Today we are going to talk about one of the most beautiful breeds in the world who is native to Spain's southern region of Andalusia from which the breed got named. The breed has been recognized as a breed since the fifteenth century, making it one of the oldest breeds to be recognized. These horses were also used in great expeditions, especially one of the most famous one, the discovery of America.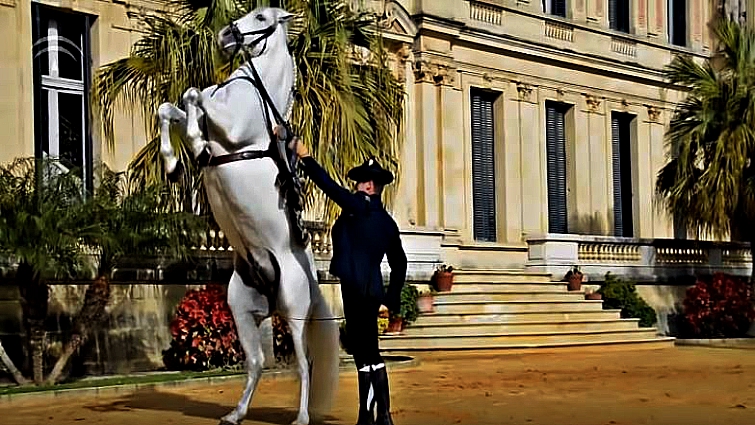 However, we are not going to talk about the history of the breed more than the actual beauty of it which has attracted a lot of equestrians all over the world. Strongly built, and compact yet elegant, Andalusians have long, thick manes and tails. Their most common coat color is gray, although they can be found in many other colors.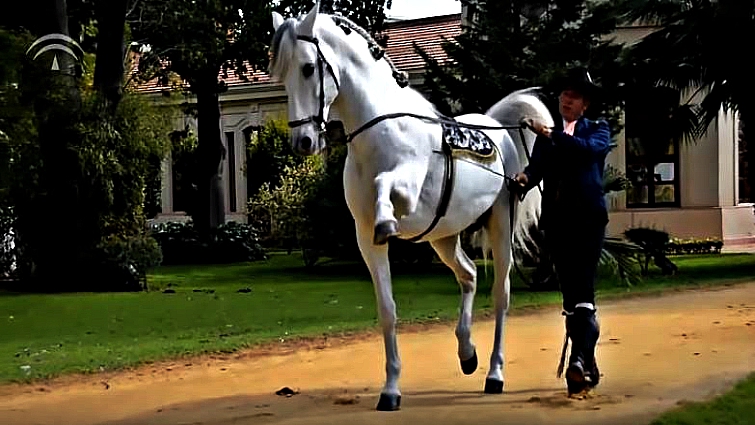 They are known for their intelligence, sensitivity, and docility. The horses were originally used for classical dressage, driving, bullfighting, and stock horses. Modern Andalusians are used for many equestrian activities, including dressage, showjumping, and driving.

What is also worth mentioning is the fact that these horses are also featured in a lot of movies and documentaries, especially in fantasy epics. No wonder why. The next time you will visit Spain do not focus only on Barcelona or Madrid because other cities and regions within the country have a lot to offer too. Please watch the video below and let us know what you think about the Andalusian Horse beauty.