It's impossible not to recognize a Cremello horse as soon as you see one. These unique horses are known all over the world due to their cream color with no spots, a white mane, and a tail. Although the Cremello horses look like they are white, they are in fact, cream color and they all have blue eyes, vivid coats, and pink noses.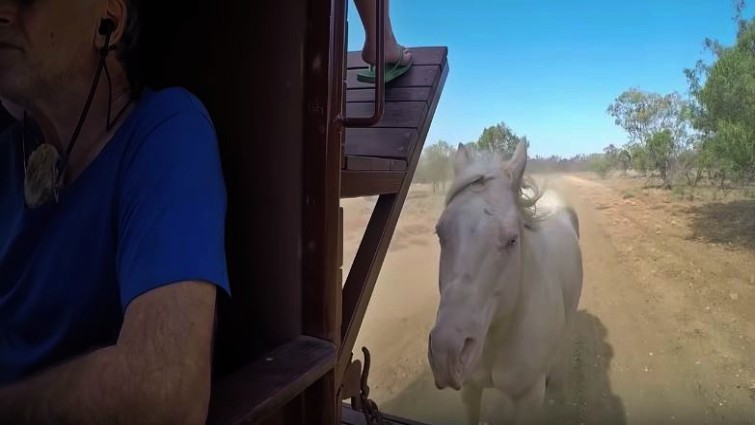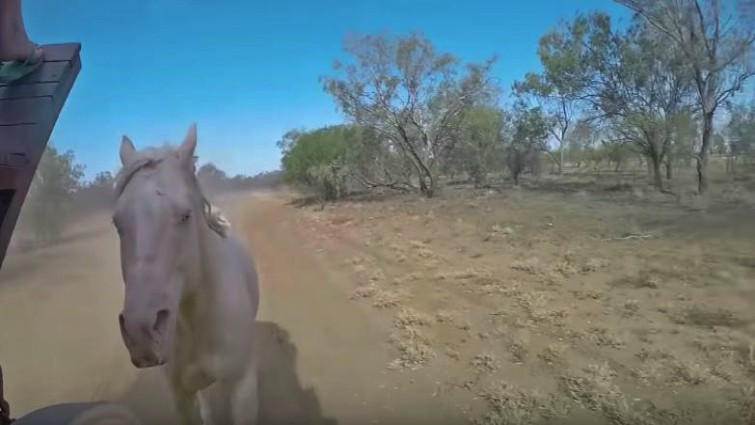 For all the people who get confused, you should no that Cremello is not a breed but only a color who can be found in any breed. Some of the most-known breeds who have this unique color are the sassy Shetland Ponies, Quarter Horses, and Draft Horses.


For all the people who want to own a Cremello horse, they have to keep in mind these kinds of horses must be absolutely cleaned very often and you should be very skilled in grooming because every dirt can be detected on their bright coat. In the video shown below, you will spot a beautiful Cremello horse who is very attached to his owner and follows him everywhere, proving once again that the bond that horses and humans share it's incredible.


Richard Kinnon is the lucky owner who has the amazing opportunity to experience an amazing friendship with his excellent stallion Whitey. He follows Richard everywhere he goes, and as you can see in the video below, he even went after Richard while he was driving coach rides for Cobb&Co in Longreach, Otback Queensland. We can definitely say that Whitey is a very special horse. Enjoy the video!