I think we all agree that every horse breed is wonderful and has its own wonderful traits that make it stand out from the others. Everyone has a favorite breed but despite everyone's preferences, I think we can all agree that Arabian horses are some of the beautiful horses out there.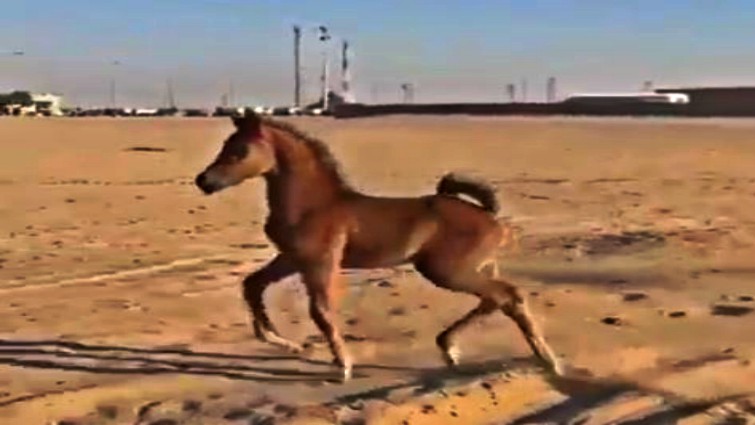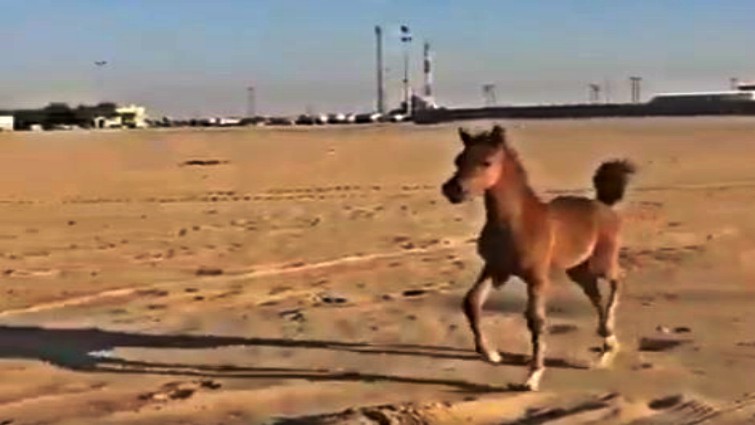 This ancient horse has a long and profound history and over the years they have given their charm, spirit, and intelligence to almost every light horse breed that exists nowadays. The most significant Arabian Horse features are its distinctive looks.


You know an Arabian horse as soon as you see one just because of its remarkable appearance. With every step they take, they can't help but show off their beauty, class, and royalty. Their brilliant character and versatility make Arabian horses ideal also for families and it is one of the reasons why many Arabian owners keep them as a ranch or workhorse.


Arabian horses definitely justify all the popularity they have because not only they have a stunning appearance but they also have excellent features that make them docile for several disciplines.People in the Middle East consider Arabian horses as very valued possessions and they even joke about it by saying that they treat them even better than family members.


In the video shown below, you will see an adorable Arabian colt who is dancing at the trot and looks he really is enjoying it. You don't have to know much about horses to recognize the beauty and charm of this foal. Enjoy the video!
I know I'm fabulous! ????????????

Posted by Horse Tribute on Monday, July 31, 2017