Some people were simply born for riding. We can't deny that it still requires a lot of work and dedication, but throughout all the history we have been witness to some incredible riders who really show us the true meaning of horsemanship.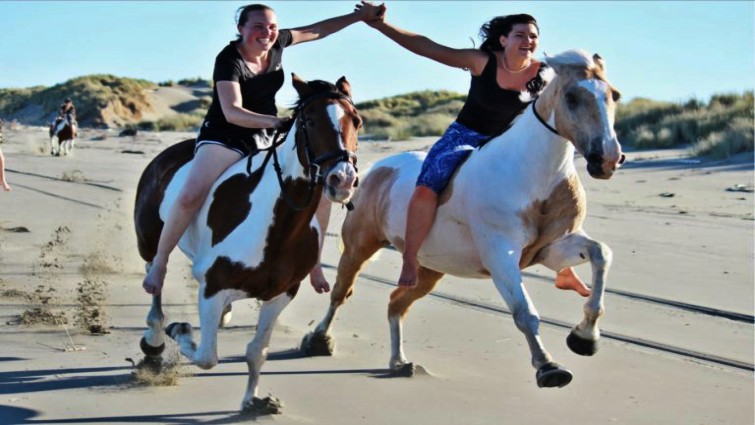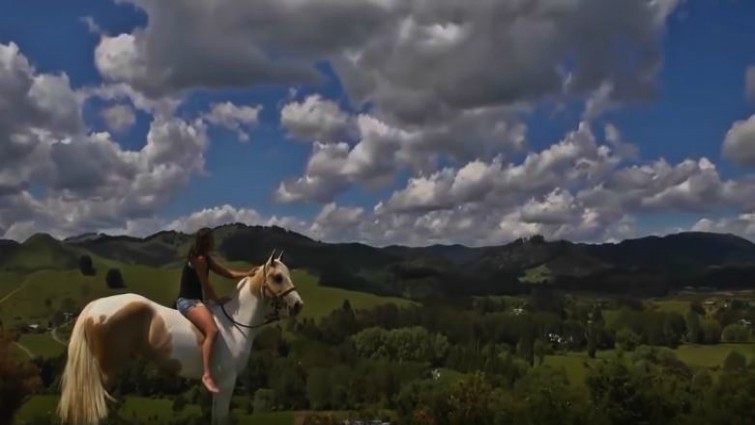 One of them is the famous Alycia Burton, a very talented and amazing horse trainer who is known in the whole world for her extraordinary work in the horse industry. She is an expert in free riding and has proved her incredible skills during her long career.


Even though what she is capable of doing is very hard and it requires tremendous work and courage she makes it look so easy and natural! As you can see in the video below, Alycia is riding her loyal and beautiful horse Classic Goldrush bareback and bridleless, and what you are witnessing in this video, is just pure horsemanship!


She and Goldrush can jump high lengths very easily and apart from being a full-time horse trainer and eventer, Alycia has also taken care of many critical horses. Obviously, she is very skilled and the horse community should all be thankful people like her exist nowadays. But that's not all. Alycia and Goldrush have big ambitions and are currently practicing for the Guinness World Record height in free jumping.


We really believe that this amazing duo is able to accomplish anything they desire because they have a strong and beautiful connection and on top of that, Alycia is an exceptional rider. Don't miss the chance to watch them in the beautiful video compilation below!