Horse owners have always declared that they can communicate with their horses and that they understood their feelings and reactions perfectly whilst non-horse people have doubted them and thought that they were exaggerating but guess out? It turns out they were right. A new study shows that horses can indicate to us, express their concerns and interact pretty well with humans.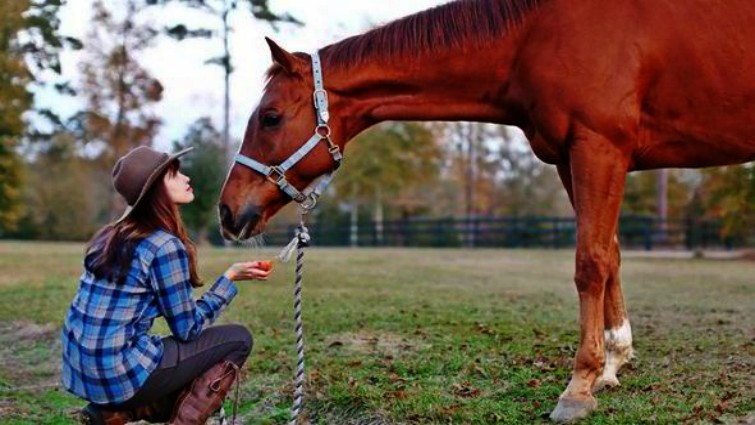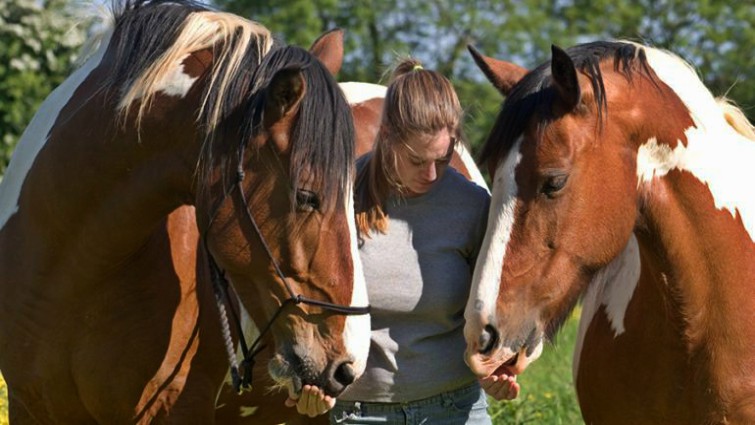 That's what the team of researchers at Norwegian University of Life Sciences and their 23 horses proved in two different stables in Norway. The team prepared the horses only for 10 to 15 minutes a day to study the significance of three symbols. After just 11 days, all 23 horses were able to understand the meanings: Blanket on, blanket off, or no change.


What's more impressive is that not only were they so effortlessly capable to learn the symbols and then they put that information to work, but the whole thought process included. Anyone who has ever stayed with a horse knows how smart they are, and that they often apprehend what the human wants – but now we have proof and a better understanding of what it is a horse may want.


The most astonishing part of this study was the fact that horses knew the consequences of their choices.  What may be the most wonderful aspect of this study, however, is the fact that once the horses realized they could express themselves, they seem to have loved it! Imagine what a completely different world we might live in if we could teach all conscious creatures to express their needs!