The British Horse Society (BHS) is investing £250,000 in a new scholarship scheme to encourage the best instructors across the UK. It is also hoped to boost the number of qualified BHS assistant instructors (AI) by helping with the costs of training, BHS Stage Three and Preliminary Teaching Test examinations and the first year on the BHS register of instructors.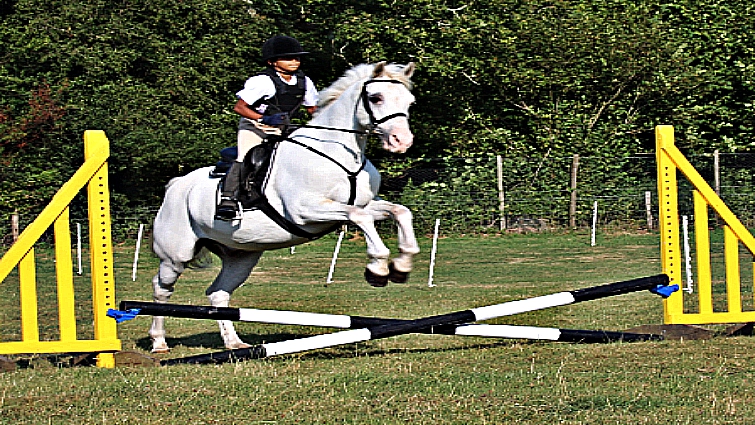 To understand more regarding this topic, let's hear the words of a BHS spokesmen, "As the largest provider of equestrian education and qualifications in the UK, we feel that it is our duty to do all that we can to inspire those individuals who will truly make a difference to the future of our industry.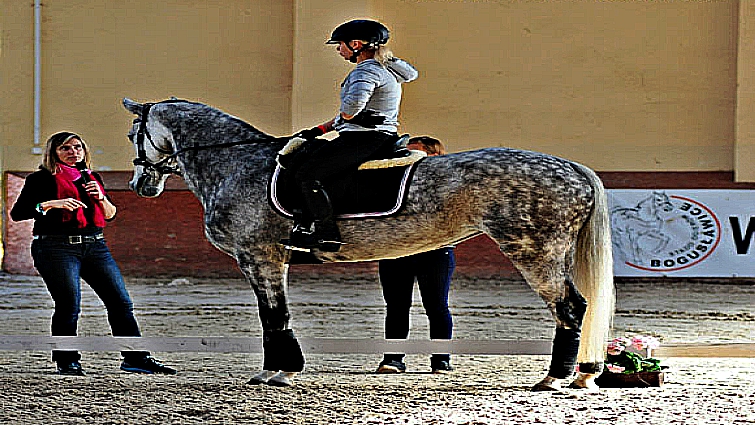 We understand that it can be financially difficult to reach the level of qualification required when aspiring to develop a career in equestrianism. This is often the stumbling block for many talented individuals and we have taken steps to invest in this area to remove these barriers.

It is our intention that the scholarship will enable the individuals to train and gain industry experience to ensure that they become well-rounded and knowledgeable instructors." It is worth mentioning that BHS will continuously contribute to the costs of training and examinations. Work needed to be applauded.