Childhood is one of the most beautiful moments in everyone's life, however, Alexus Lasiter who is only 7 years old and been dealing with a lot of diseases such as cerebral palsy, Asperger's syndrome, a seizure disorder, heart problems, and kidneys trouble is not having a childhood like any other kid.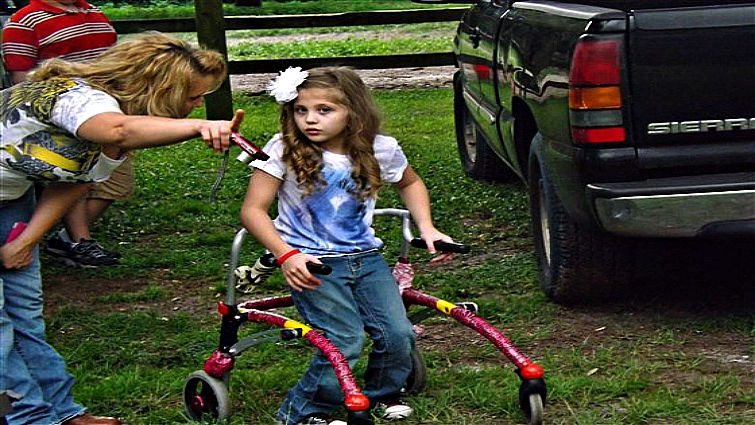 She's has been going to the hospital very frequently so to help their little girl overcome her pain and heartbreak Alexus' parents decided to ask some friends to help cheer their daughter up with two things that make her happiest: horses and getting mail!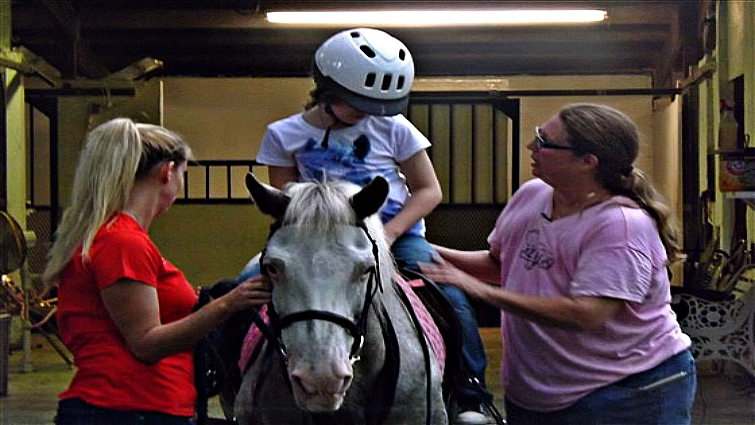 Through a Facebook page "Horses for Lex", Wathena, Lex's mother asked for anyone who was willing to help her and make Lex's wish come true and everything went out of her expectations. People from all over the world wanted to learn more about her daughter's journey and what they could do to help.

Then Wathena came in contact with the owner of Alpha Horse Boarding Complex in Riverview, Florida, Becky Ann Ross, who thought that the drawings and artwork of horses were nice, but that Lex needed her very own horse in her life. Do you really want to know how this story really ended? Watch the video below and you will get all the answers. I just wish Lex a long and happy life surrounded by the people she loves and doing things she that wants.