'Age is just a number' is a very famous quote used all around the world and the video below demonstrates that it is absolutely true. A lot of people have a structured idea about what a person at a certain age should do or they support the idea that when a person is old, he/she can't do a lot of things that they did at a younger age.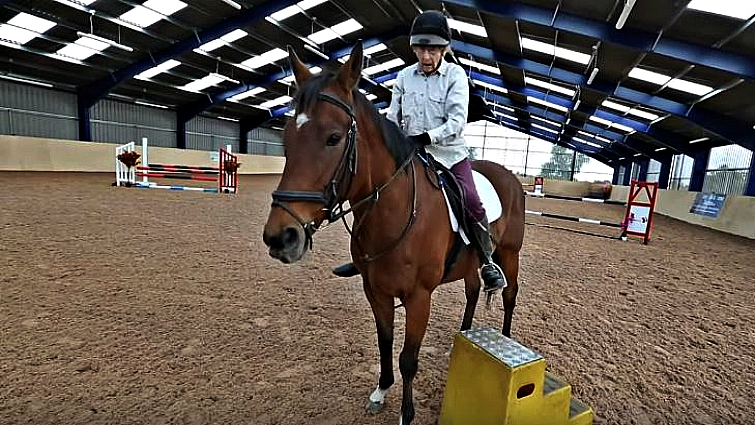 This is absolutely not true and I believe that this 93-year old woman agrees with me. At 93, you might expect to see Margaret Bradshaw relaxing with a cup of tea on a cold autumn morning.  But the nonagenarian would rather warm up with her favorite hobby – horse riding.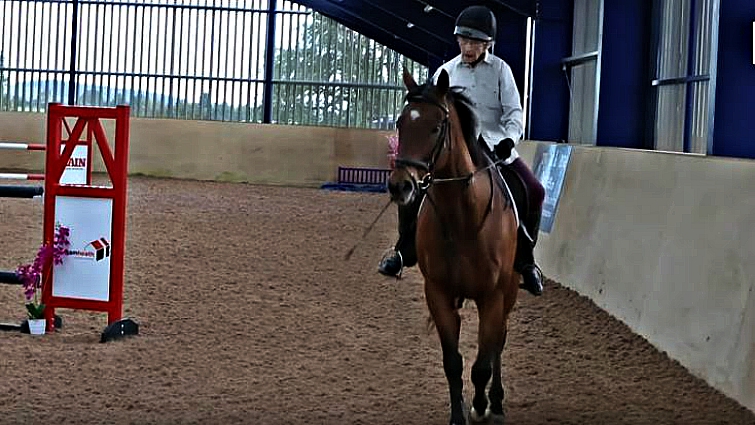 The renowned botanist is the same age as the Queen and shares Her Majesty's favorite past time. And despite her age, she loves nothing more than cantering around an arena practicing her dressage moves with her loan horse Percy, a 15.3hh Thoroughbred, who she rides four or five times a week.

It is very rare to see such energetic people of her age. I would consider it one in a million. Please watch the video below and show some love to this amazing old woman.