Foals are the most innocent and adorable creatures on this earth. Horses are recognized as foals until they are a year old. During the first months of their life, foals depend entirely on their mother to nourish them, to stay with them and to prepare them for everything that goes on in the horse life. Foals are very playful, full of enthusiasm and most of them are ready to catch up with their beloved herd just a few hours after they are born. As many horse owners know, the foaling period is always considered as an exciting time around any barn.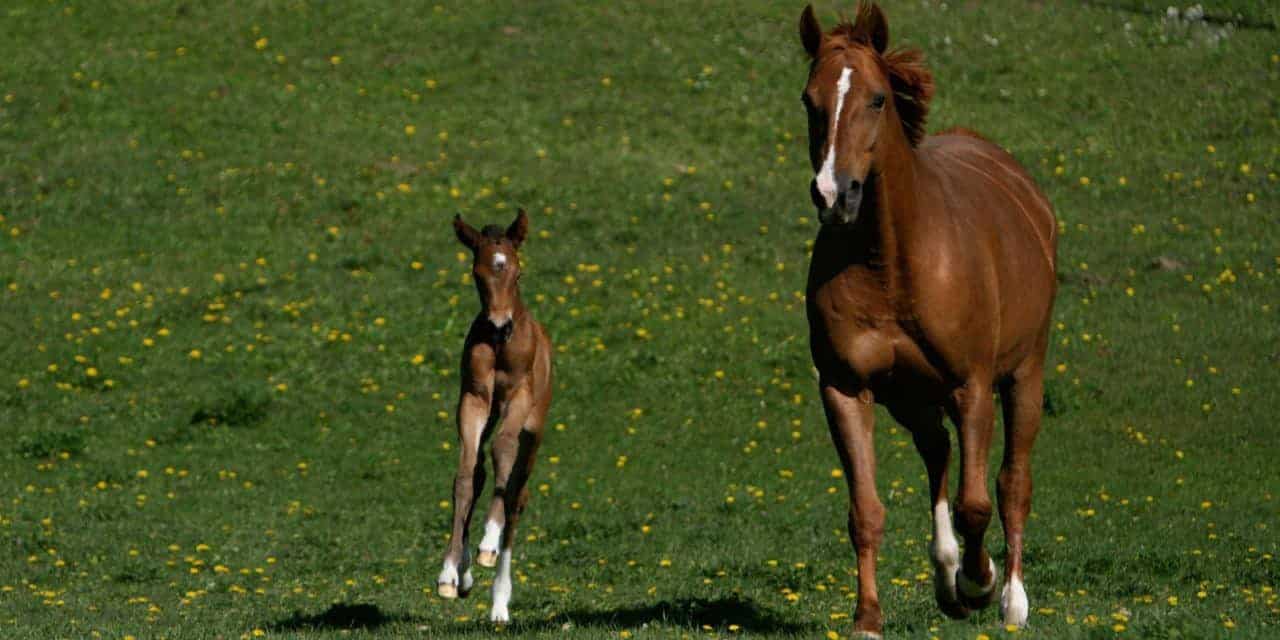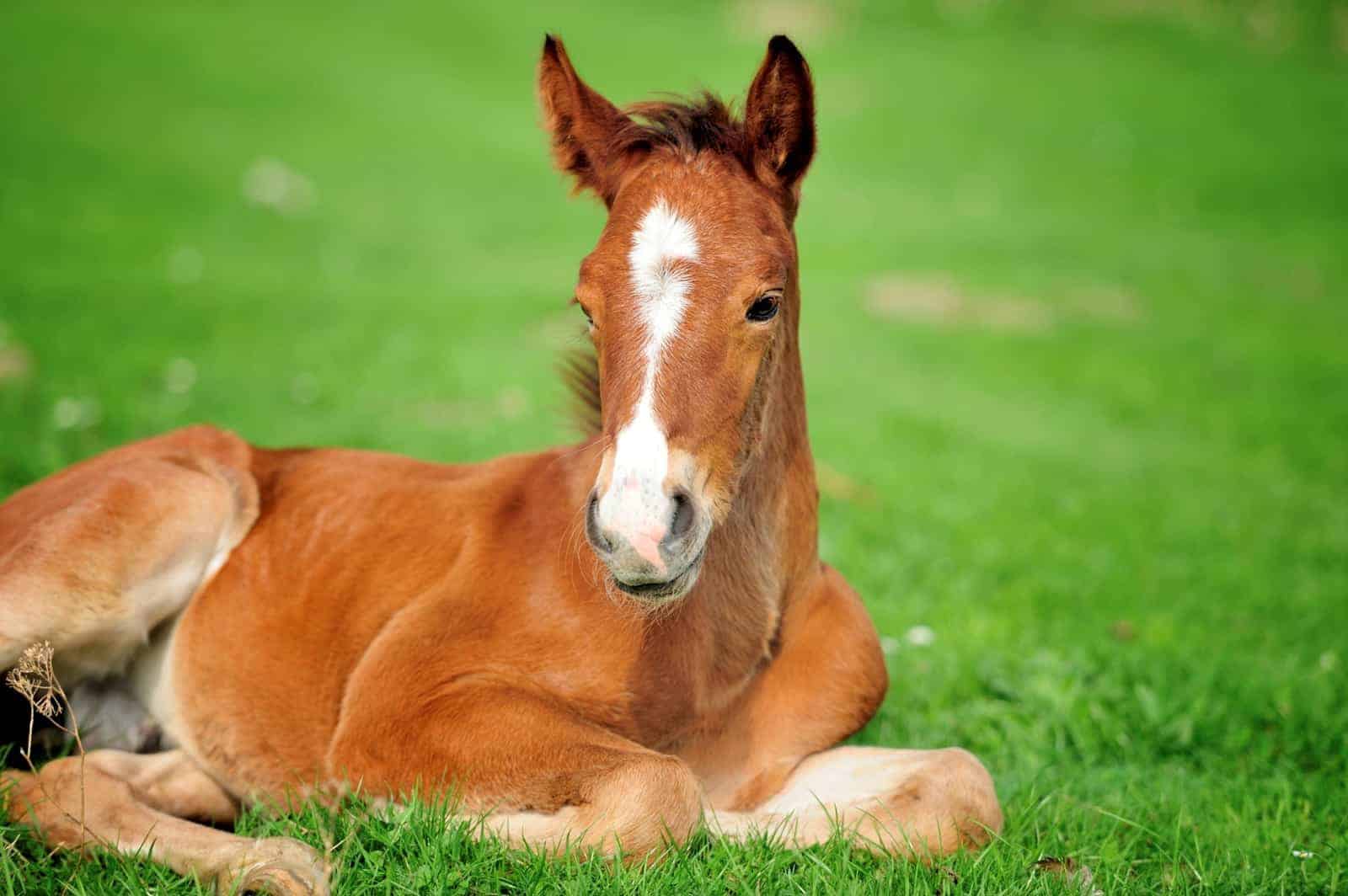 Breeding stables usually have several foals being born around the same time and as expected, their owners are very happy to welcome their newest member in their four-legged family when their precious mare gives birth. It takes several years for a foal to be prepared to be ridden, but there are some great ground habits that they should learn in the first years of their life. They can be trained to begin modestly and to pick up on their feet to be cleaned. Below we have decided to show some of the most interesting facts about foals, you probably didn't know.


1.Growth Period of 11 Months
It needs nearly 11 months for a foal to entirely grow inside of the mare. Some foals can be some weeks late or ahead. On some occasions, a foal can even be up to four weeks late. Most farmers try to schedule foaling for the beginning of spring so the foal can develop and exercise during the summer period.


2.Foals Can Stand On Their Feet Just Two Hours After Birth
Foals can stand, gallop, and trot a very little time after birth. On normal occasions, a foal should be up and nurturing within two hours after they are born. If it takes longer than that, it's best to call the veterinarian. Several growers support that filly foals get on their feet quickly and than colts. They can run after about 24 hours.


3.Mare's Milk Grants Immunity Increase
The initial milk a foal receives from his mother is termed colostrum. This milk increases the foal's immune system since it is born with limited protection. It's best if the foal gets colostrum just in the first hours of birth or at least in 24 hours from birth. This way not only gives antibodies, but colostrum supports the foal to move past the first manure called the meconium. The foal will get about one liter of colostrum in the prime hours of life.


4.Mares and Foals Have A Silent Interaction
Mares and foals create an incredible bond instantly. Much of their communication is nearly indiscernible by humans.


5.Foals Have No Immune System
The foal has no immune system of its own, therefore a virus can catch them very quickly. The foal's umbilical stump must be cleaned for a few days after they are born and observed for any symptoms of illness.


6.Foals May Have Bowed Legs
Several foals are born with strangely bowed legs. This is named "windswept" and is well-known to big foals born to tinier mares. Because their ligaments and tendons are not strong yet, they may also step with their fetlocks almost reaching the ground. Within a few days, as the foals become more active, the legs should show signs of aligning.


7.Many Foals Are Born at Night
Foals are usually born at night, and birth usually happens very fast. It's not uncommon for an owner to sleep by the stall or take a break for a few minutes only to see a foal expecting them when he or she comes back. In the wild, this nightly and fast birth helps to defend a mare and foal from predators when they are unsafe.


8.Foals Can Eat Grass in a Week After Birth
A foal can taste grass only a week after they were born. When they are around 10 days old, they will start to eat a little grass and hay. When a foal is two months, it will require more nourishment than only mare's milk.


9.Foals Can Stay Alone at Three Months
Foals can staw away from their mothers just after three months. Usually, they stay with their mothers for an extended time. Yet, if there is a problem with the health of the mare or the foal displays symptoms of too quick growth, immediate weaning may be the right thing to do. When foals grow too quickly, problems in their leg bones can happen.