Horses are some of the most amazing creatures who have helped people in more ways than we could ever imagine. They are large and powerful animals who may look scary but on the contrary, they are very friendly and have the potential of giving people the strength to overcome anxiety and improve self-esteem that is essential in our daily life. They can also help by giving people the harmony that they were lacking before. Not only they're respectable and non-judgmental but they also only responding only to people's aims and behavior. They don't judge people based on their appearance but only worry about their feelings and the way they treat them.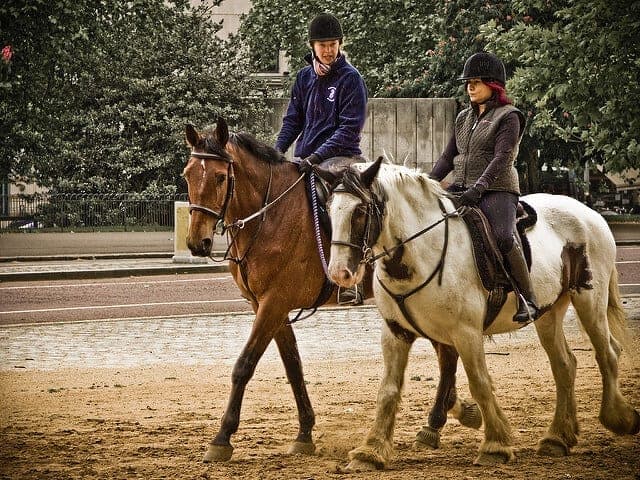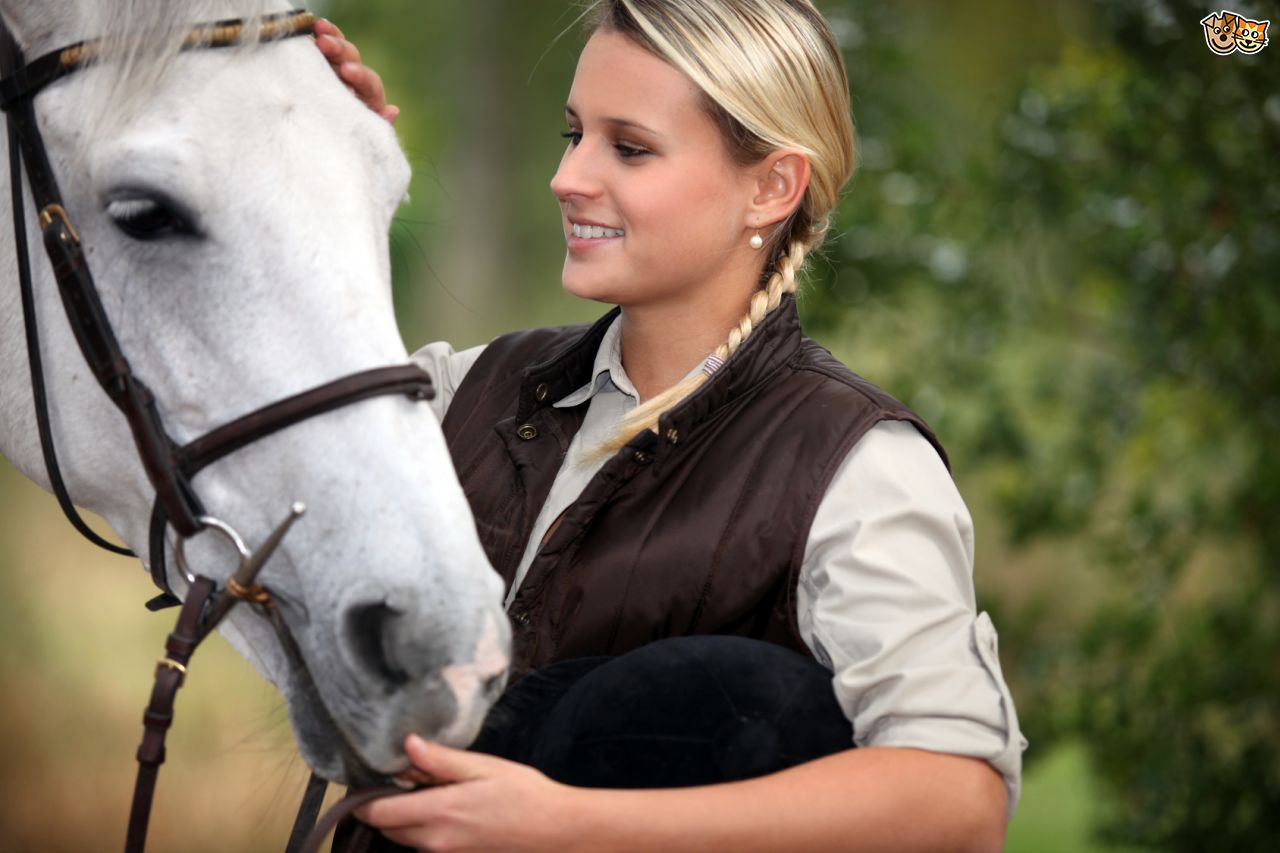 What's more significant, horses are very loving creatures with their own distinct personalities and are very adapted to communicate when people are engaged and excited to build a relationship with them. It's true that they are a little bit expensive and demand a lot of care and work, but they are totally worth the price. For anyone who is interested in buying a horse, we have compiled a list with some of the most significant reasons why they should have a horse and how they totally change your life for better. Keep reading!


1.Horses make you feel powerful
All horse owners know that only when they are riding a horse, they can feel really powerful. There is an indescribable feeling whenever you are riding a galloping or jumping horse. Once you discover this feeling, it's difficult to go back to anything else.


2.Horses change the world around you
Whenever you are feeling bad and have no strength to carry on, horses are there for you to take you away from the stresses and problems of daily life. Riding a horse outside in nature is an excellent way to forget about all the problems that you are facing in your life, and instead, focus all your energy on being with your horse and enjoying your time together. A lot of people admit that they are capable of shutting down all their negative thoughts while they are in the saddle.


3.Horses Keep You Fit
We all know that riding and taking care of horses is one of the most intensive workout. Pulling hay bundles and water containers are very helpful to keep you fit, and understanding that you're one companion in an active team of two can inspire you to take better care of your body than you might in other situations. The links between physical activity and great mental health are well set, and horse riding is an outstanding way to take care of our physical and emotional health together. As well as working centers on muscle groups, riding strengthens limbs and assists with posture and stability. All these things are very essential if we want to keep our bodies strong and healthy. Besides that mucking out also keeps us very active!


4.Horses boost your confidence
Horses can give us unbelievable confidence that we never thought it would. After you've run a barrel pattern or passed a hard fence, you will be compensated with a self-confidence increase. Riding is an excellent way to develop your confidence. If your lacking confidence, make sure to buy a horse and all your confidence problems will be solved.


5.Horses open up new opportunities
It's undeniable if you decide to enter the horse world a bunch of new opportunities will open up to you. From different competitions to volunteering for an equine charity event, there are lots of activities that you can pursue when you're engaged with horses.


6.Horses help you create new friends
The horse business can be a great place if you are looking to meet new friends. You will encounter new people and probably make new friends in your boarding barn, at different competitions, or even in vet clinics.


7.Horses give you freedom
Horses are amazingly liberating. They can help you to defeat physical and mental boundaries and can leave you feeling renewed and revitalized when you turn to your daily life.


8.Horses teach you how to love
There's probably no better mentor who can teach you the most valuable lessons when it comes to love. When you love and believe a horse, that horse can pay you with powerful love in return. Not only that but they also know our most profound secrets that we wouldn't attempt to tell another person. They recognize our concerns, our happy moments, and the reason why we cry. They would never judge us and that's why we believe them more than anyone. Horses are definitely our safe place.