The American Paint Horse is the easiest breed to recognize due to their gorgeous markings. This North American horse breed is growing fast in numbers because people simply love their mark color patterns mixing spots of white with other standard dark colors. The Paint Horse is usually very powerful, muscular and of an average to tall height, maintaining a genuine style and versatility that makes them very adaptive to different disciplines such as show jumping, dressage, farm work, etc. Paint horses are also known for their friendly nature, willingness, intelligence and can be quickly disciplined and supervised, making an excellent horse for the beginner riders.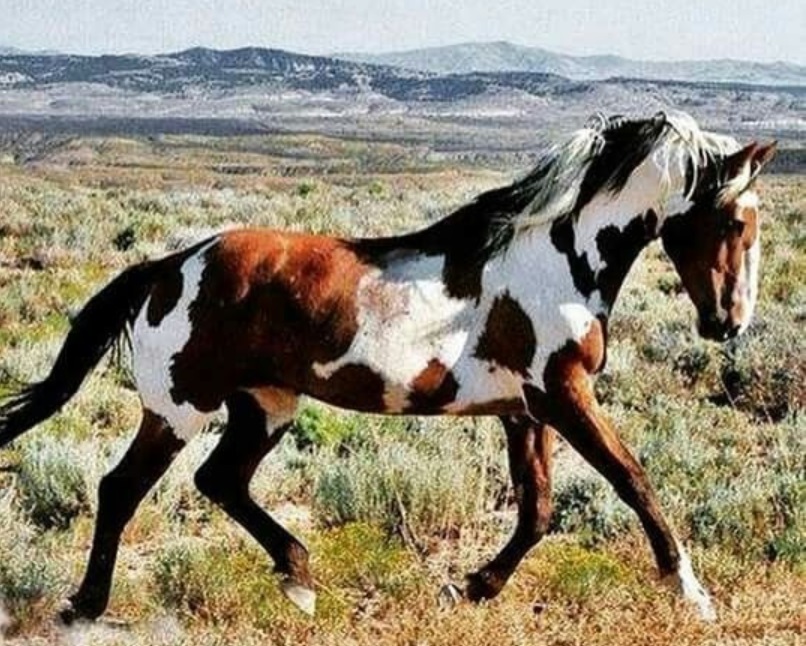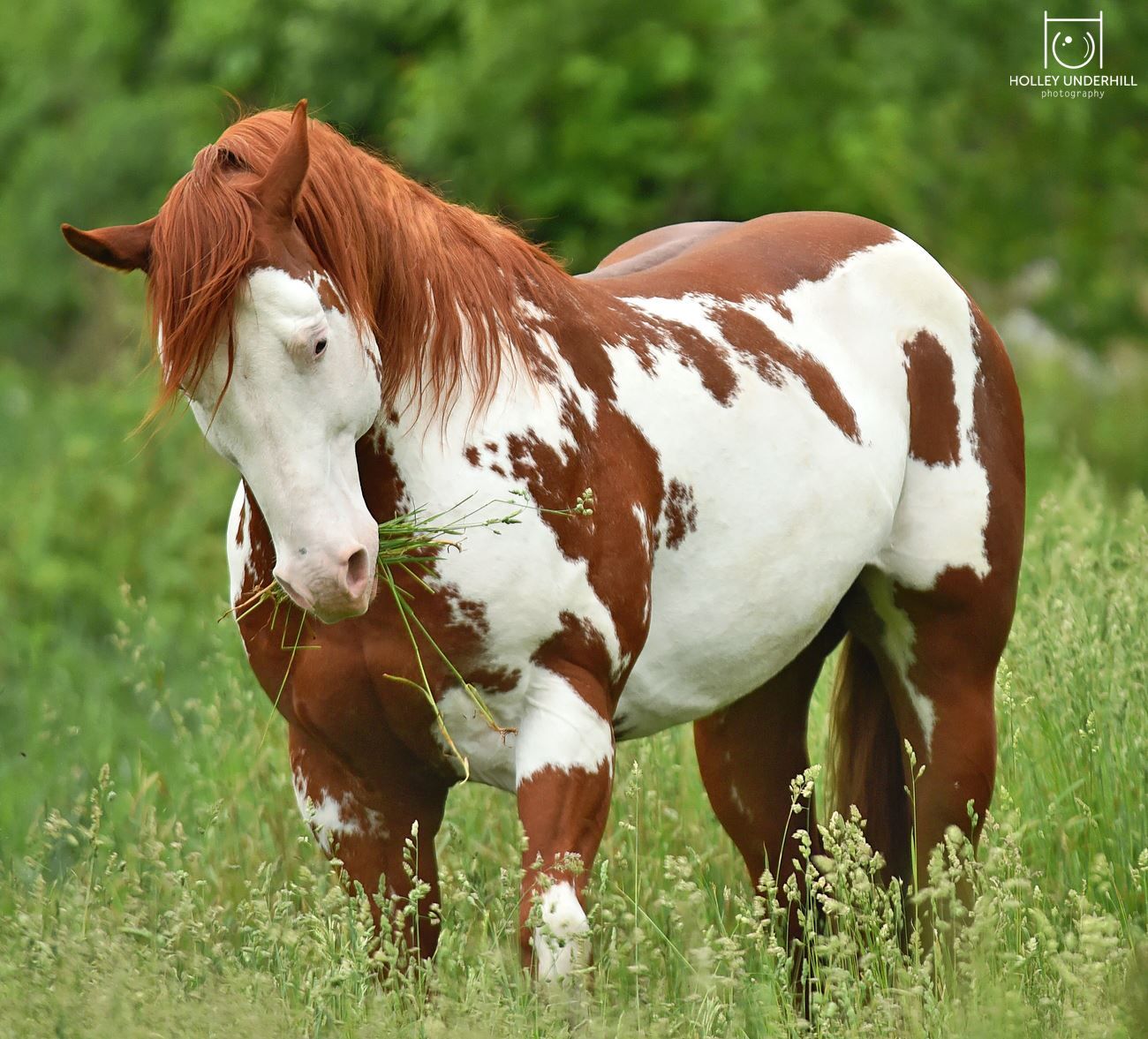 Due to all these incredible traits, the American Paint Horse is a delight to work within all kinds of competitions, and beyond that, they are the perfect partner outside of the sport. For a horse to be enlisted in the American Paint Horse Association, an American Paint needs to relate to the bloodline of the Thoroughbred, the American Quarter Horse, or the American Paint Horses. Although we think that we are familiar with this breed there are still a lot of interesting facts we don't know about this stunning breed. Below we have chosen 9 fascinating facts about Paint Horses that you probably didn't know. Keep reading!


1 – A new horse is discovered
The Paint Horse was initially discovered in 1519 by a Spanish Explorer named Hernando Cortes. This historian mentioned observing some "Marked horses" and wrote about them in his diary. They were first named "Pintos." They were brought to the United States by Spanish people and it is assumed that they are the founders of the present American Paint Horse.


2 – Many titles but only one horse
These horses were called by various nicknames such as Pinto, Paint, Skewbald, or PieBald. The Pinto Association crystallized the name "pinto" and immediately after that The Paint Association was founded in 1962 for stock-type, splattered horses.


3– One of the most famous breeds in the world
Today, the American Paint Horse Association is the world's second-largest equine registry – people just can't get enough of these beautiful horses. Over one million Paint horses are registered, with about 15,000 being registered annually.


4 – Every Paint Horse is unique
It's impossible to find two Paint Horses who look the same because each of them has their distinct markings. Many people decide to buy an American Paint Horse simply because they want to have a horse who is totally unique.


5 – The difference between Pinto and Paint
Most of the people think that there is no difference between these terms, but the truth is that when you talk about a Pinto horse, you're talking about a completely different horse from the Paint one. Pinto is considered any kind of horse that has markings, such as Arabian, Saddlebred, Miniature horse, etc. Whilst The Paint horse is a particular horse breed that, to be listed, must have a father and mother that are filed with American Paint Horse Association, the American Quarter Horse Association, or the Thoroughbreds. Hence, all Paint horses are Pintos because they fit the terms of "any marked horse," but not every Pinto is a Paint because they do not all have Quarter Horse, Paint or Thoroughbred associations.


6 – A low maintenance breed
American Paint Horse is usually very easy to take care of because they demand less exercise in order to stay in good health condition than many different breeds. They are very easy to work with and that's why many people decide to use them in various exhibitions. They are known as a low maintenance breed that only lacks mild nutritional elements.


7 – There are also White Paint Horses
Most people don't know that white paint horses do exist. Although they are very rare, the gene is dominant and it can transpire in Paints. What's more intriguing, is the fact this horse can have a white paint pattern but it can't be noticeable because the foundation color is also white. They shouldn't be confused with a gray horse because they are born white, have dark eyes and pink skin.


8 – An ideal breed for beginners and children
Paint horses have an influential mix of American quarter horses in their genealogy. They normally have a relaxed, laid-back attitude and are considered as some of the friendliest animals out there. They can develop profound relationships with their owners and are very suitable to work with children. Besides that, they are known for being an intelligent breed, therefore they are simple to train.