In the small village of Stainforth in South Yorkshire, 79-year-old Ron Thompson wouldn't change his life for anything. It was his luck to be born near Doncaster racecourse which was one of the things that made him ride horses at first, and then love them with all his heart. Ron has spent his life near horses and he has dedicated his life to training these amazing creatures.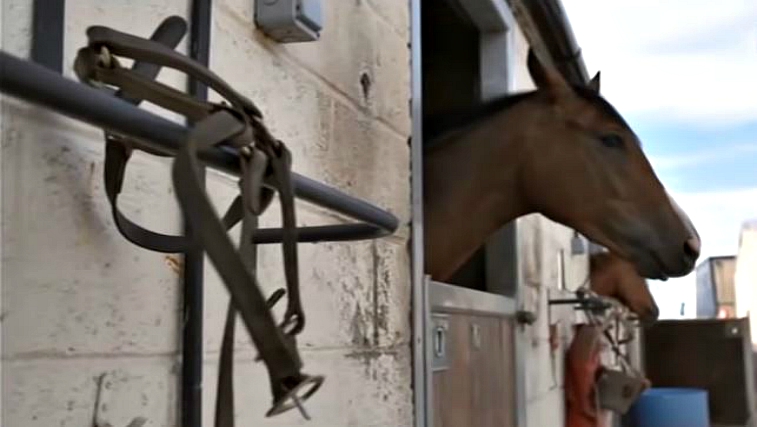 He built his own yard, built his own stables and rides out every single morning. He also trains from the yard he built himself and still absolutely loves the game. When you love horses it never leaves you and people need more video on people like Ron so that they can understand and see what these great horsemen do on a daily basis.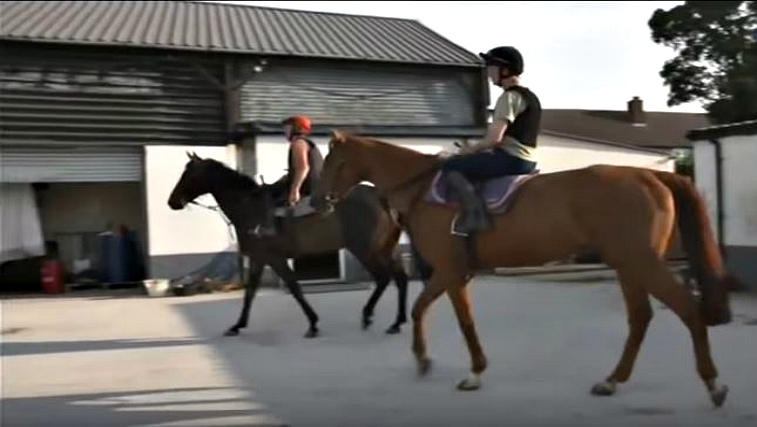 Ron is an example to us all showing that this self-made man keeps himself in good shape despite having his first ride when he was only 13 and suffering injuries that left him paralyzed for months when he broke his back. Despite these Ron says, "I've always been a bit of a lunatic. You've got to love your life, haven't you?" Watch the video for more!