A heavy-horse enthusiast and her two Belgian draught horses are taking on a 1,000-mile round trip with a gypsy wagon to raise money for the Brain Tumour Charity. Daisy Saddler and her horses Olive, 13 and Olive's half-brother Arthur, 11, and collie-cross Tad left their home town Banbury, Oxon, at the end of April headed for Edinburgh.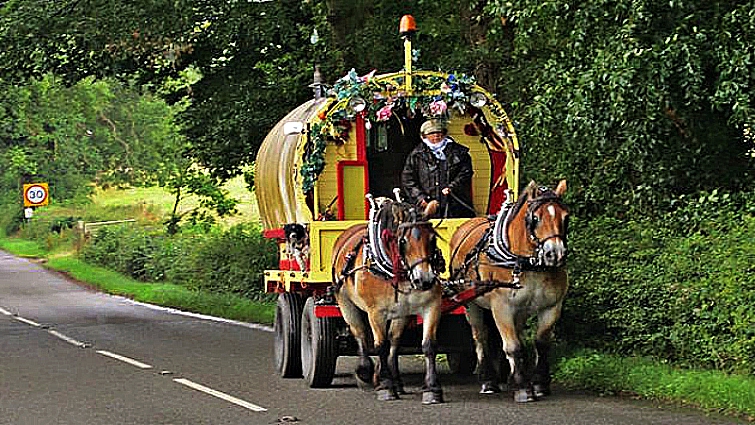 They plan to travel roughly 50 miles a week using the UK's minor road network, and the trip is expected to take five months to complete. Seventy-three-year-old Daisy was inspired to undertake the fund-raising journey by the story of two-year-old Imogen Whitby, a fellow Banbury resident, who died of a brain tumor in December 2017.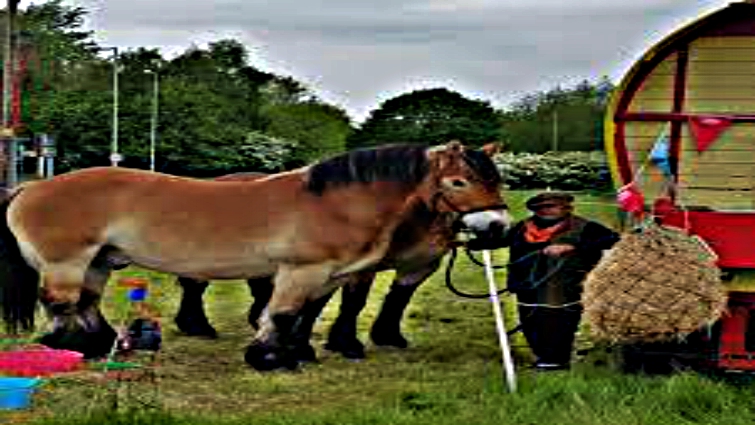 "I've always preferred wagoning to riding horses but it was the brain tumor charity that inspired me to do a really long trip," Daisy said.

"A little local lass died and her parents have been so positive getting on with fund-raising, I thought I should do something. The horses weren't doing a lot and I thought the job would be good for them." We are definitely supportive of the initiative coming from Daisy; it needs to be applauded.