There may be many German Warmblood horses around, but none of them is actually like the Westphalian. They are excellent riders, top sport horses, and have some of the most incredible movements we have ever seen. The Westphalian horse has one of the biggest breeding communities of warmblood horses in Germany and this is thanks to their special sporting features. They compete at top events in various disciplines such as dressage, showjumping, or even show hunting competitions. Breeding programs for the Westphalian have considerably impacted the sport horse world. Below we are going to show you everything you need to know about this unique horse breed. Keep reading!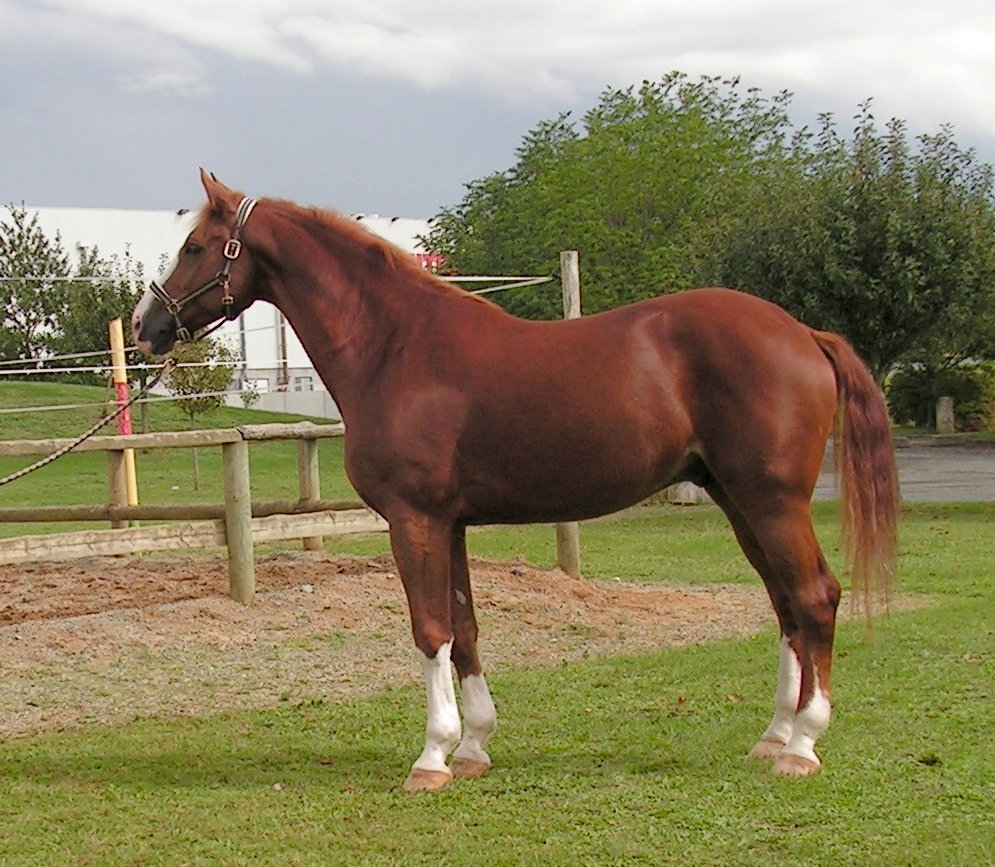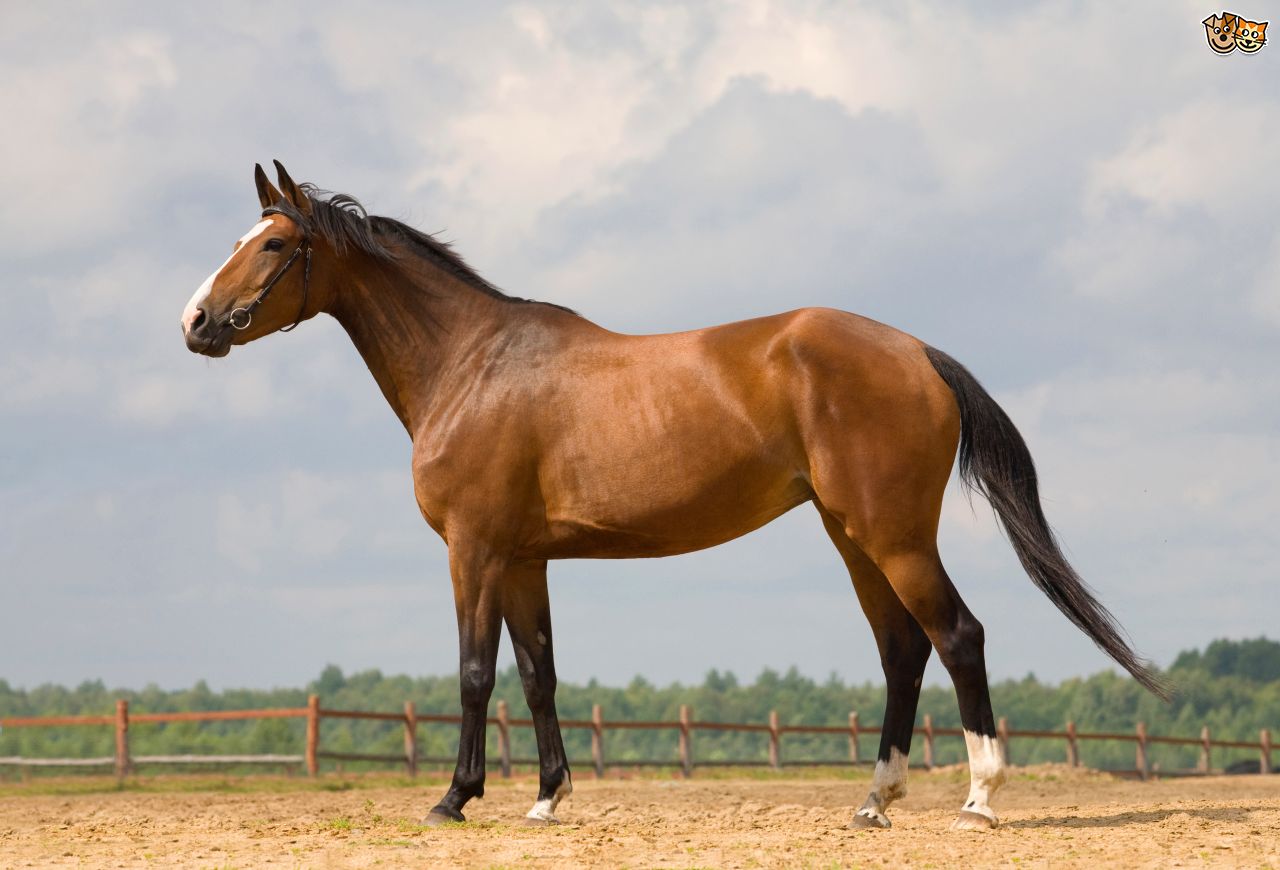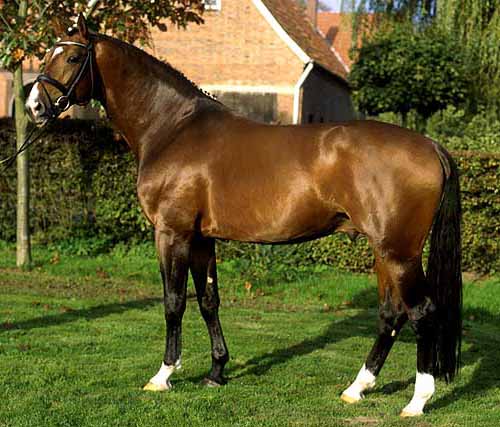 1-Westphalian horses have a rich history
Despite the fact that the Westphalian horse has quite a rich and long history, much of it has been lost because the evidence was destroyed. World War II destroyed the recognized genealogy of this breed and now all that is left are the oral stories of different people and breeders. Due to this fact, there can be some uncertainty as to what horses are approved Westphalian and which are of other German Warmblood breeds that may have alike standards and measures.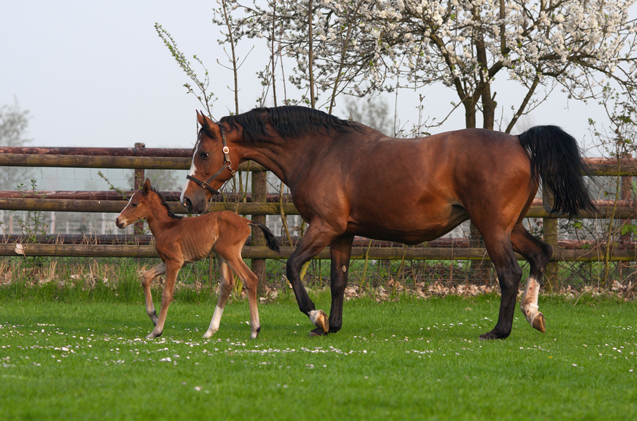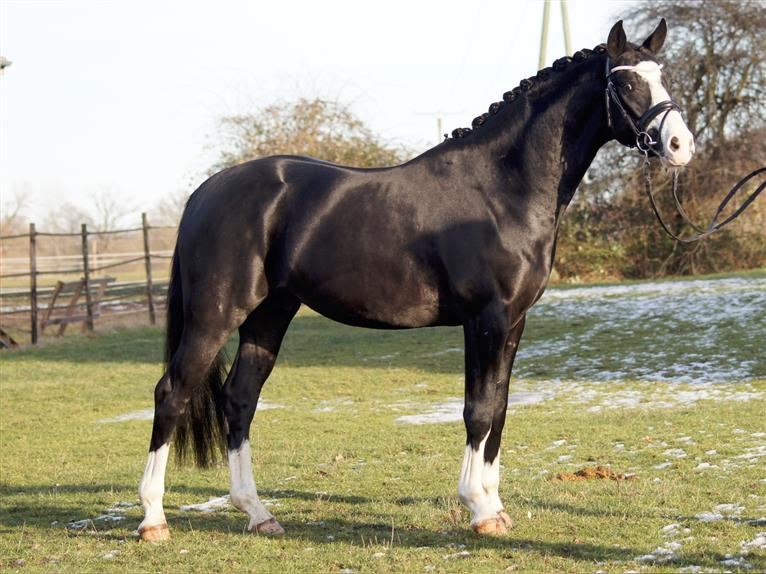 2-Westphalian horse originates from Warendorf
The history of the Westphalian horse is directly connected to Warendorf, where a state stud was founded in 1826. This stud was meant to serve Rhineland and Westphalia, constructed under the supervision of the Prussian Stud Administration. The purpose was easy: to advance the breed struggles already begun in the area. Formal horse breeding had been occurring in Westphalia since 1713. Stud fees were usually low, financed by the government, to support local farmers and make sure that they were able to build their own herds and ultimately support the breeding project while also managing to work the herds they had at home.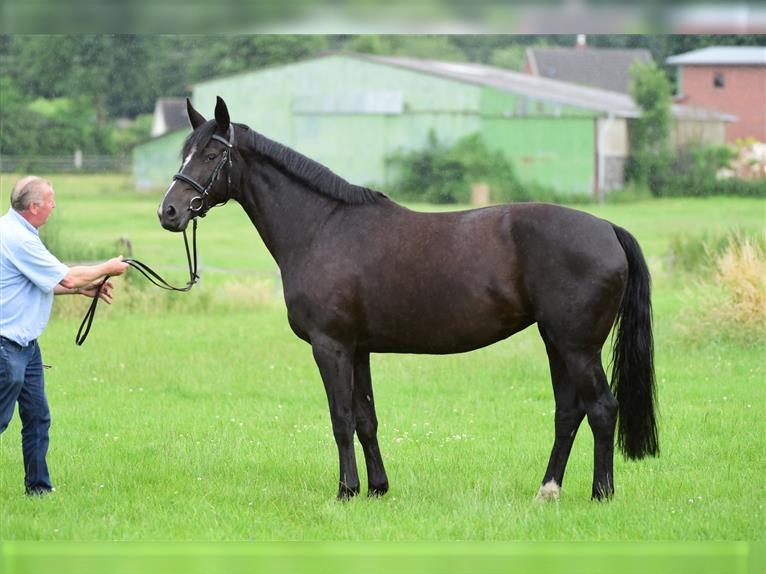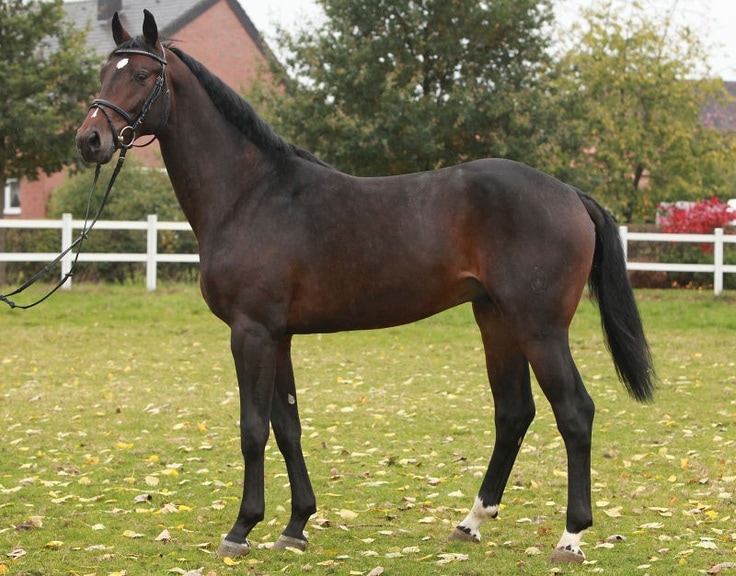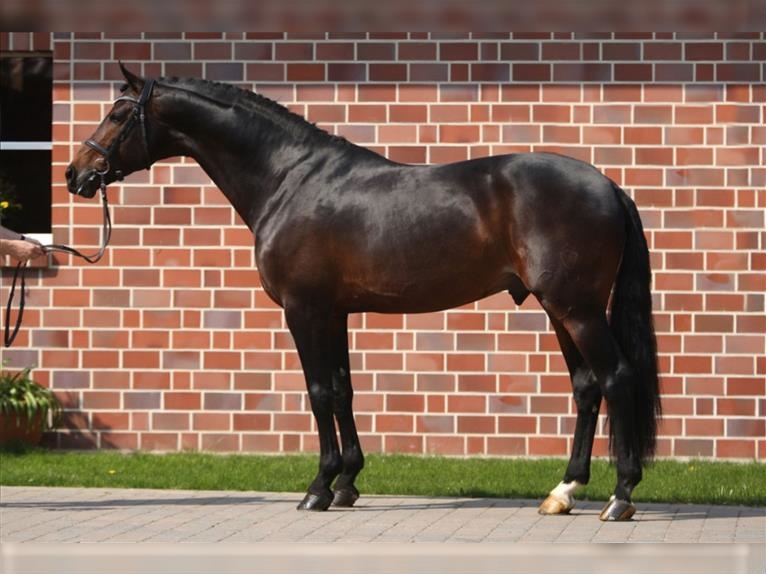 3- They used to be quite similar to Trakehner horses
The majority of Westphalian horses that came from Warendorf were alike the Trakehner breed. Army and riding horses with Thoroughbred bloodline were wanted because they had the strength and character to handle the tough local agricultural region. As time passed by and the agricultural needs grew, the size of the horses demanded a growth as well. This prompted the Westphalian to turn toward converting into a medium-sized all-purpose horse, resembling a draft horse in size instead of an athletic warmblood horse. The Westphalian began as a riding horse and then it was converted into a working horse. It has now developed back into a riding and sport horse. Due to these different turns in priority, there are rare characteristics that you can found only in this breed.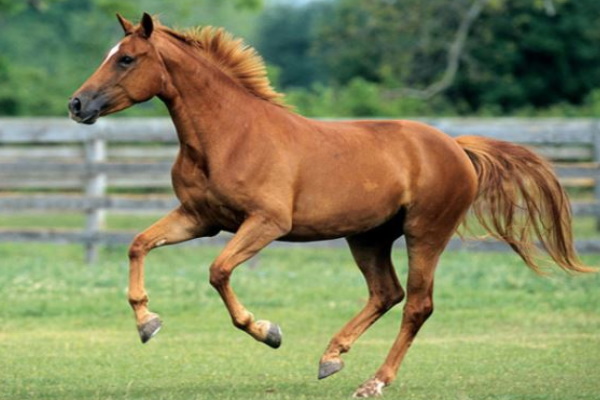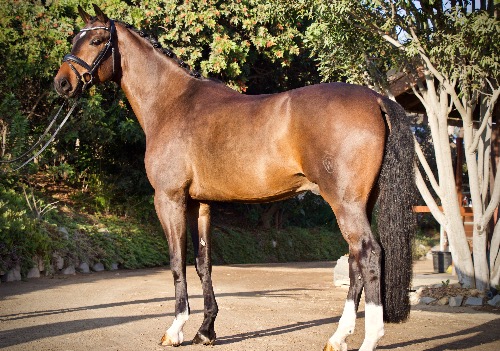 4- They have unique characteristics
The Westphalian horse is developed to similar standards just like any other German warmblood breed. There is a strong exchange of Hanoverian and Rhinelander blood in the breed, but this creates a riding horse that has great lines, a beautiful gait, and a bright personality. Most Westphalians are adapted to all kinds of riding. There is less class in the Westphalian than in the Thoroughbred, but it isn't as inferior today as when there were cold blood influences fused into the breed.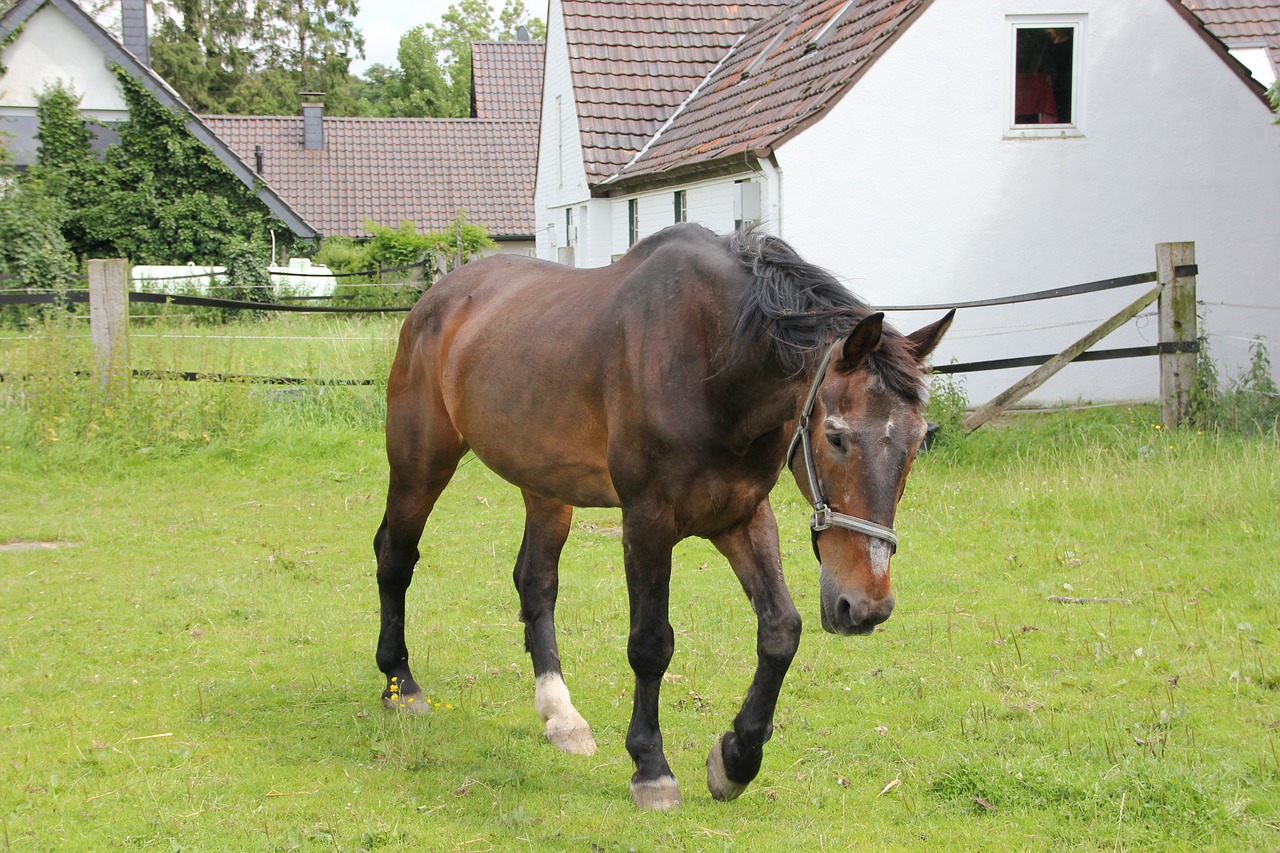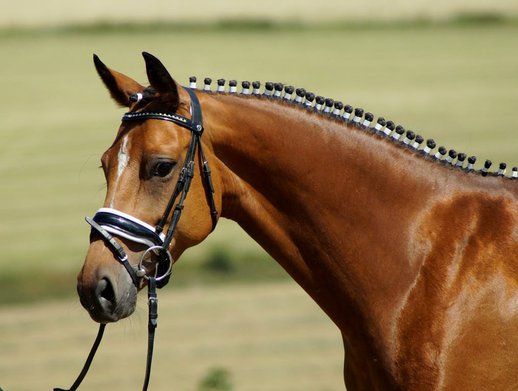 5- They are taller than most of the warmblood horses
Due to their heavy draft traits, there is some extra height that can be seen in the Westphalian horse compared to other warmblood breeds. Some horses can be even taller than 17.2 hands but the majority of Westphalians will normally stand between 15.2 and 17 hands at the withers. Some of them may weigh more than 1,000 pounds, but there also other horses who can weigh up to 1,300 pounds.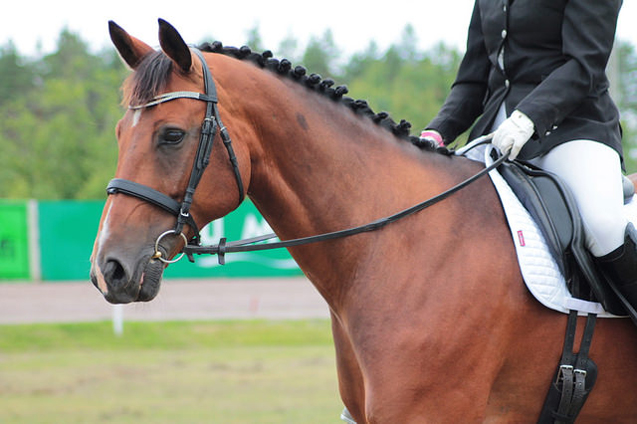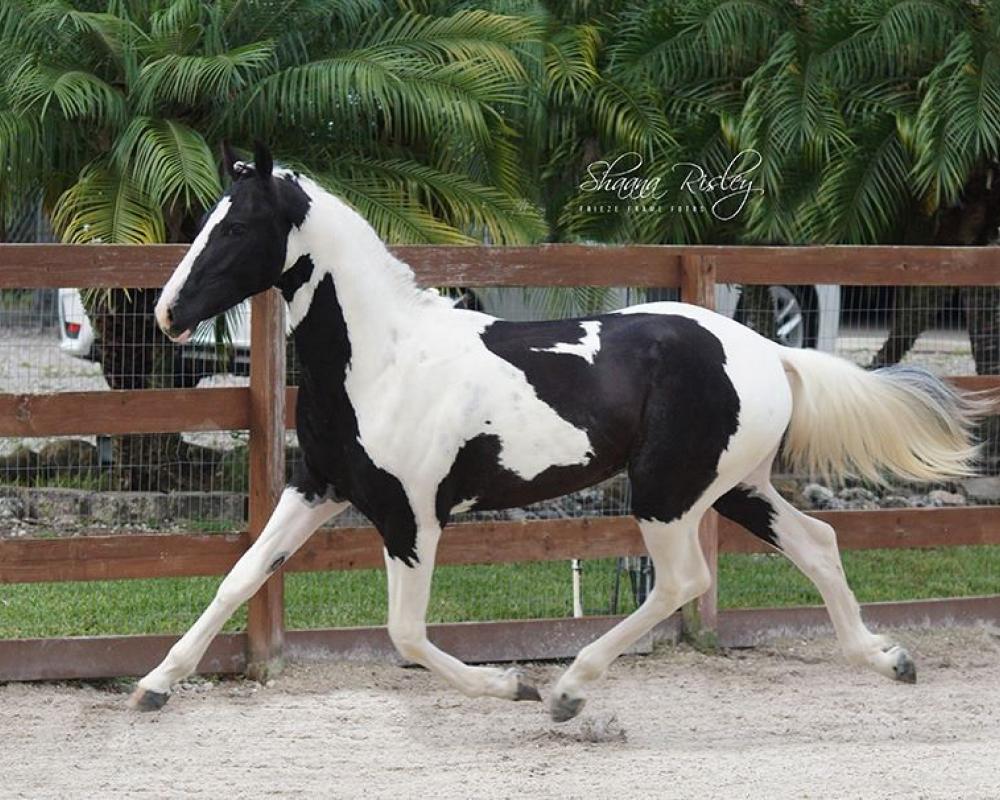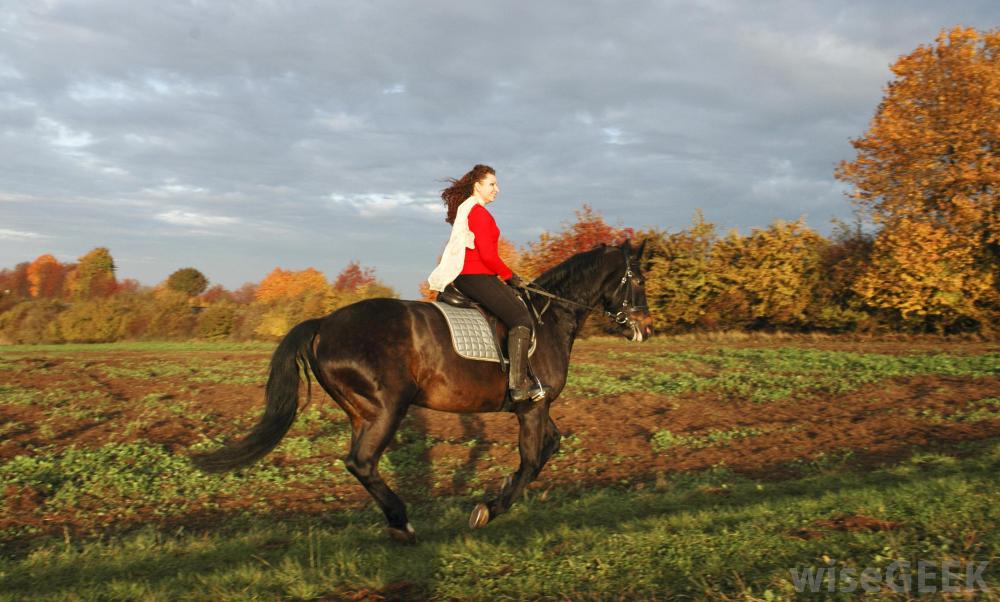 6-The Westphalian horse comes in every color
The registry for the Westphalian horse allows every marking or coat color. Chestnut, gray, black, and bay coats are the most prevalent in this horse, but any marking or color is allowed. Anything by the solid colors with confined white markings on the face and feet, however, is recognized to be very rare.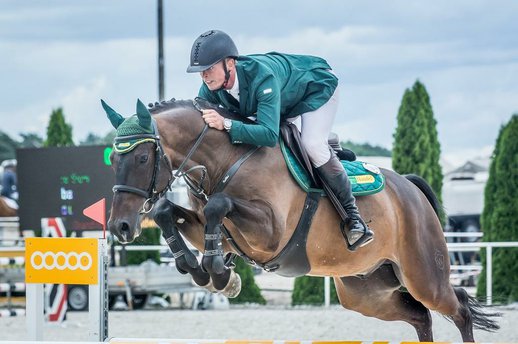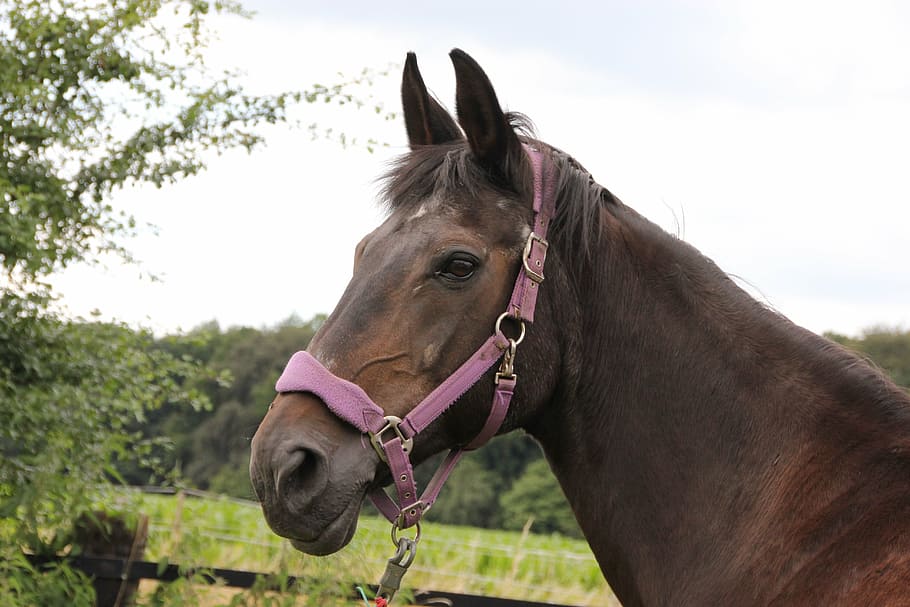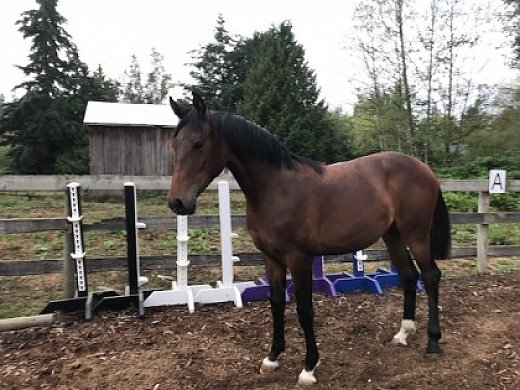 7-They are suitable even for amateur riders
The Westphalian horse, unlike the majority of warmblood horses, is developed to be suitable for beginner riders. They tend to have very loving and tender personalities to go along with the intelligence linked with warmblood breeds. Many Westphalians would make flawlessly match horses for taller children or young adults with an average degree of experience. These strong, beautiful, and athletic horses are also recognized for their work ethic, so they will be devoted and ready to work with you, all while remaining very patient and helpful.