There's a reason there are so many famous, old, beautiful paintings of horses. Actually, there are a few reasons. They are stunning creatures, these equestrian beasts. The power in their bodies, which tower above us, is unprecedented. Their long legs and muscular frames make them one of nature's finest specimens.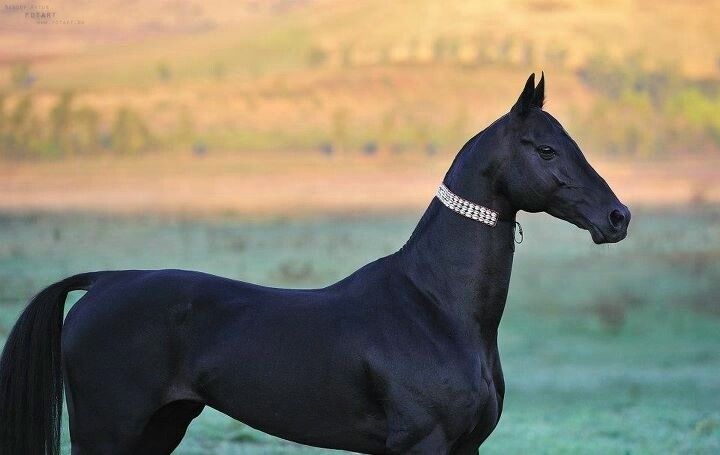 Horses have also been incredible human companions since, well, just about as early as the history books can take us. They've been a huge part of industry and travel, and they've even fought our wars for us. If there is any animal that deserves our reverence, it's the horse, no matter what breed. There are some breeds, however, that is simply breathtaking.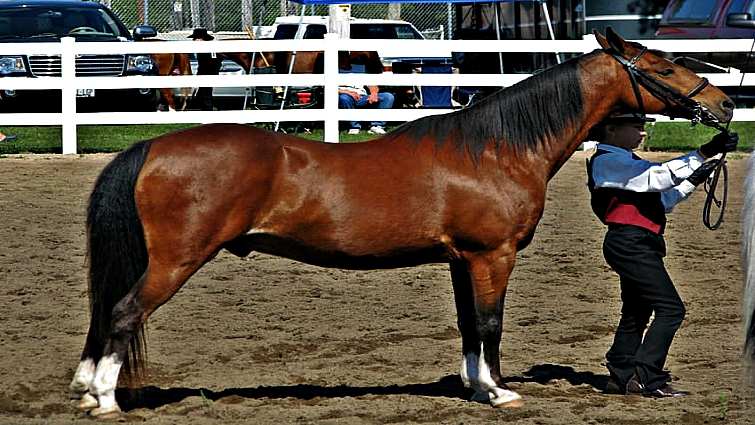 Shimmering coats and markings that look like they're painted on are only the start of the majesty. Have you ever had the honor of spotting one of these five breeds in real life? What is your favorite horse breed? Let us know in the comments!

5 – Fjord Horse: A small but strong breed from Norway, the Fjord horse has a very distinctive dorsal stripe that runs down the mane. The high contrast with the rest of the coloring, which doesn't vary within the breed, is incredibly striking.










4 – Hackneys: They are carriage horses that have an elegant high step and are capable of trotting at high speeds for long periods of time.










3 – Draft Horse: A draft horse of about 16 hands, the Suffolk Punch comes in only shades of chestnut. This breed may be shorter than other draft horses, but as you can see, they are very, very sturdy. Some might even call them massive — so much power in a smaller frame.










2 – Caspian Horse: Native to Northern Iran, this breed was thought to be extinct until an Iranian aristocrat discovered them while searching for horses and ponies for children to ride at a riding school. The beautiful creatures are quite small, measuring about 9 to 11.2 hands.










1 – Gypsy Vanner Horse: This breed can come in any color but is most known for the black and white coloring as seen above. The feathering at the bottom of the legs adds an extra element of flair to this dressage or show horse.