The Norwegian Fjord Horse is one of the most beautiful and easy to recognize horses in the world. You can spot this breed from a long distance only by looking at his sharp compact shape and his smooth coat color. Today we have decided to show you some of the most fascinating facts about the Norwegian Fjord Horse.
1 – One of the oldest breeds
The Norwegian Fjord Horse Registry says that they are one of the world's oldest and most genuine breeds. It is thought that the breed migrated to Norway over 4,000 years ago and began domestication then.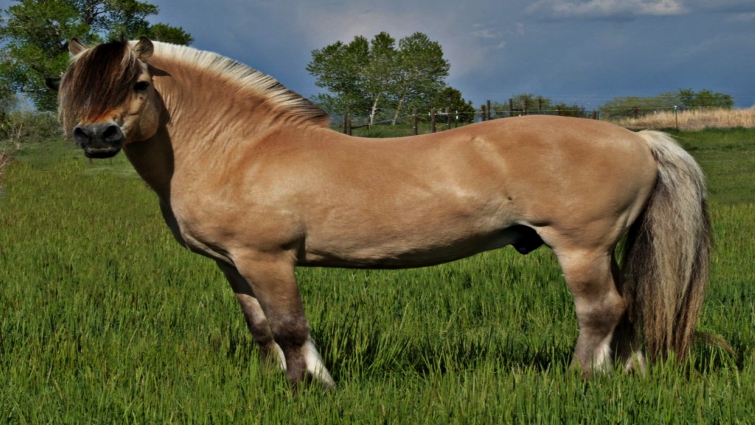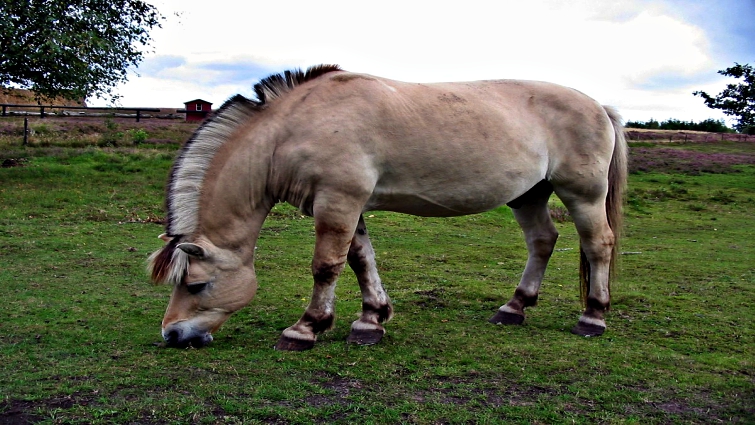 2 – The Fjord horses are not all brown duns
The Norwegian Fjord stands out from other breeds due to his impressive "brown" dun color with his natural markings but what you probably didn't know is that they can be other shades. 90% of Fjords are brown dun but the other 10% are red dun, gray dun, white dun or the remarkably rare yellow dun, which can have a fully white mane and tail!


3– One of the purest breeds
Even though most of us only recognize Arabians as a breed who has been delicately bred for generations, the Fjord horse also has one of the longest histories of pure breedings. Scientists have found evidence of over 2,000 years of careful breeding.


4 – An unusual standard
Most horse breeds have a simple standard to understand that includes things like body structure, movements, and also temperament. The Norwegian Fjord Horse, of course, has these, but it's not that easy to define them.The breed standard is challenging to express even these days in well-defined terminology.