The Belgian Draft Horse is easy to recognize because of his signature look with his huge hooves, large body, and gentle spirit but today we are going to present you 4 things you most likely didn't know about the Belgian horse.
1- Most Popular Draft Breed in America
Everyone thinks that the Clydesdale horse is the most popular breed in America due to their popularity but the number of Belgians in the United States surpasses all raft horse breeds put together.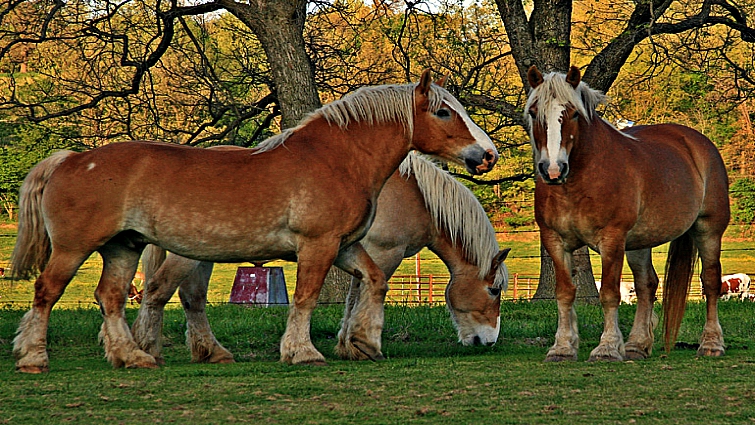 2 – World Record Holders
The world's tallest horse is actually a Belgian Draft Horse. He stands at 20.275 hands and is named Big Jake. He was born in 2000 and weighs in at just 2,600 pounds. Another Belgian who is a world record holder is Mcllrath's Captain Jim, a 2-year-old Belgian stallion. He was sold at the Mid-America Draft Horse Sale for $112,500 and holds the record as the Most Expensive Draught Horse Ever Bought.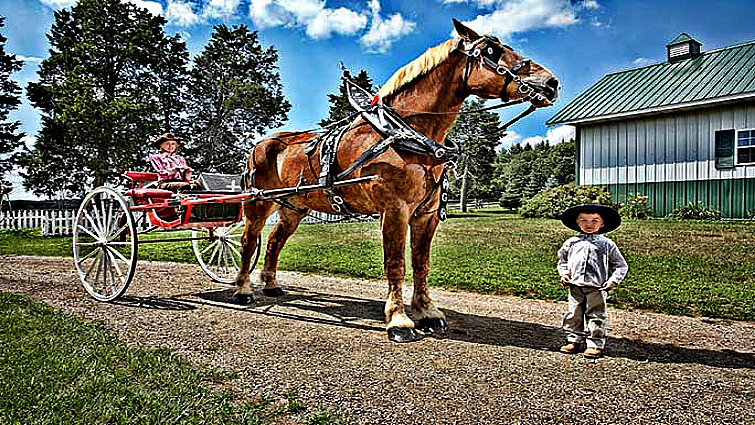 3- Belgian horses are one of the easiest breeds to maintain. 
Belgian breed is considered as an "Easy Keeper" breed. The horses are normally a pretty low maintenance horse. They only require to be feed on a regular basis and exercise every day. These are enough to maintain this mannered horse that will have a willingness to work.

4- Originally from Belgium but Developed in America
The Belgian Draft Horse was grown in America by three men who started the Wabash Importing Company in Wabash, Indiana. They organized the American Association of Importers and Breeders of Belgian Draft Horses in 1937.