A lot of parents in the world like to brag about their children and they definitely feel proud of their achievements as well. Since the parents' role in raising children is very important, they are definitely happy for it because it is an indicator that they have succeeded in parenting. Proud or not, parents are always there to offer us their unconditional love whenever we need it, even when the world seems like the worst place, just thinking about the support of our parents makes things already easier.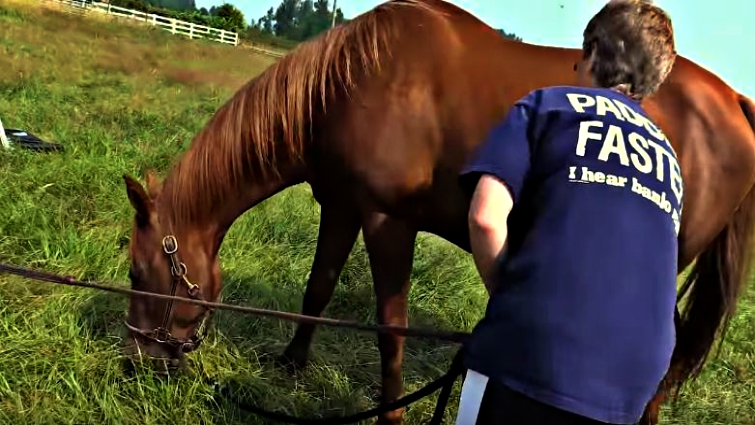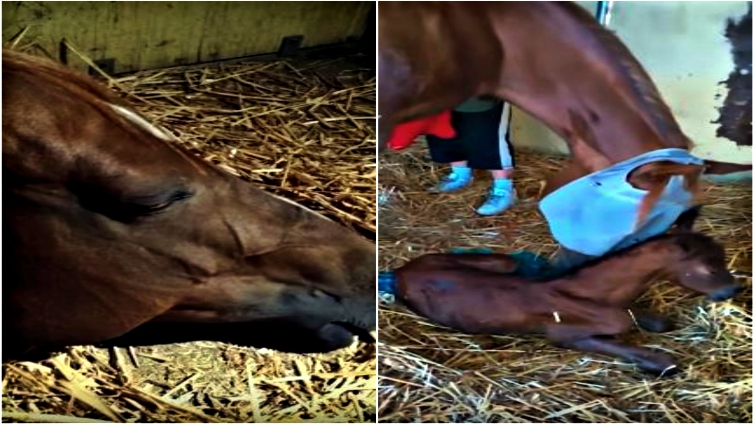 This stands true not only for humans but for animals as well. For every single animal, after they give birth to their children, the last ones become a priority in life and the main focus is to provide safety and food for these children. It is crazy when you get to see moments of some animals, especially females protecting their children from whoever tries to get close to them because it is difficult to determine whether that other person or animal has a good intention.


Well, the mare in the video below is also one of those parents who is extremely proud of their children and can proudly brag about this fact in front of everyone. Let's go through the story of the beautiful mare named Ati and her filly. Less than 5 years ago, Ati foaled a healthy, gorgeous filly named Tory.


Just wait until you see this adorable baby, and the way this mom and daughter duo interact from the start. Luckily for us, Ati's caretaker had the camera ready to capture those precious first steps and the immediate bond between mother and child. Tory will one day be trained for competitive jumping, just like her mother — and as you're about to see, she already shows great promise and athleticism even at just 4 days old.


She is one of the most energetic fillies that I have seen and I don't believe she is going to stop anytime soon. If I was the parent of her, I would have been as proud as Ati is as she is definitely not only beautiful but very special as well. Watch the beautiful video below for some tender moments between Ati and Tory.