All horses are gorgeous, with unique characteristics that make them exceptional. But the Bashkir Curly breed has something just a bit more than others, a unique curly coat, that makes them the most special horse of all. I know you are able to recognize one by its curly coat, but apart from that, do you want to know more about this gorgeous breed? Keep scrolling to learn some of the most interesting facts about the Bashkir Curly.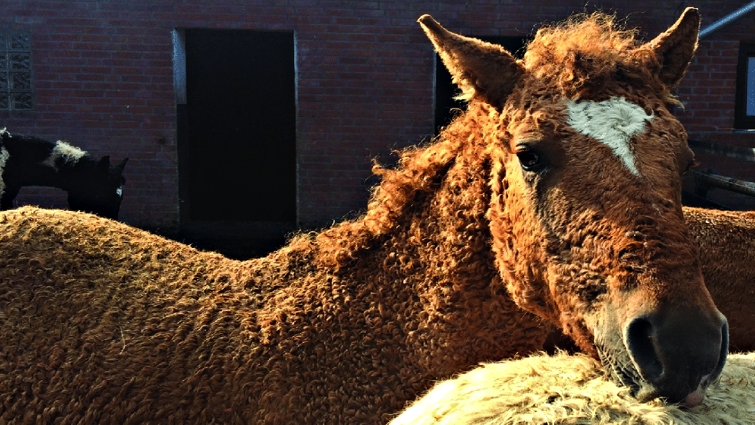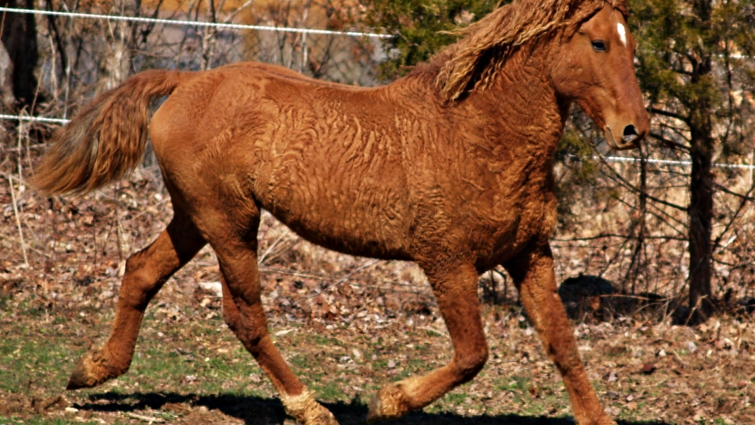 1 – Bashkir or no? The debate continues
While most horse breeds have one name, the Bashkir Curly has different names depending on who you talk to, due to the mystery encircling the breed's origins. The American Bashkir Curly Horse Registry stands by the claim to a Russian heritage whereas the International Curly Horse Organization and its division, the North American Curly Horse Registry do not.


2 – Wild Stock
No matter what country or even continent the Bashkir came from, we do know that all of today's breeding stock came from wild horses. It is a confirmed fact


3 – Sacred to the Sioux
The Sioux considered these curly-coated horses as sacred. They were kept as mounts for chiefs and doctors only. The Crow also used the curly and some of the oldest histories of the breed is from these two tribes


4 – Can shed completely bald in summer
One of the downsides to the curly coat is some of them have an "extreme" coat that sheds out nearly bald in the summer. This is something some owners may find unappealing.