We've talked about different kinds of breeds and their characteristics but we haven't mention Morgan horse, one of the most elegant and clever breeds. They can be found competing in almost every sport and are known for their good temperament and intelligence, as well as their energy and strength. You may have seen them around but I'm pretty sure you didn't know these amazing facts about this fantastic horse.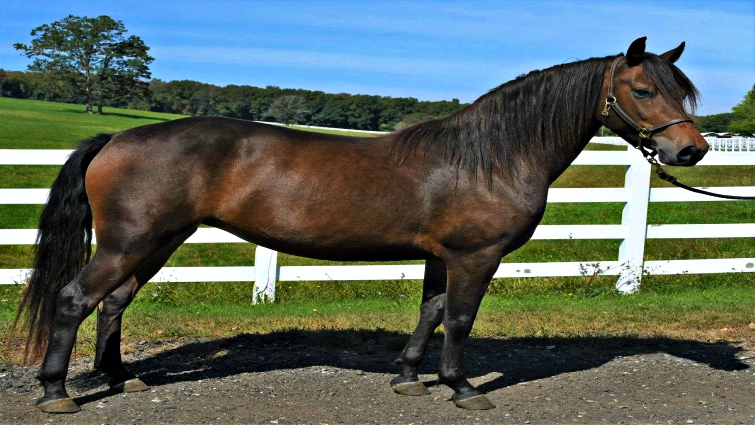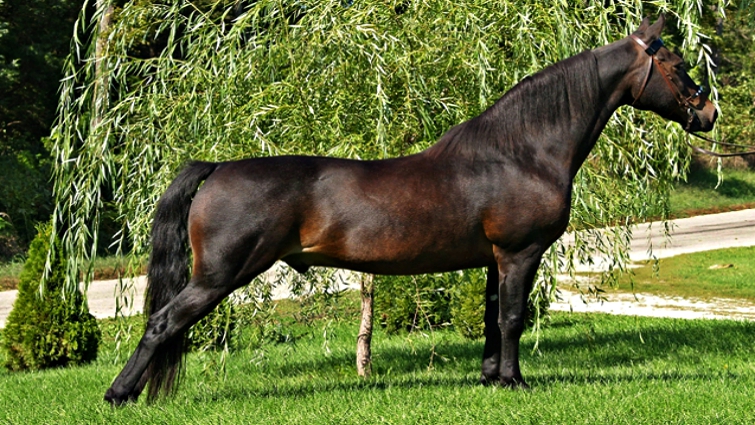 1 – It All Started With A ''Figure"
The first "Morgan" horse was not even a Morgan, but a little bay horse named "Figure". He was born in 1789 and it's thought that he was the son of True Briton, a well-known sire of the day. Figure fascinated people with his ability to challenge any horse that he was put up against. He became known by his owner's name, who was called Morgan.


  2- A Muse For Worldwide Artists
Morgan has been an inspiration for many authors who used Morgan as a muse for their books, movies or even poetry. The famous Robert Frost wrote the poem "The Runaway" about a young Morgan colt who is scared of the snow.


3 – Used in Civil War
Because of their enthusiasm, skills, energy, the Morgan horse was a popular mount of the Civil War. They were practically "wanted". Even General Philip Sheridan and General Stonewall Jackson have ridden them as well.


4 – Breed Influencers
The Morgan breed was used to develop many other breeds including here the Quarter Horse, Tennessee Walking Horse, Saddlebred, and the Standardbred. Interestingly, most of today's Saddlebreds have Morgan blood.