Thanks to the development of health and medical care, nowadays horses are living longer than ever. A long time ago, a 25-year-old horse would be considered old but the past few years the life prospect of horses has progressed, mostly because we take better care of them.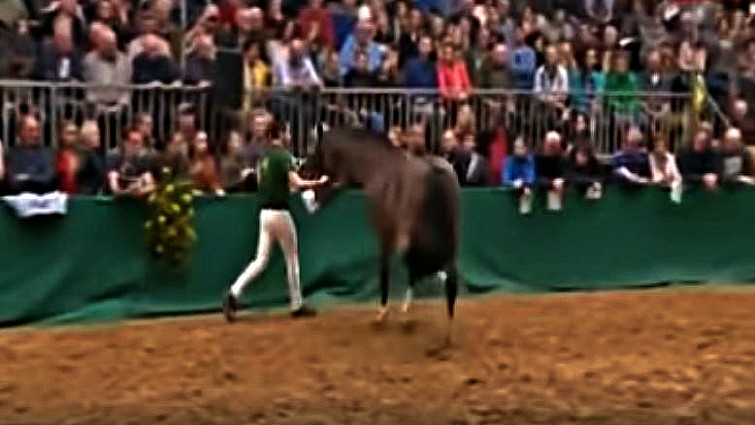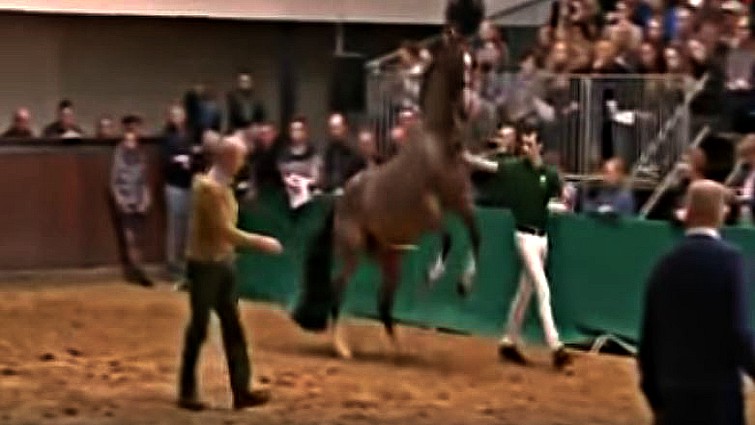 With the improvement of veterinary care, horses are living longer than ever, just like better health care lengthens the life of humans. It's not uncommon for a healthy horse to live for over 25 years. Every horse owner would like our equine companions to stay with us for as long as possible.


Therefore, they are trying out everything just so they could stay with their favorite creatures longer. The owners of the beautiful mature horse presented on the video below must be very proud and happy for him. Although he is 30 years old, he still looks very young and even managed to win the first place as the horse of the year at the KWPN stallion show 2016.


The 30-year-old approved stallion presented himself very well and acted like he was just three years old. As you can see in the video below, he delivered an amazing performance and kept showing off in front of the crowd, who was amazed by his jumping ability and gorgeous movements.


It is such a pleasure to see one of the few breeding stallions that is still very healthy and fit for his age. Kudos to his owners for taking such good care of him!