Do you know what is a nurse mare foal? A nurse mare foal is a foal born only so its mother can produce milk because the horse's milk is considered to be one of the most qualitative ones. Right after, life becomes hell for both the mares and foals.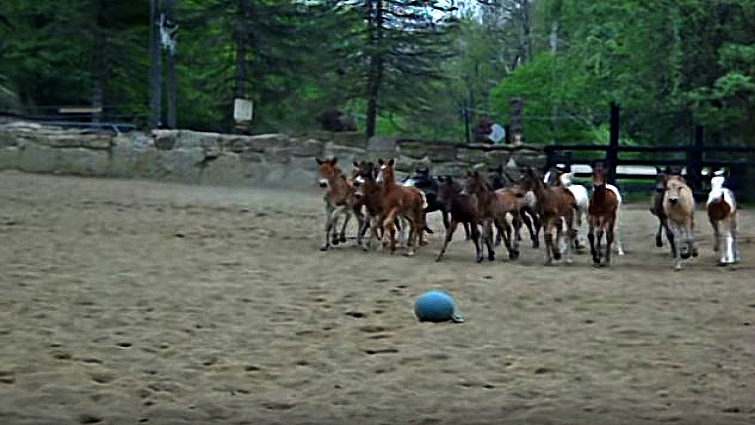 Mares have to abandon their foals and on the other hand, these foals are sent to the slaughterhouse or killed because they are "useless". As horrible as it is, there is always a light at the end of the tunnel. Enter the incredible Last Chance Corral in Athens, OH, which rescues as many of these orphans as they can and places them in loving homes.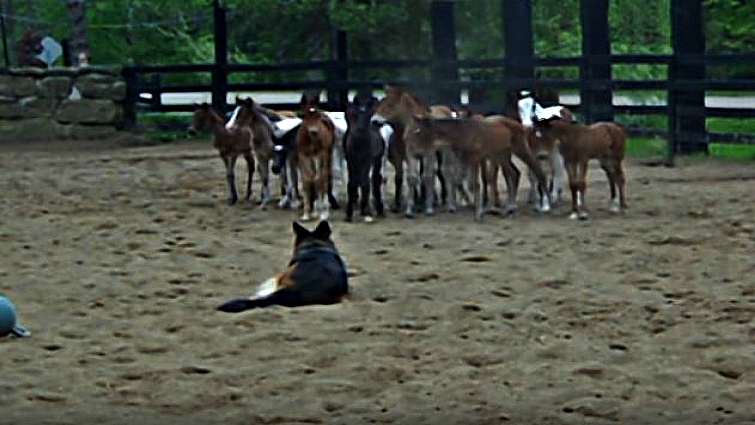 Victoria Goss founded the Last Chance Corral in 2008 to rescue these babies who would otherwise be euthanized. Orphan foals require a lot of love, a lot of time and a lot of hands-on care — not to mention, they need space to play and run!

Everything mentioned above is provided to these adorable foals and thanks to Victoria Gross and her amazing foundation, these 19 foals now have a second chance to life and I am so happy about it. Please watch the video below and show some love and appreciation for what Victoria did.