Horseback riding is definitely different from any other sport you may have tried because as you know the rider and the horse have to learn to communicate with each other perfectly. The rider must learn excellently how to use a language that depends strongly only on physical movement. We are very convinced that if you have a great will and are prepared on learning the ways to communicate with your horse, you will be able to discover how to "speak horse language"! But sometimes, you can't force this kind of things and there are some people who simply were born to be good riders.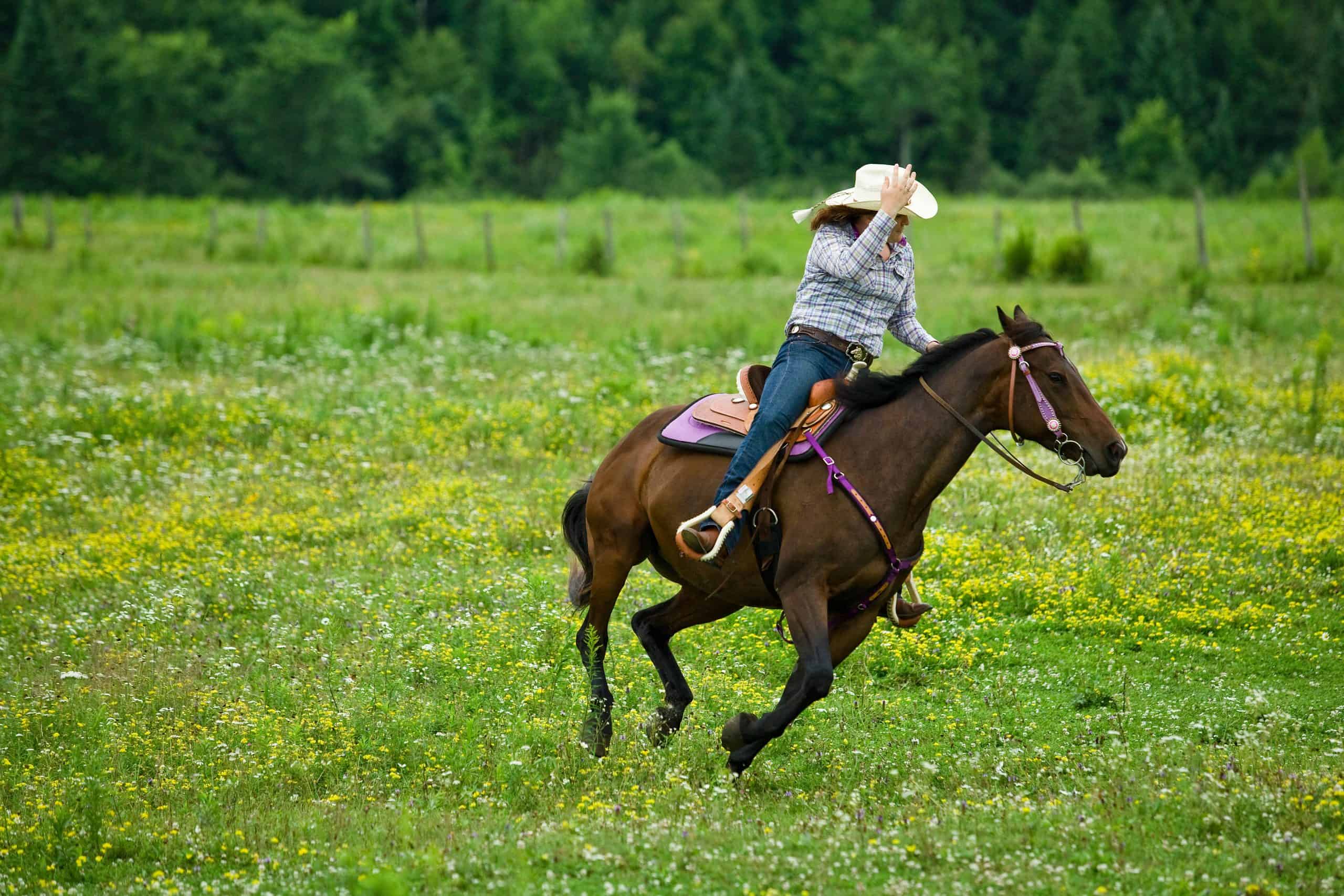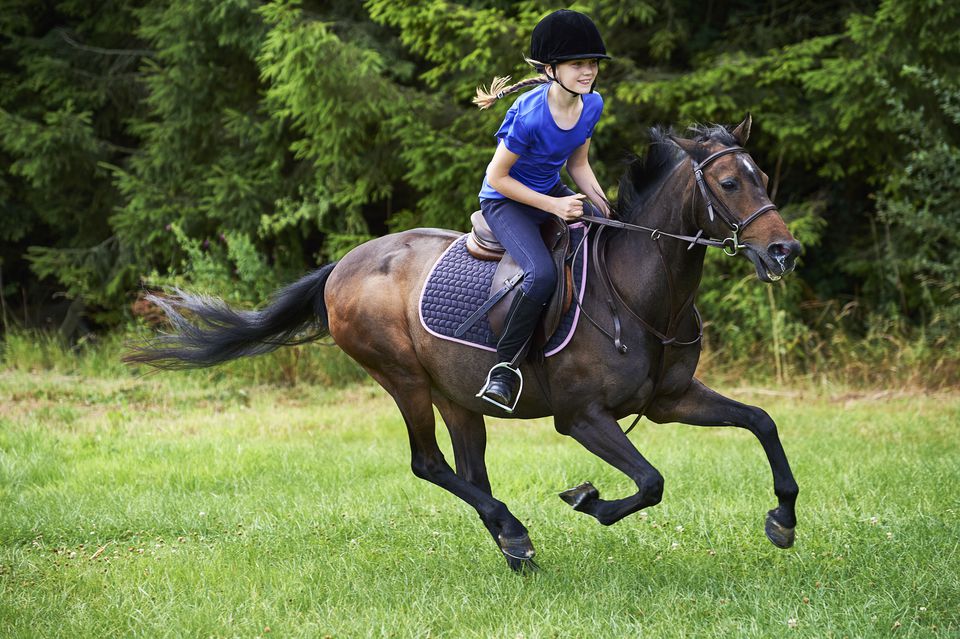 The naturally share a bond with their horse that is truly unbreakable. It seems like just horses are able to understand their feelings and make them feel better than anyone else. It is very easy to recognize them because we are always near horses but there are some more signs that prove that they were destined to be riders. Do you know for sure that you are one of these people? Below we have compiled a list with 10 unmistakable signs that prove that you were naturally destined to ride horses and are a true equestrian at heart. Keep reading to find them out. If there is another sign that you think it deserves to be in this list, please leave your suggestion on the comment section below.


You Love The Feeling Of Being Powerful
There's actually no greater feeling in this world than when you're mounted on a horse. You feel very powerful because horses give us colossal power, making our weight feel so smooth and free.


The dirt doesn't bother you
All genuine horseback riders are not afraid at all to get dirty. They can be grooming their horse or sweating during a hot summer ride and they wouldn't be bothered at all. The love they share for horses is far more important than the fact that they may get dirty and grimy.


You Chase Your Dreams
People who have never ridden a horse before have no idea that learning to ride a horse is such a big effort.  But If learning to ride is your true life goal, you can't be hesitant to chase that dream, no matter how much work is linked with it. Horseback riders are idealists and dreamers, but they make sure to make those dreams come true.


You're Very Calm
We've seen a lot of horse movies and read tons of horse books where out people who have never ridden a horse in their life are directly transformed into a world-class jumper. Sadly, that's not how things work and nothing about these stories even close to the truth. Horseback riding demands lots of time and, most importantly, a lot of patience.


You Can Communicate Using Your Body Language
One of the most beautiful things about riding is the fact that from the moment you learn to ride a horse, you actually learn to interact without words. If you love the concept of interacting without having to speak, then you were absolutely meant to be a horseback rider.


You're Not Scared of Hard Work
As all the riders can confirm, learning to ride a horse is a huge amount of hard work. You can't be scared of hard work if you want to ride – in fact, you really need to love working very hard if you want to become a great rider.


You're Very Strong
People who ride horses not only have to be physically strong, but they also have to be very strong mentally and emotionally, if they really want to work with horses. Horses are very commanding and that sometimes can be very difficult, that's why having both emotional and physical strength is a certain sign that you are a horseback rider.


You're Not Scared to Face Your Fears
At some period during your riding career, you will confront something that you're afraid of. Anyone who is intended to be a rider isn't scared to face their fears and eventually to defeat them.


You Live For Challenges
Riding is considered one of the most challenging disciplines. From interacting with your horse to learning a new craft, you are sure to face difficulties at every turn. If you like challenges, then you will do great in your riding career.


You Can't Imagine Your Life Without Horses
Ultimately, the true sign of a rider is that they can't imagine their lives without horses. If you can't live without horses then you're definitely meant to be a horseback rider.