The Standardbred is slowly gaining its status as one of the fastest horses in the world, however, they still are not as valued as the other popular horse breeds in the world. They are small in size just like an Arabian horse and they have huge hindquarters, which gives them their power and speed just like the Thoroughbred horse. Standardbreds are also known for being very friendly horses, that's why they are a perfect option for beginner riders or for competing in disciplines such as show jumping, barrel racing, and eventing.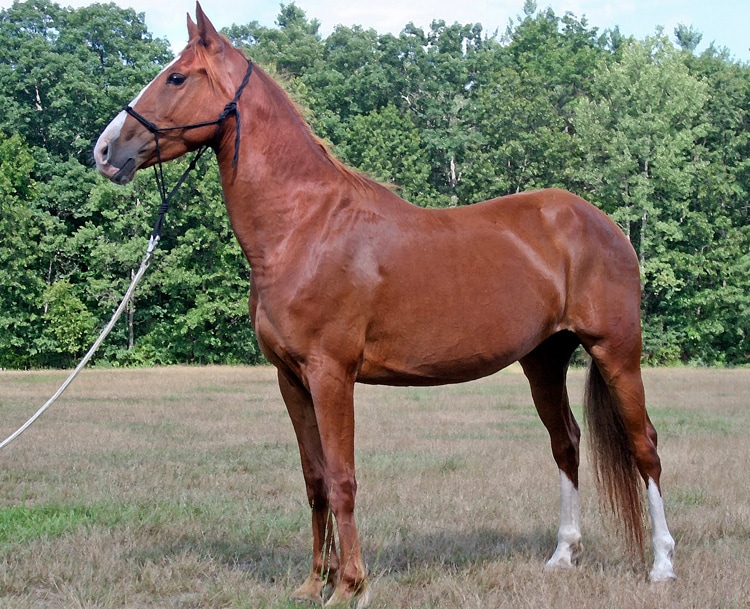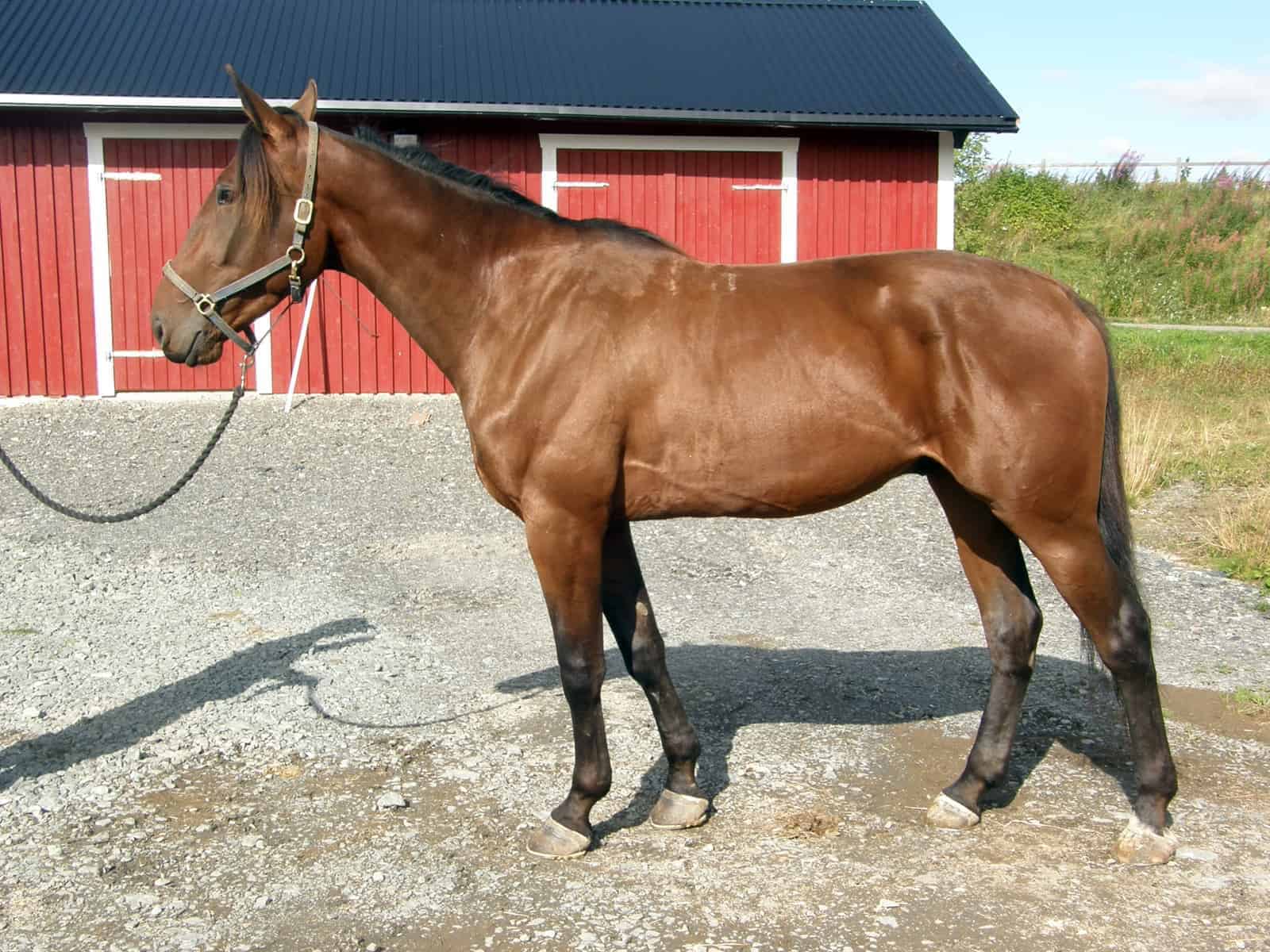 Frequently used in harness racing pulling carts, Standardbred is the fastest at the second gear – the trot. The heritage of the breed can be traced back to having Thoroughbred blood. The Standardbred is one of the most loved horse breeds nowadays, even if it is relatively new in the horse industry. They are kind, smart, and enthusiastic to explore the trail with you, or even for a great race, which makes it an amazing horse for every equestrian. Below we have chosen some of the most interesting facts you should know about the Standardbred horse. Keep reading!


1.Standardbreds are so reliable that they are usually used as police horses. 
Many Standardbreds are used as police horses due to their patience and stoicism. They are also very durable, that's why the police have confidence that this horse has the ability to react at a moment's notice. Their 1-mile speed is hard to surpass when in a race situation. This breed also adapts very quickly to any riding discipline, so the eagerness to be effective makes a police officer's job way easier.


2.They are very patient horses. 
Standardbreds tolerate mistakes more than any other horse breed. They even stay in cross ties for many hours without complaining! They are also very calm, so you don't need to worry if you leave them alone in the stall. Their patient temperament makes them a perfect trail horse.


3.Standardbreds don't like being under the saddle. 
Most Standardbred horses face difficulty accepting a saddle for the first time. They are very autonomous, so they usually don't like having someone on their back. That's why you have to be very gentle and approach them slowly during the first rides.


4.The Standardbred horse is extremely durable. 
Standardbreds are considered great trail horses due to their endurance. This breed can travel many miles of trails without getting tired. They usually like being in harness, but some of the horses in this breed can be quite independent and like to be more on their own. This enduring nature does not influence its speed at all. In fact, it is often thought to be the fastest harness horse in the world.


5.They are considered very steady horses.
As soon as a Standardbred horse adjusts to the saddle, riding will be harmonious during the entire life of that horse. It doesn't matter if you ride him every day, once a month, or once in a decade, this kind of horse is going to react exactly the same as it did during the last ride. This makes it especially a charming horse to own for families with children who like horses very much.


6.Standardbreds face difficulty to form a habit.
The Standardbred struggle to pick up good habits when under the saddle, but they also strive to form bad habits. This breed has the tendency to listen to direction from his owner, so the only bad habits that do happen are because of something that the rider has asked the horse to do.


7.The Standardbred horse loves food. 
Standardbred doesn't cause problems as long as you are feeding him as much as it wants. The breed is strong when judged as a whole, but behavioral problems tend to happen if a horse feels like it needs more feed. Giving that feed will usually reduce the problem of maintenance.


8.Standardbreds are very responsive. 
Most Standardbreds will instantly respond to verbal instructions during a ride. Leg pressure can help to strengthen an order which doesn't receive the proper response. The Standardbred loves adventures, so most of the time he is willing to go travel everywhere you direct them.


9.Standardbreds are still going through a revolution. 
Breeders of the Standardbred are trying to change the look of this horse so that it has a more elegant outline. The purpose is to make the breed look more like a Thoroughbred, especially the horses that are black, brown, or bay.


10.It is believed that the Standardbred got his trotting from his mare. 
Even though some trainers use controversial methods such as using hobbles to learn the pacing from the trotting, some foals can imitate their mares when they are pacing, so it may be a learned attribute, an inherent attribute, or perhaps a combination of them.