Horse owners say that they enjoy every minute they spend with horses. But let's face it, sometimes you run out of ideas and simply don't know what to do. Things tend to be a little boring and that happens because horse owners are mostly focused on typical horse activities. That's why we decided to show you some fun and interesting activities to do with your horse rather than riding. Keep reading!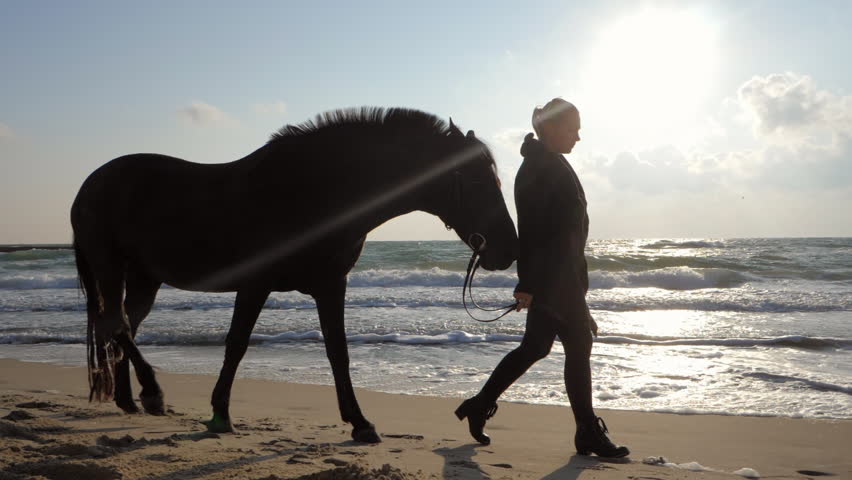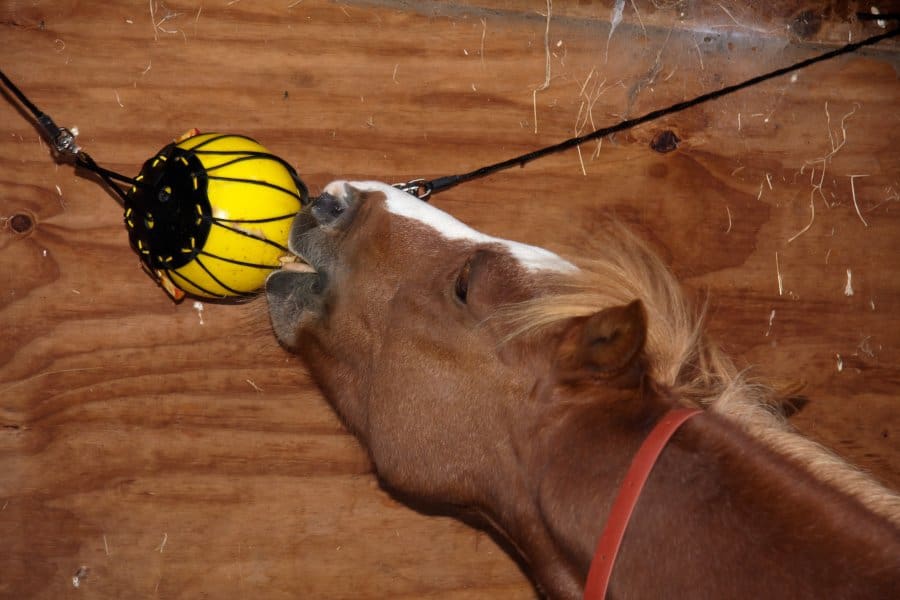 1.Go for a walk with your horse and explore the place around
There is nothing more relaxing than just going for long walks with your horse, exploring your neighborhood and coming across different things every day. It doesn't get any better than this!


2.Find your horses 'Favorite Scratching Spot'
As you know, all horses have their favorite scratching spot. It's someplace they can't touch, like their withers, or the top of their neck.  These cover eyes glazing over, a trembling lip or they may return the favor by scratching you. Experts say that rubbing or scratching a horse on its withers has a relaxing effect.


3.Play in the water with them
Another interesting activity you can try with your horse is playing in the water with them. You can do so in a waterhole, river or pond. Horses usually love to play in the water and just splash around, especially on hot summer days. You'll never feel the hot weather!


4.Pick up items you have dropped.
There's nothing more interesting that teaching your horse something new. You can start by teaching your horse how to pick things up, for example, a toy. It doesn't cost you anything to try this activity while you are riding. By doing this you will also have the opportunity to bond more with him.


5.Find a treat your horse really likes.
It is a very good idea to find a tasty treat that your horse enjoys very much. By discovering the treat your horse really prefers you can give it to them as a special reward when they do a task you have asked them previously or simply very well or simply to show them how much you love them. I'm pretty sure that they will be very thankful!


6.Work together to solve a problem that annoys you
If your horse does something that you don't like but you haven't had time to solve it, this is the right moment to work on that. Spend 10-15 minutes every day only working on fixing this issue and you will see the results you wanted very soon.


7.Do a little dancing with your horse.
You may think that this is an unusual activity and can't be done with your horse but you're clearly wrong. Horses simply love listening to music and also stepping along to it. Just like humans, they have diverse music tastes. Turn the volume up and play several songs of different genres while you are spending time with your horse and they will probably respond to one of the songs you will play.


8.Find out your horse's regular vital signs.
It's very important to learn your horses' vital signs like his temperature or heart rate. Also, check out how many breathes your horse takes per minute when he is resting or immediately after just exercised. This way you will have a core measure if you need to examine if your horse is ever ill or wounded.


9.Get fit with your horse.
Many people struggle to get fit and spend lots of money on expensive diets but still don't get the results they want. Instead, you can try to lose weight by walking with your horse just like lots of people walk their dogs to get fit. Not only you will get fit, but you also will have the opportunity to spend some quality time with your horse.


10.Include toys in your daily activities with your horse.
There are loads of amazing horse toys accessible now. Purchase a toy that your horse likes and makes him very energetic. A study has confirmed that horses favor toys that are assigned to food. That's why you have to make sure to include toys in your training. Horses are like children, nearly all of them like to play with toys. Do you remember the one with the rubber duck? What about the one who really preferred the big, soft and colorful ball? Just bring an exciting toy in front of your horse and he will probably go crazy about it.