Icelandic horses are some of the most excellent and unique horses in the world. They have deep, furry coats, dense manes, and they are also very strong and energetic horses. They are directly descended from the horses the Vikings bred in Iceland in the 9th and 10th centuries. Iceland horses are some of the horses who have never been given to any other horse genes and the outcome is a strong breed that can survive Iceland's hard climate without a problem. These horses are normally shorter than the average horse, sometimes hardly surpassing the pony-size, and are remarkably tough with few diseases. This is because Icelandic law stops horses from being imported. Below, we are going to show you some of the most amazing facts you didn't know about the Icelandic horse. Keep reading!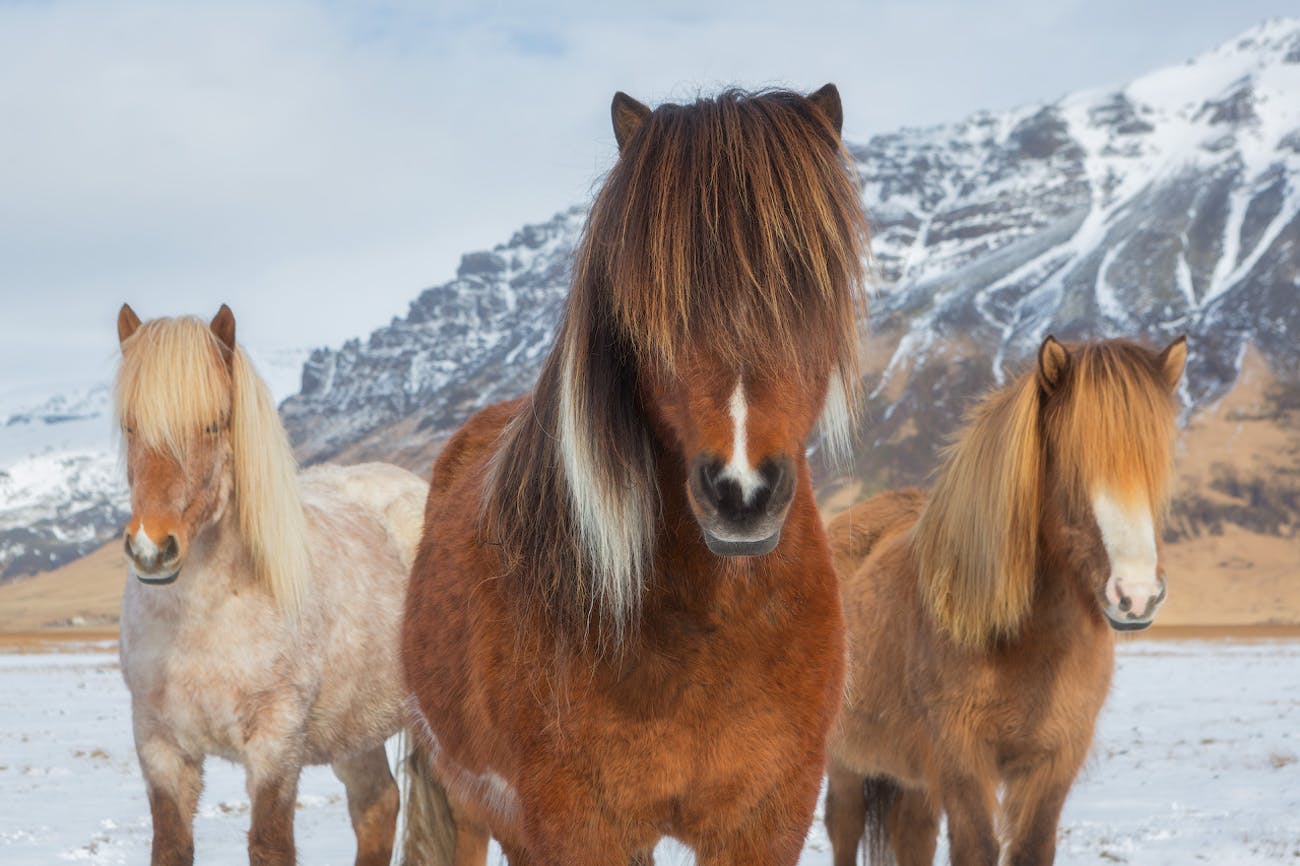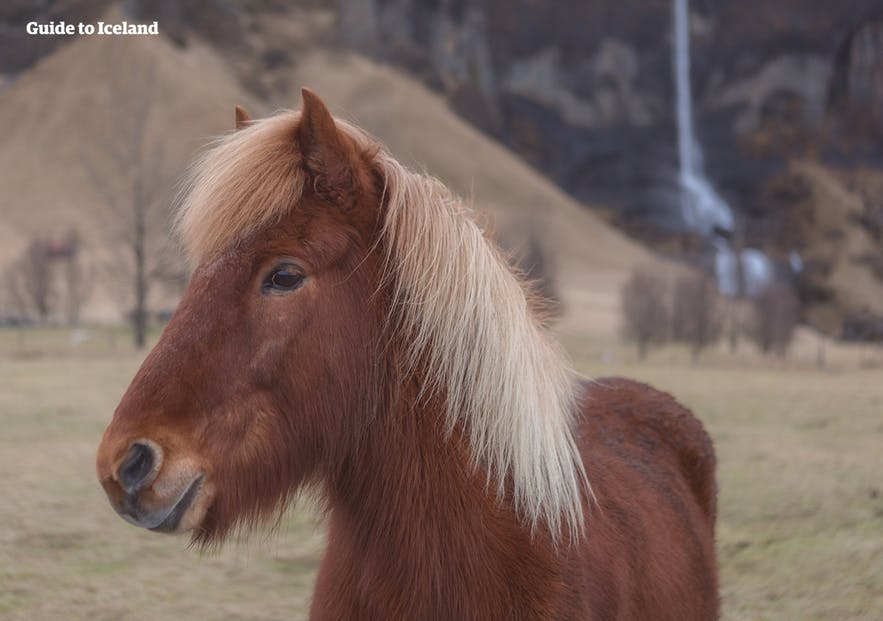 1.There aren't any other horse breeds besides Icelandic Horse in Iceland.
Although the Icelandic horse is the only horse breed in Iceland they are still very popular all over the world. There are sizable Icelandic Horses in North America and in Europe. They have more than 5 natural gaits and are used for recreation riding, showing, and in some states, they are used even for racing.


2.They were originally bred for farm work.
The Icelandic Horse was developed for the same purposes as the other farm horses in the United States. But unlike the other horses who herd cattle the Icelandic breed herd sheep.


3.They don't spook very easily.
Icelandic Horses have no natural predators in Iceland and that's why they are very loving, easygoing and also pretty enthusiastic. It's difficult to find a horse who is bolder than the Icelandic Horse. That also indicates these horses tend to think that they're always in command and if you don't look after them often, it can lead to behavioral difficulties in the breed.


4.Icelandic Horses are a very fertile breed.
Icelandic horses are considered to be very fertile because both mares and stallions are suitable for breeding until the age of 25. There are even reports of a mare giving birth at the age of 27.


5.Icelandic Horses are a very old breed
The first Icelandic Horses came to Iceland from Norse pioneers who arrive in the year 1,000. It's a horse breed that is fully documented in literature from that period. The first source to a named horse in Iceland dates back in the 1100s.


6.Icelandic horses are grown in a herd environment.
This is one of the main motives why these horses are able to develop their social skills just after they are born. It is also assumed that the herd-raising strives for this breed has helped it to become one of the most brilliant horses in the world.


7.Icelandic Horses are some of the smallest horses in the world.
The normal Icelandic Horse barely weighs between 700-850 pounds. They have a very big-hearted nature and an active temperament, with little pasterns and moderately long cannon bones. When in its natural habitat, this breed also has a second coat for extra warmness during the freezing temperatures in winter.


8.The Icelandic Horse is thought to be one of the purest breeds in the world.
Studies show that horses weren't permitted to be imported to Iceland since 982. This indicates that there are more than 1,000 years of the family involved with this breed without the problems of cross-breeding. This is what makes it a pure breed and all the Icelandic Horses who don't meet breed standards are also banned from local breeding programs.


9.Icelandic Horse owners were buried with their horses.
The relationship between these horses and their owners is one of the most intimate bonds in the animal/human relationship. It's so powerful that even the horse was buried with the owner when they died. Sometimes this intended the horse had to be put down, sadly, but the status of this connection is important because of its deep nature.


10.No disease strikes Icelandic Horses.
Despite that, it doesn't mean that this horse breed can't catch a disease. As we mentioned in the beginning, there is no import/export of horses in Iceland, there is also no real levels of acquired resistance within the breed. For this reason, Icelandic law demands that all equine supplies taken into the country must be entirely disinfected or totally brand new. It is also why laws ban horses that leave Iceland from ever returning.