Spending time with horses helps you understand them better as time passes by, however, as we all know, horses can also be unpredictable and you don't know how to expect from them. A lot of horse people are pretty sure that they fully understand horses, especially jockeys or different performers. The other option is that these people need their horses to be in their best physical conditions for the day when they are going to perform so they simply want to believe that horses will perform the best and leave the audience stunned.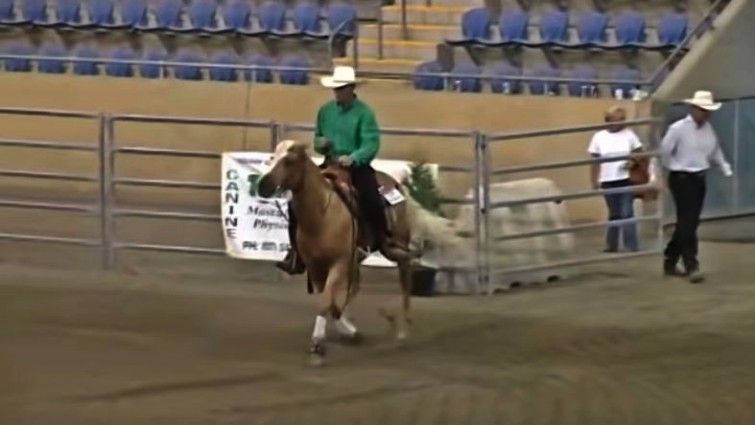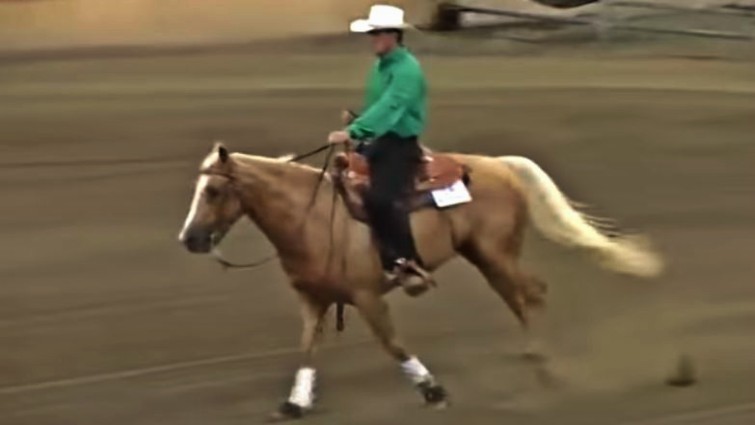 Well, a lot of videos of the internet of performers failing to perform the way that they needed to in order to deliver an incredible performance show us that you can't always count on your horses. You have to make sure that they have enough time to recover from prolonged hours of training and most important, they need to get used to huge crowds because if they perform only in front of a limited number of people, it might be very intimidating for them to see a lot of people focused on them.


Also, we need to keep in mind that horses are always way more important than the performance itself. This is the message that we need to understand from the video below. Steve Howe and his horse Spinning Jack had a terrible accident after the horse stumbled in the sand during their reining performance.


As you can see from the video footage beneath this text, both of them had a complete forward roll but luckily, the consequences were not as terrible as their accident looked (minor injuries). Guiding the horse through a pattern of circles, spins, and stops is what they call reining discipline. It is exciting and requires a lot of skills but there are always problems.


The most injuries to horses have been caused by the riding activity and that's the biggest issue with reining. Reins can be very painful for horses, especially when you pull them hard. I am definitely against using them. What do you think? Should horse riders use reins or not? Please watch the video below and let us know in the comment section.