One of the greatest things about photography and video recording is that we can document a lot of beautiful memories and historical events that happen all around the world. Although people tend to complain about the fact that technology has taken over our lives, it is also worth mentioning that technology has made our lives certainly better and photography is a really great part of it It is been over two centuries since photography and later on video recording has been present in our lives and it is absolutely amazing that we have both in our lives.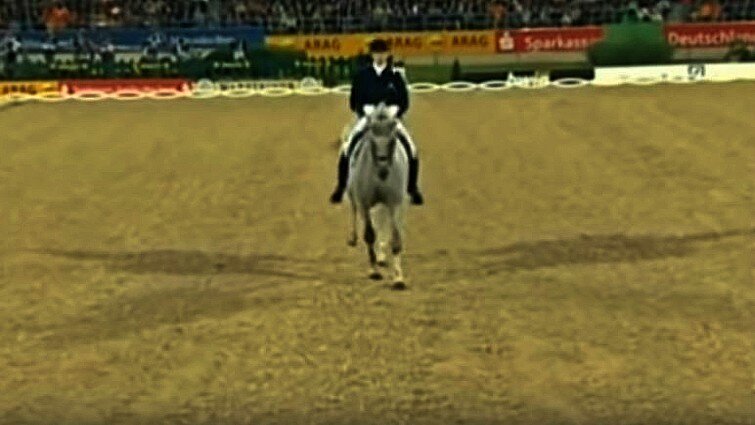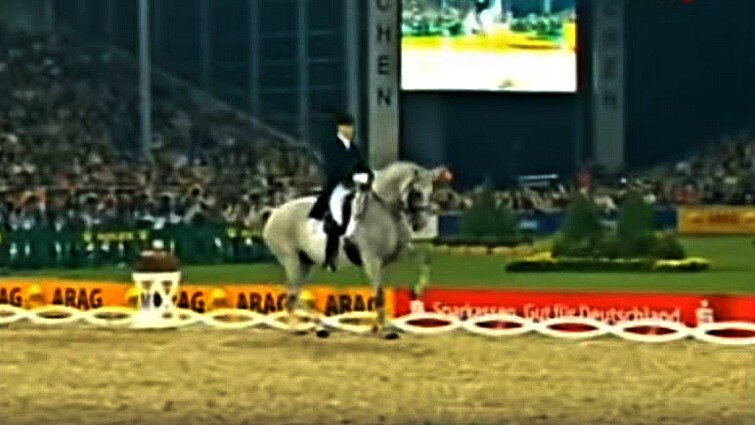 It is the best way how to document memories the details of which might probably lose over the years. The video below is probably not very old, however, it is old enough to be nostalgic about it because of what it represents, and what it represents it is an iconic performance that left the world speechless 14 years ago. Great partners showed themselves in their best light during the World Equestrian Games.


Blue Horse Matine, the mare, and her talented rider, Andreas Helgstrand, had a spectacular performance and the audience was speechless. These two deserved our respect and that's why we wanted to share their great moment from this event! There are two videos beneath this text because we wanted you to see what are we talking about. The actual performance is in the first video, and the second one was made by a fan. The second video is interesting and entertaining because you can hear a hip-hop song coming from the back.


This performance was part of The World Equestrian Games, 2006. It is a great thing to experience such an amazing show and witness a brilliant moment such as this one. Enjoy the videos and feel free to share it with other horse fans! What do you think about this video? I am pretty sure you will find a lot of differences compared to the freestyle performances these days. Please have a look at the video and let us know what you think. I am pretty sure that all of you who have not watched it will have a lot to say right after.