Horses have come a long way to turn into the sophisticated and well-behaved creatures that we know today. Over history, people have developed horses in order to adapt them and make them useful for humankind. A long time ago horses would only be used to do different work but as the years passed, a lot of sports disciplines that include horses were invented.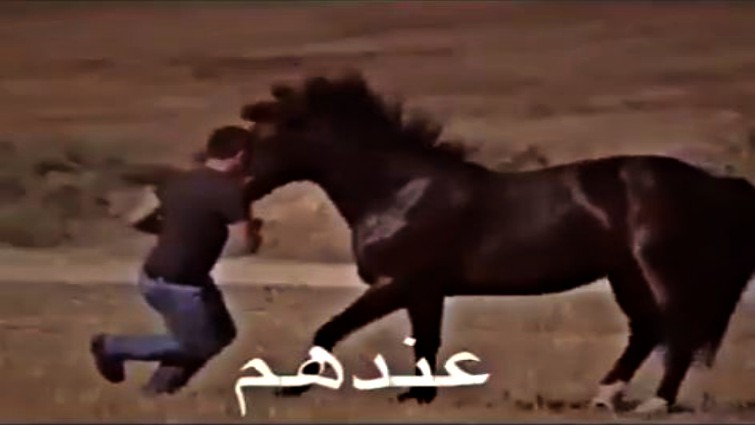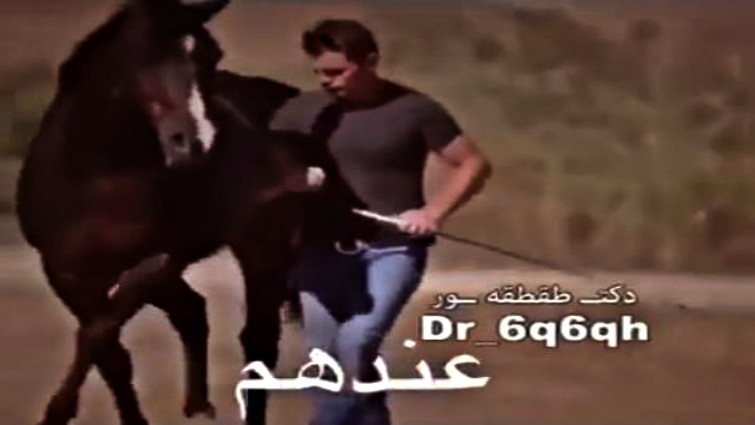 Horse training is a whole new discipline that attributes to a sort of practice that teaches horses to perform specific behaviors when directed to do so by humans. Horses are instructed to be manageable by humans for everyday care as well as for equestrian exercises from horse dressage to therapeutic horseback riding for people with different incapacities.


The variety of training methods and training goals is large, but basic animal training theories refer to all kinds of horse training. The fundamental goal of most kinds of training is to make a horse that is safe for humans to control and are capable to perform a beneficial task for the interest of humans. All horse owners know how difficult it is to train a horse to do certain movements, that's why well-trained horses are rare and very expensive to find.


There are many horse training theories and techniques that can't be done by horse owners but only by real professionals. Watch the funny video who shows the difference between a well-trained horse and another who simply can't do the movements his owner asks him to do. Well, to be honest, it is not the horse's fault at all. If you cannot build a relationship with your horse, how can you call yourself a trainer? But at least, the second trainer got what he deserved. Such a hilarious video, please leave a comment and share it with your friends on Facebook.
So the first part is a well trained horse, the next part the guy is trying to train the horse to do the same as the first horse…. FAIL!!!

Posted by Horse Lovers on Saturday, February 11, 2017