You can check out the video at the end of the article! 
Dramatic video from the raging Easy-Fire in Simi Valley, California shows the touching moment a horse is brought to safety on a highway but then decides to run back to the previous burning stable where he was found to rescue other horses trapped in the blaze. The footage emerged on 31 October as the Easy-Fire in Simi Valley quickly razed over 1,000 acres of land in less than three hours.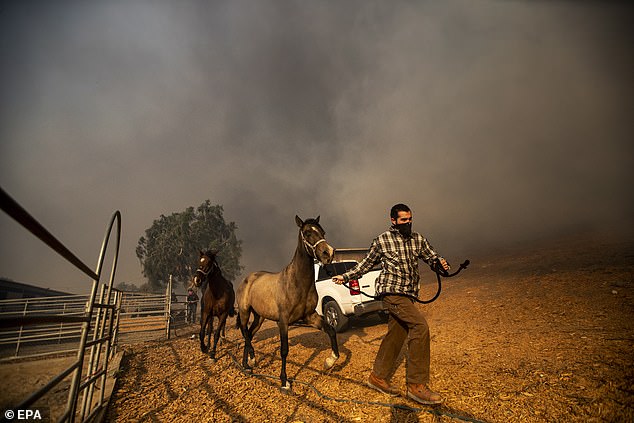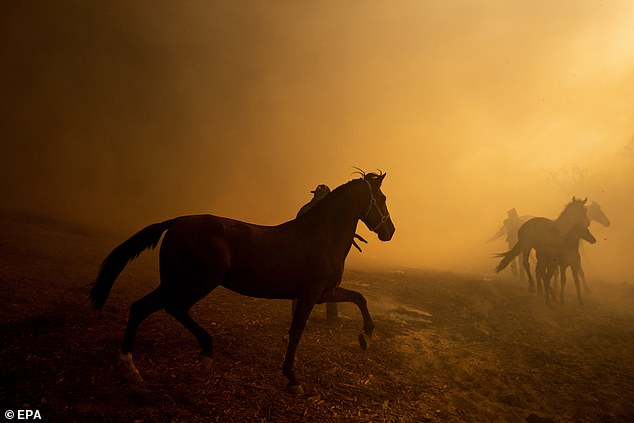 In the video shown below, we can see ranchers who are constantly trying to move their stallions away to safe places and far from the orange flames and thick smoke. Fortunately, most of them managed to move fast from the burning stable and were brought to safety on Tierra Rejada Road.





The same thing happened also to a tall black horse who was brought to safety on the highway but he decided it was best for him to just circle around and run back to the ranch because he wanted to save two other horses who were his close friends and put them back onto the safe roads. All the horses who were at that particular farm, in the end, were brought to safety except for the poor 28-year-old.





Mayer needed to be euthanized by doctors because she broke her front legs by trying to run away from the fire. Lucy Ruiz, an animal technician at the Los Angeles' Animal Services Department said that they were keeping the place open if anybody needed to evacuate their horses and sent them there so that they could be 100% safe.