It is a known fact in human history that there has always been a special bond between humans and animals. In the incredible story that you are about to read and watch, we will learn once again that if you love something or someone, eventually, under different circumstances you will meet them again. Bay is a girl who owned a barrel horse named Spook.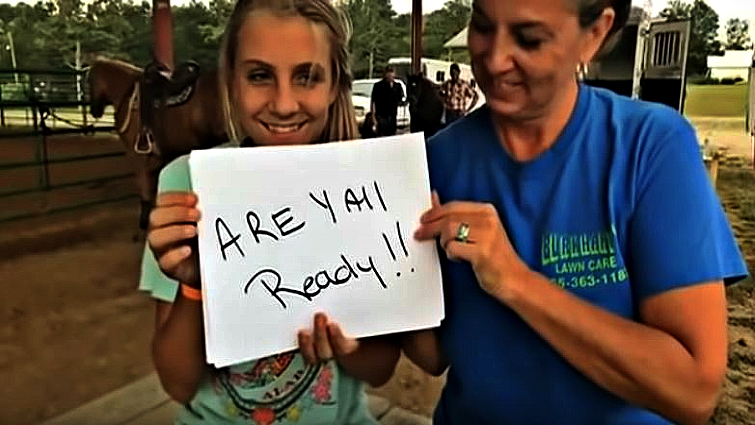 She considered Spook her best friend because he was a great listener and would stay with her through thick and thin. They won many barrel races together and their bond grew stronger day by day. Bay thought that nothing could tear them apart, but unfortunately, she was wrong. Bay's family was having some serious financial problems at the time and they told her that she would have to sell him.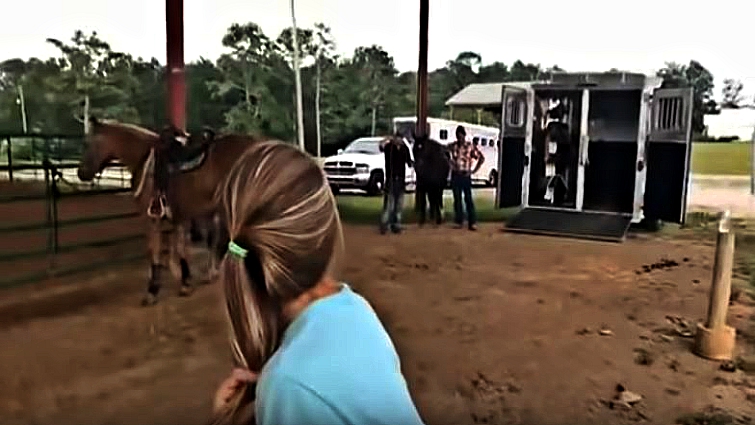 She was devastated but understood her parent's situation and made the heartbreaking decision to sell Spook to another family. Even though the day passed by, Bay felt his absence more than ever and she would always think about Spook and what he was doing with his new family. Bay's parents never lost hope that they would be able to get Spook back again and surprise their daughter by bringing back her best friend.

Finally, after 4 years they were able to collect the money they needed and they bought Spook again. They decided to film the surprise reunion between Bay and Spook. Bay had no clue that her parents would bring Spook back, so she was about to have the biggest surprise of her life. Watch the video below and relive the emotions of this beautiful history between best friends.