Many mustangs managed to run free in the United States, but now these numbers are declining fast. In case you didn't know a government program gives mustang lovers the chance to own these incredible animals, but reliable and proper training is necessary. Mustangs are strong horses, and they know how to survive, even in difficult situations and on a regime of only grass.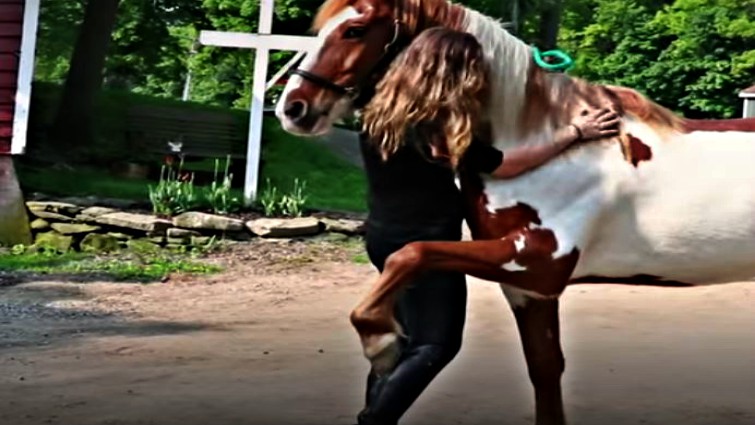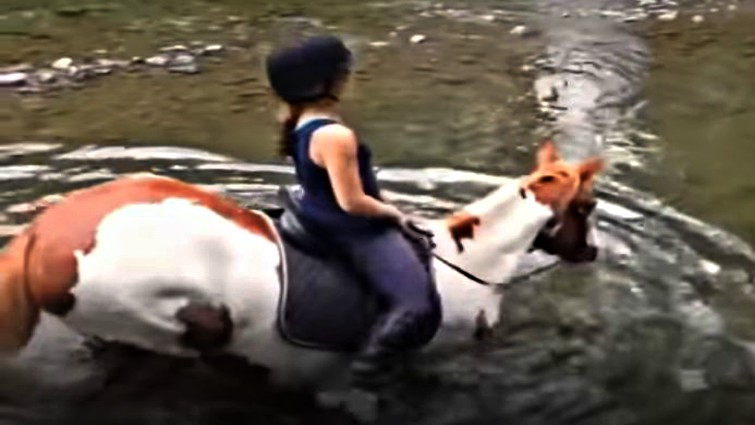 The powerful herd protection of the mustangs means there aren't many predators, so their population became so big that breeders began to take matters into their own hands. In 1971, the federal government constituted a law to preserve the mustangs and authorized the Bureau of Land Management as the administrator of the mustang.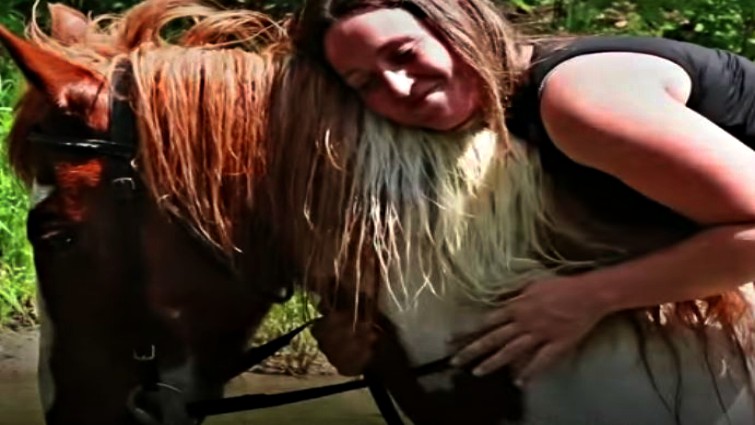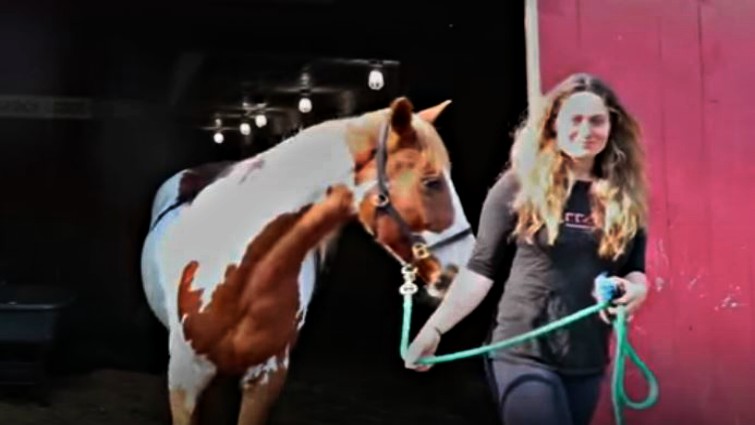 The BLM also began an adoption program for all the mustang enthusiasts. It rounds up, grabs the mustangs and holds adoption events accessible to the public. They are so bright they can even sense your emotions in your mood and body language.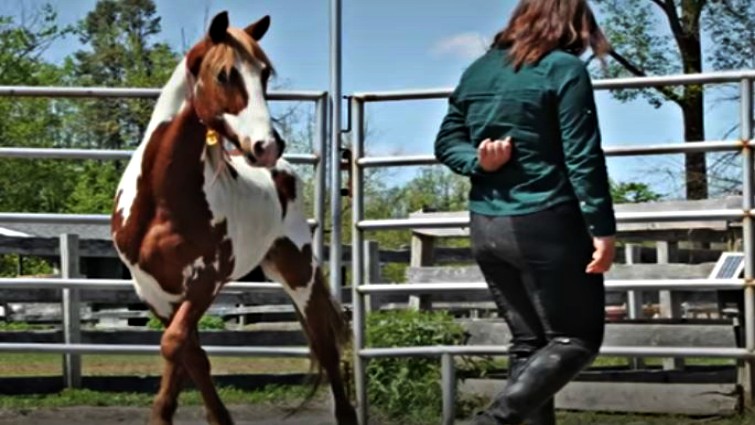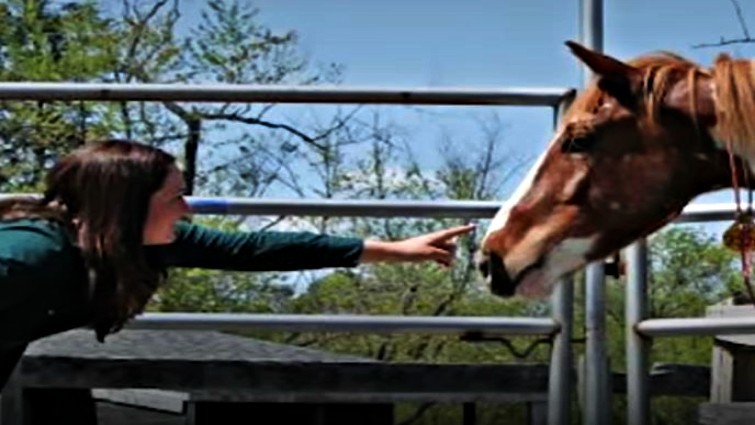 A lovely woman gave a new life to Amado, a wild hose that she adopted and saved from the round ups. They became best friends immediately and Amado managed to gain his owner's trust in a short time. They have a unique relationship who is based solely on love, compassion, and respect.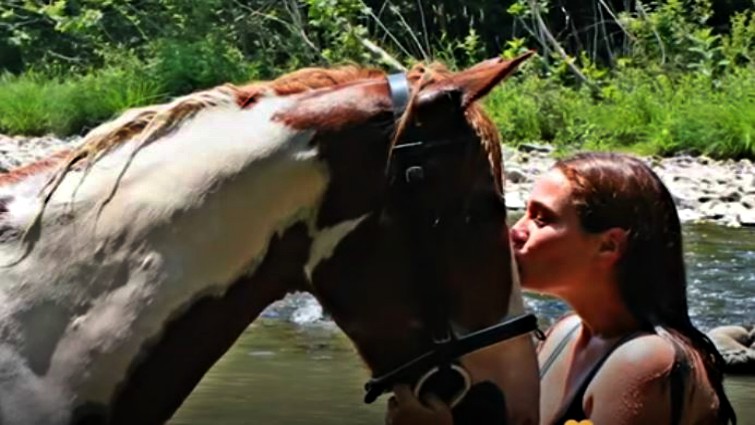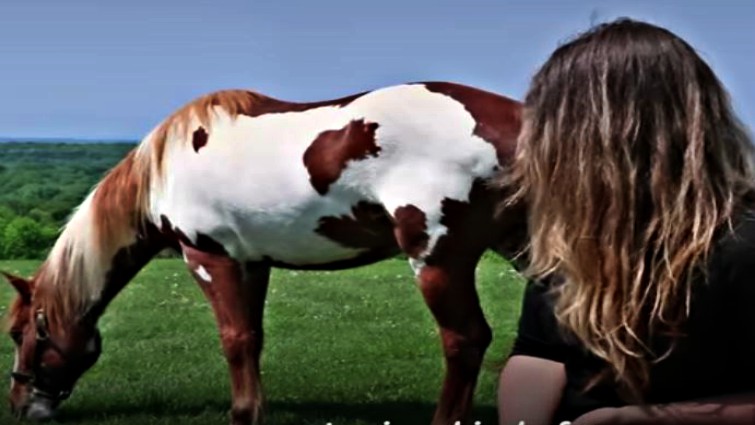 Amado has a naughty nature, but his mom loves him the way he is because for her he is unique and she loves everything about him. She changed Amado's life for better  and for that he will always be grateful. Watch the video below for more!