There are a lot of amazing horse breeds all across the globe and they are one prettier than the other. This is one of the reasons why horses are considered to be gorgeous animals. They are all so different in different countries, yet, they all have the same beauty and grace that makes us fall in love with them. Of courses, after we get to spend time with them there are a lot of other things that make us fall in love even more, but their beauty is absolutely undeniable.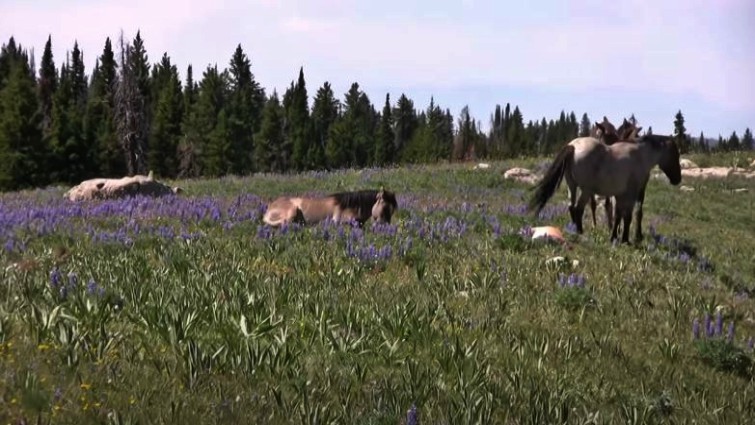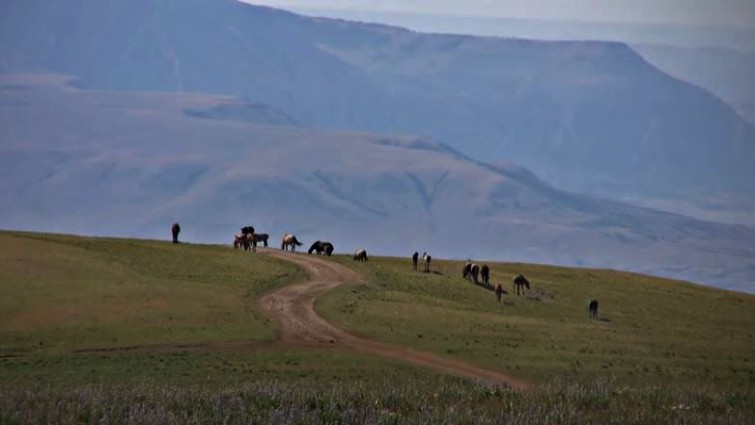 Both domesticated and wild horses are beautiful and the differences are mostly in the way they behave, the last ones are not very familiar with humans and they might even be aggressive if you try to get close to them. Nevertheless, there are a lot of passionate photographers who like to take photos of horses in the wild and when it comes to the horses that we have in the video below, it is enough inspiration for everyone.


In a place like Montana, there are a lot of wonderful things to see. From the rolling hills to the lush forests, there's everything for the nature lover to enjoy. And one of the greatest things to see is a herd of wild horses, sprinting across the horizon. Sandy Palin has the pleasure of living in Montana and has witnessed wild horses running across Pryor Mountain on many occasions.


This video presents us with one of those encounters, where we get to see these large graceful creatures living out each day. They graze and they play with each other, always watching each other's backs to ensure that everyone is safe. Even the adorable babies are used to this free way of living, sticking close to their mother's sides so that they won't get left behind.


These creatures are definitely living the good life. They really love the company of each other, you can tell that it is love at first sight. All being stunning, I can't decide which one of them is the most beautiful. Please have a look at the video below and let us know who you think is the most beautiful horse among them.