One of the most important things in life is to be informed about basic things that every single person needs to know, especially when it comes to health. Of course, there are a lot of amazing doctors out there who can save your life, however, some things are out of their control, hence, you need to contribute to yourself as well in order to stay healthy. The typical example is the situation with COVID-19.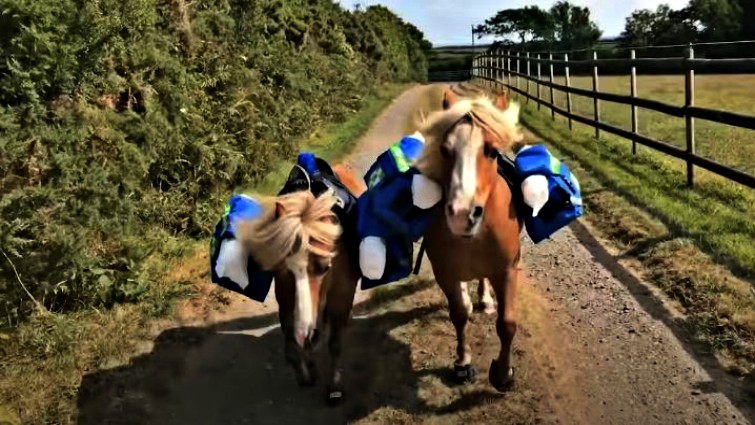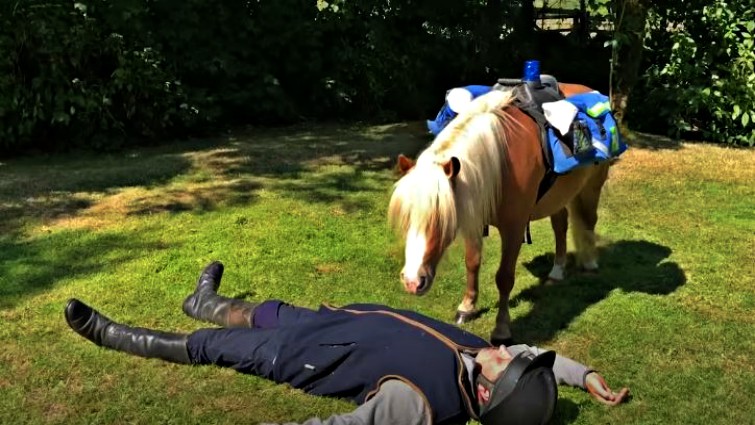 All these amazing doctors are doing the best to keep as many survivors as they can out of this pandemic, however, in order to stay safe and not to be tested positive with it, it is all your contribution, which is indeed valuable in this days. One of the things that all people need to know is how to perform CPR. For those who don't know what it is, CPR  is a lifesaving technique useful in many emergencies, including a heart attack or near drowning, in which someone's breathing or heartbeat has stopped.


The American Heart Association recommends that everyone — untrained bystanders and medical personnel alike — begin CPR with chest compressions. It's far better to do something than to do nothing at all if you're fearful that your knowledge or abilities aren't 100 percent complete. Although not knowing how to do it properly, it can still have a huge impact on someone's life.


What is surprising about this video is that humans are not the only ones who are able to perform CPR. Two talented ponies have proved their skills know no bounds as they appear to perform life-saving CPR on a collapsed rider.  Clever Albert and Ernie can be seen replicating the cardiopulmonary resuscitation procedure – including cycles of chest compressions and artificial breathing in this funny video created by a professional trainer, Emma Massingale.


The 36-year-old, from Devon, roped her fiance Jeremy into the sketch to act as the 'patient' and used word cues to teach the accomplished duo the correct moves.  Albert and Ernie can even be seen sporting little sirens and carrying first aid kits in the cute footage. They are indeed amazing, take some time to appreciate their new skill.