Soon we are getting to the middle of May and after this month the summertime will come and due to the situation this year, people do not know whether they should be excited about it or not. Usually, people are very excited about this season and it is the season when people take most of their vacations, definitely the best time to relax, however, this year the situation is expected to be different due to Covid-19.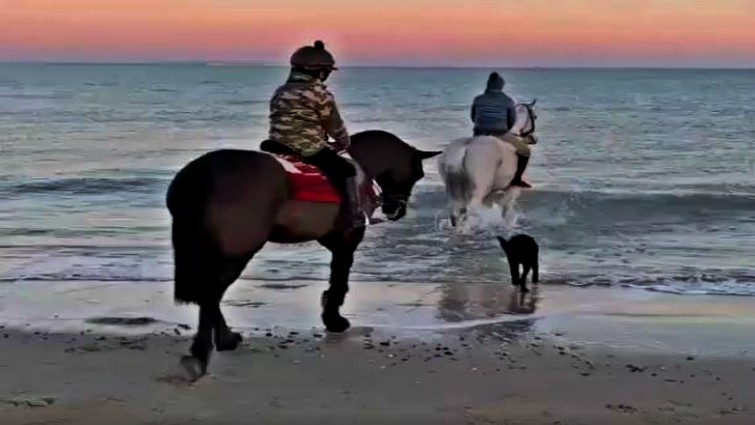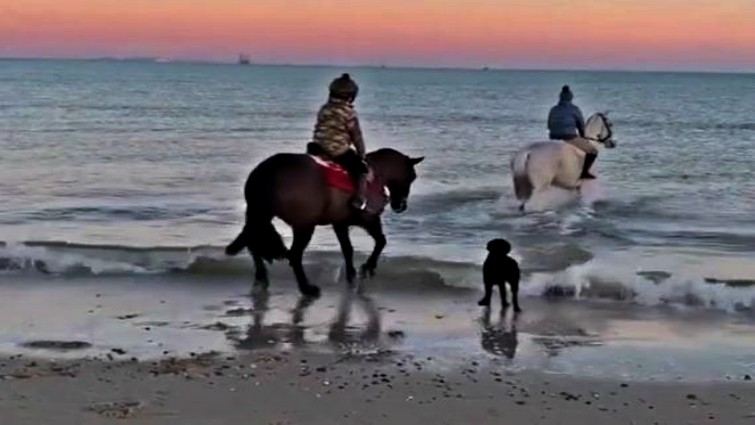 A lot of experts predict that we might not get to enjoy summer this year because of the current situation, especially in Europe and the US where the situation is the most serious. This will also have an impact on the economic collapse that is expected to happen. At this point, we can only hope for the best and hope for the introduction of the vaccine, which would be very important in times like this.


I said all of this just so we can all stop complaining about not doing the activities that we want and hope for the situation to get better and most importantly, contribute to not make it worse by respecting all the rules imposed by the governments of our countries. I am pretty sure a lot of you are having a lot of time with your horses. Look at the bright side, a lot of times we don't get to spend time with our horses are we are very busy going to work or with other obligations that we might have but now, the majority of us have all the time in the world to regain some lost time with them and also teach them some new tricks that can be useful in the future.


As we are all doing that, let's be a little nostalgic about going to the beach and enjoying times like this one in the video below. This young rider and his horse seem to be having a lot of fun at the beach and this short TikTok comes down to a very hilarious moment that I will let you watch by yourself. Please have a look and let us know what you think.