There is nothing more wonderful than learning how to ride and forming beautiful memories with your loved horse. Many people prefer riding a horse bareback because they feel that connect more with the horse and is also an exceptional way to improve muscle and balance.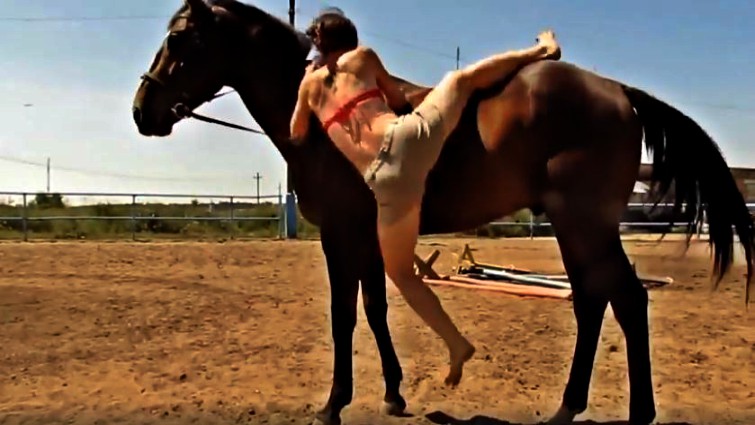 Once upon a time, people rode bareback because they did not have saddles, but nowadays, even though you can find saddles everywhere, many people still prefer riding a horse bareback. If you have ever tried mounting a horse bareback than you know how difficult it is because you don't have stirrups to use to mount up. You definitely need some to help you by giving you a leg up.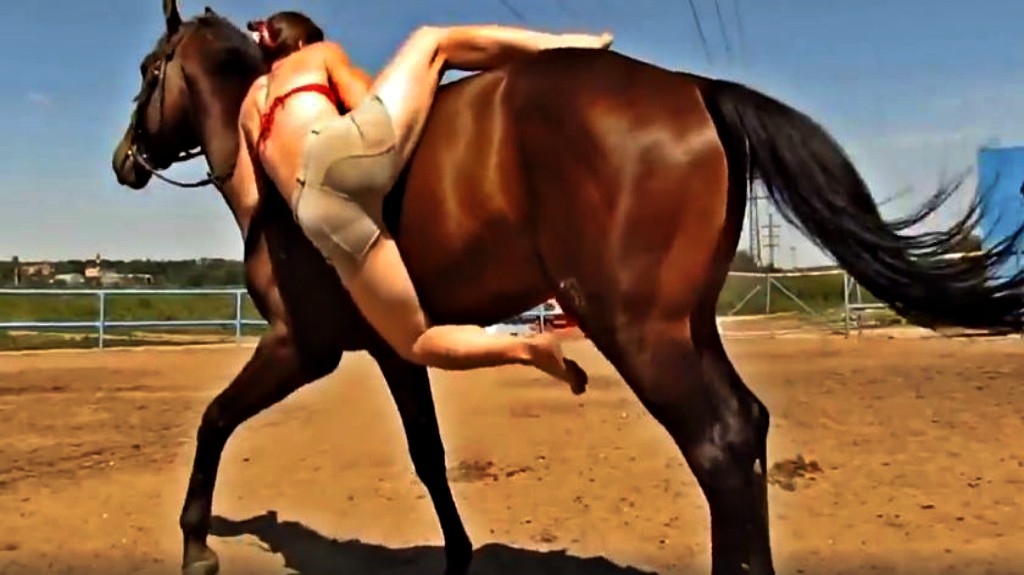 It's not as easy as you may think because if your horse is not ready, you could fall badly. In the video shown below, you will see a horse who decides to help a young girl, who tried several times but couldn't get on his back without a saddle to help her.

This video proves once again that we can learn a lot from animals, and we can rely on them, especially in these situations. We think that the horse has been trained to do something like this. They are taught this so that even the disabled riders can have the opportunity to ride a horse.

As always, people have had different comments regarding this video. Some think that the girl was clearly slamming the horses' ribs whilst there are others who think that they were just having fun. Watch the video and let us know what you think about it!