One main concerning problem all around the world during these years is how much time do we spend online on social networks. Research has shown that it is very dangerous in a lot of aspects both psychologically and physically. It seems like we are all aware of it, however, we are not concerned enough of this situation, especially now that bigger problems have appeared and I am referring to the current pandemic.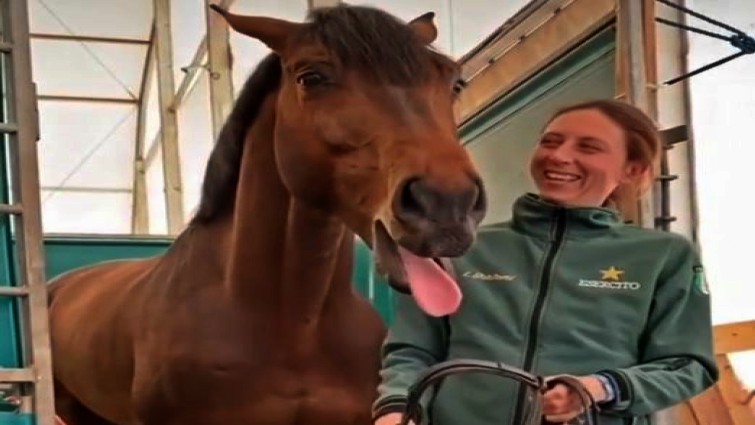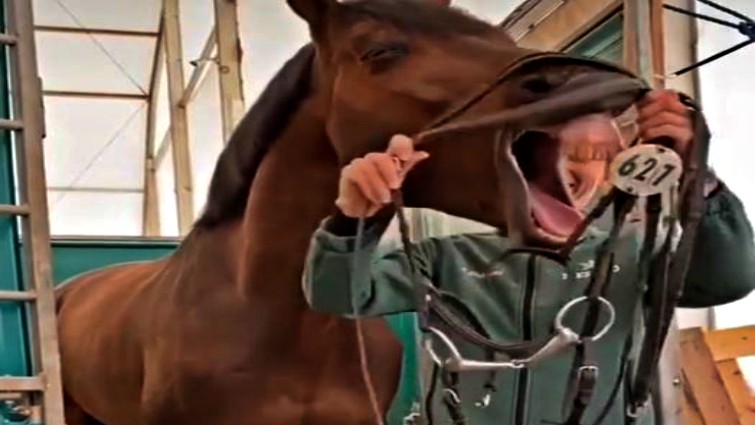 Due to the fact that we are locked home, we are using our mobile devices more than usual, which is something that we should all worry about and make a change at the individual level. As much grateful as we should be to have the internet and all the benefits that it brings to us, as much we should know how to balance the benefits that it brings with all these threats and issues mentioned at the beginning.


Talking about the internet, there is a very huge trend going on all around the world and it is the usage of an application named TikTok. The number of users is increasing drastically, it will probably be as popular as Facebook and Instagram at one point in the future. TikTok is a Chinese video-sharing social networking service owned by ByteDance, a Beijing-based company founded in 2012 by Zhang Yiming. It is used to create short dance, lip-sync, comedy, and talent videos. ByteDance first launched Douyin for the China market in September 2016.


Later, TikTok was launched in 2017 for iOS and Android in markets outside of China. It became available in the United States after merging with musical.ly (Wikipedia). Apparently, horse owners have gone crazy about it as well as they are using it very frequently, especially during these days. Well, I have to say that they really know how to use it properly. I can't stop watching their hilarious videos all day long, it is an obsession that we can't escape from. Please have a look at the video below and get familiar with this popular app.