All around the world, there are a lot of amazing horse breeds and what is great about all of them is the fact that they are almost all very different from each other. People who do not know horses very well might think that they are other animals other than horses, that is how rare some of these breeds are. A lot of horse people who also share a huge passion for traveling like being in touch with different types of horses other than visiting the countries themselves.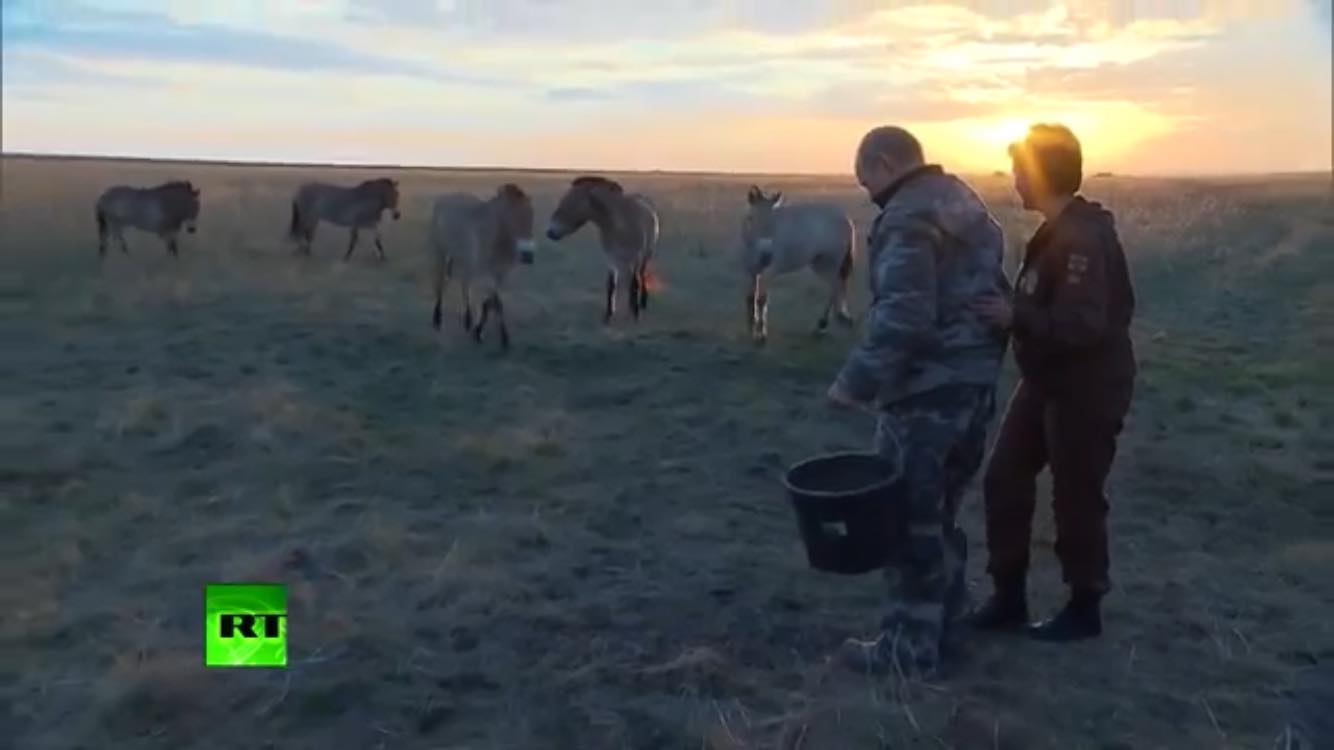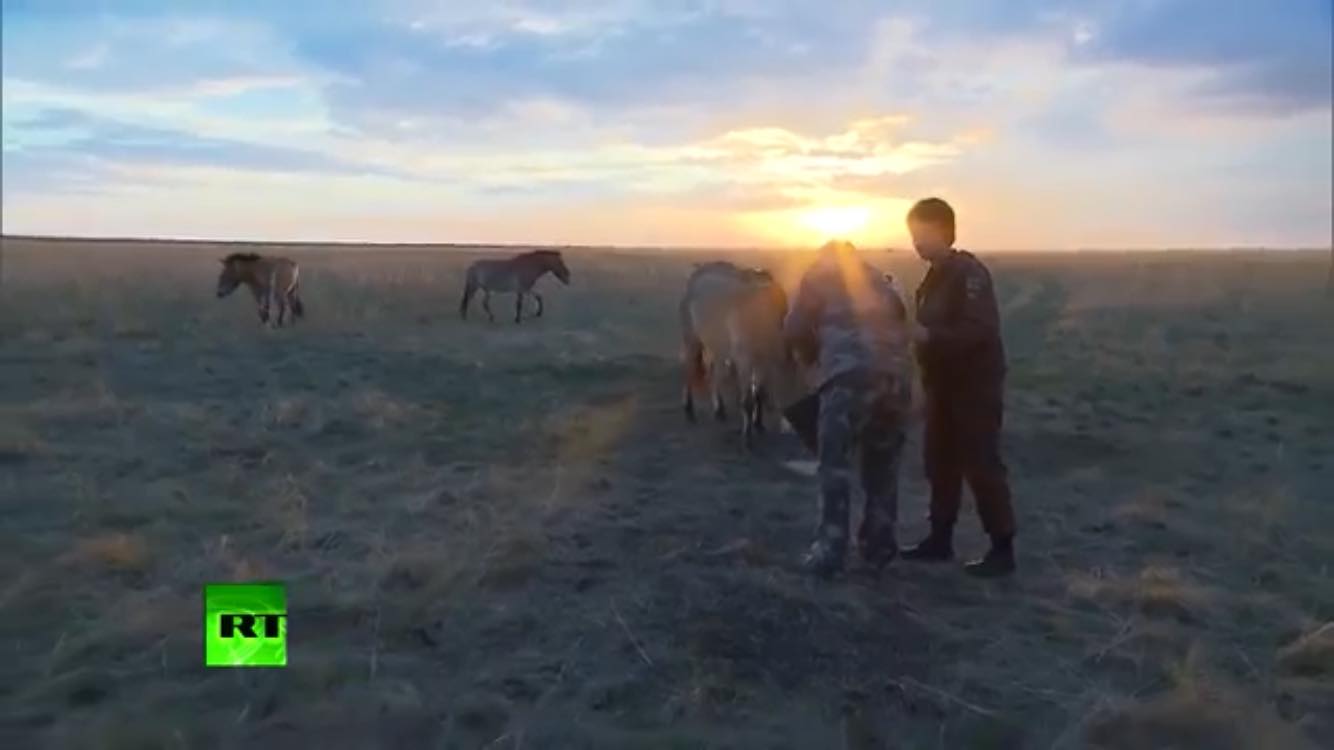 Some of these horse breeds are clearly more famous than the other, which in my opinion is kinda sad because a lot of amazing horse breeds do not get the recognition they deserve. I am pretty sure that you have heard of Friesians, Thoroughbreds, Arabians, etc, however, you might have probably heard way less of horse breeds such as the one in the video below, Przewalski horses. They are very great and even the Russian president went to meet them. Scientists have started a project in a natural reserve and their goal was to reintroduce Przewalski's horses to their native habitat.


These horses are the last subspecies of wild horses and they got their name from the Russian explorer N.M. Przewalski, who's been the first to describe them. Recently, Russian President Vladimir Putin went to visit the reserve for wild horses and to check out the project. President Putin set free six of Przewalski's horses. In the past these horses were free and mostly they could be seen in the steppe along the Mongolia-China border.


But, people started to keep and bred them in captivity and that's why Przewalski's horses never again experienced the wilderness! Przewalski's horses are smaller than most of the domesticated horses. During the summer their coat is short and in winter it gets longer. They ate grass while they lived in the wild and they lived in herds as all wild horses do. Every herd has been lead by a strong stallion and only mares and foals can be part of the family.


In my opinion, they are one of the most underrated horse breeds in the world and I hope you definitely keep an eye on them. Please have a look at the video below and let us know what you think about this beautiful horse breed.