One of the most important things for all of us is getting to spend a lot of quality time with our horses and do our best in taking care of them properly. At the moment that we all take the responsibility to take care of these amazing creatures, it is our obligation to make these horses feel happy and most important, welcomed in our houses.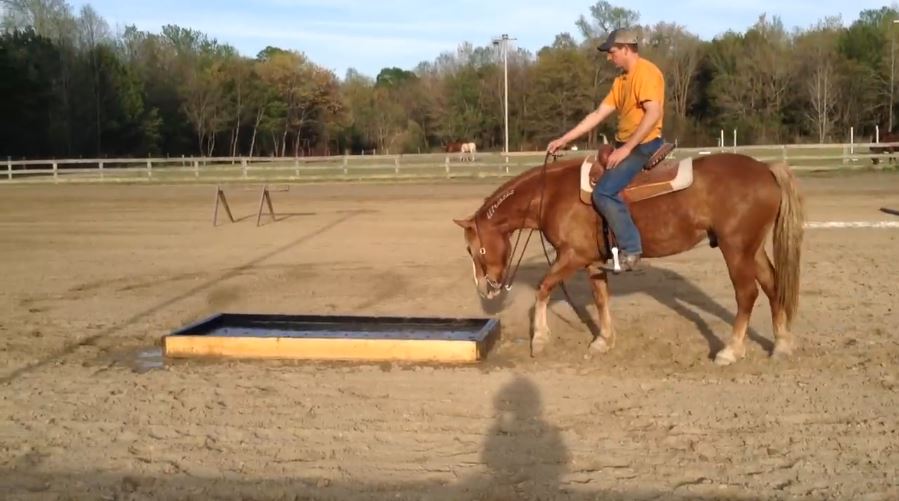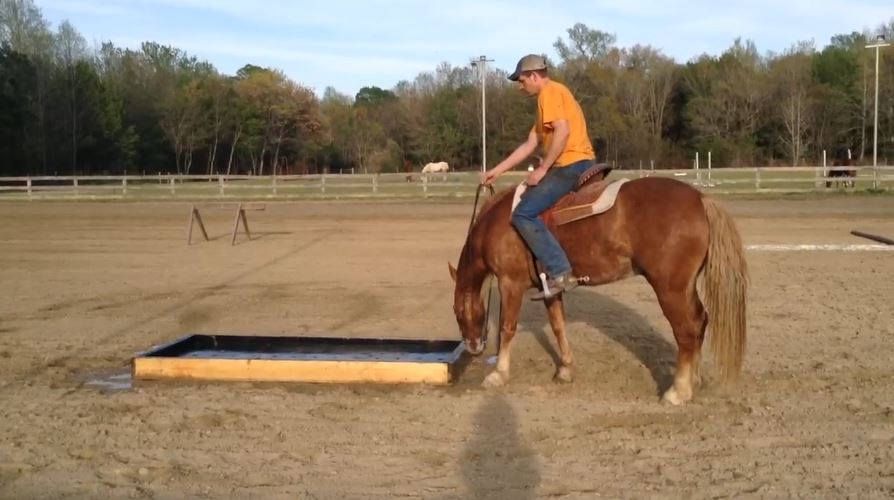 On the other hand, we need to train these horses constantly, especially if they are going to perform in horse events. Horses are not easy animals to work with and it is quite understandable that the moment that you undertake training them for an important event, you should know that you are carrying a huge weight on your shoulders. The key to a good training session is patience, something that not a lot of people have.


A lot of times we do not have the nerves to explain something to one of our friends or family members, leave alone horses who can't understand us as easily as them. However, this man in the video below makes it look so easy. Patience has been always a crucial element while working with horses. And if you've ever been around these amazing creatures you'll know that they are calm and have the power to improve your mood.


So, everything around them is about enjoying the moment and staying still. So, have a look at the following video which proves that patience and not rushing things will only give you positive results while working with horses. It's obvious that the mustang from the video below has never seen a man-made water box and that's why he got scared from the unexpected!


In the beginning, things didn't go very well and it seems like it was impossible to train this horse but later on, thanks to the time this man dedicated to making a huge improvement on his horse. It was all worth it. Please have a look at the video and let us know how you train your horses.
Delgado tried our new super scary water box last night. It has a piece of plywood inside that floats but has holes in it so the water shoots up through the holes when it is stepped on, which the horses don't expect. After Delgado figured out how it worked he was ok with it. It was interesting to see the wheels turning in their heads as the horses figured it out. (Please ignore the last 30 seconds of the video ????) Jason Hiser

Posted by Carol Hiser on Thursday, March 31, 2016