Humans and animals create beautiful friendships all the time, but for us equestrians, the relationship created between a horse and its owner it's one of the most powerful and wonderful ones in the world. This unique bond is shown on different occasions and even though people used to think that horses can't express their love, horses have proven that they love humans very much in the most special ways.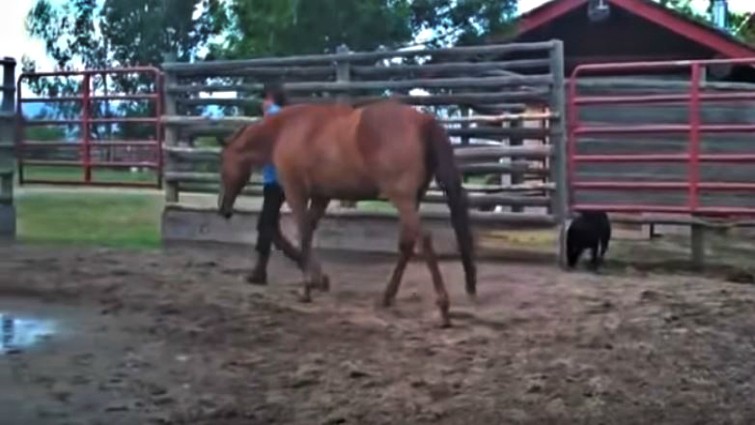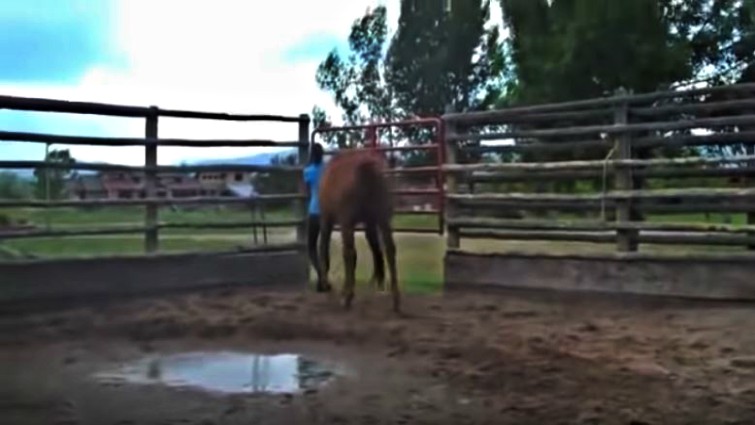 There are many ways how horses show their love and by watching the video shown below you will believe that horses are some of the most loving creatures around. A beautiful horse named Sapphire who has created a beautiful connection with his owner, Amy Book, who is also a Parelli trainer.



I believe that she is one of the luckiest horse owners who has the chance to own a horse who loves her so much and has created a strong bond with her. Sapphire is very sad every time Amy leaves his pen and shows her sadness by running and bucking and as soon as Amy comes back he can't contain his excitement and canters up.



Although there are other horses right on the other side of the pen Sapphire only wants to stay with her beloved owner. I'm pretty sure that Amy treats him with love and care, and that's why Sapphire loves her so much.


Please watch the beautiful moment when Amy comes back and don't miss Sapphire's priceless reaction in the video shown below. Don't forget to share it with your friends!