If you think that you know everything that happens in the horse world than you are clearly wrong. For example, we were thrilled to find out that humans jumping like a horse was a real thing and an equine woman named Ayla Kirstine has become a sensational hit on the internet because of her unique ability to jump like a horse.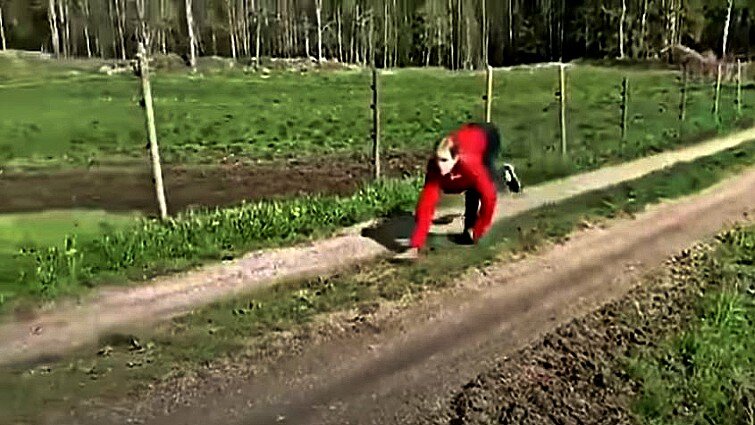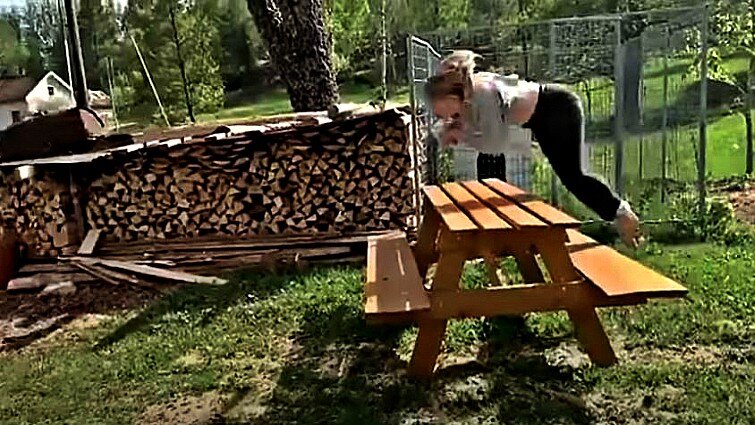 Kirstine has improved her skills to the point where she can trot and canter with equine form, executing some pretty high jumps on all fours. It is something that you have seen before and of course, people over the internet had different opinions about it. Kirstine, from Norway, initially went viral on the German Twitter and then all over the world thanks to her unusual equine skills.


Not only does she run with the body shape of a horse, but she even jumps over a wooden bench just like she was a horse. She has had an Instagram account where she would post herself acting as a horse but she became viral after a Twitter user called Cherno shared one of her videos on Twitter and entitled her a "Pferdemädchen," meaning horsewoman.


"When I was 4 years old I loved dogs and wanted to be a dog myself," Kirstine stated. "So when I knew I liked horses I only used what I had learned." When questioned how she managed not to injure her wrists, she stated: "I don't really know, but I don't have any pain in my body." Watch her perform in the video below!