Very frequently in our lives, we realise that a certain profession or sport might not be for us. We try a lot of different things with the idea that we are going to like that certain job but then we realise that it is not for us and that we do not feel comfortable doing it, hence, we change direction on what we do. It is quite normal and in a lot of times, brave and I really like people who go after it because it is better to chase after something else that you might love other than doing something that you don't like for the rest of your life.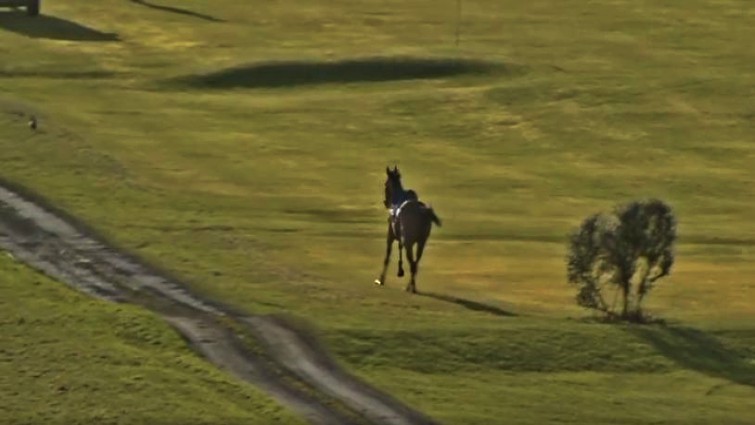 It is never late to go after the things you love, only if you do it then you will realise that it has been the right thing to do. The same thing is happening to our horse in the video below as he is not satisfied with his job, hence, he wants to change it. Someone doesn't want to be a racehorse anymore. The fields are calling his name, and this Thoroughbred wants to be an eventer. Have you ever had a really bad day?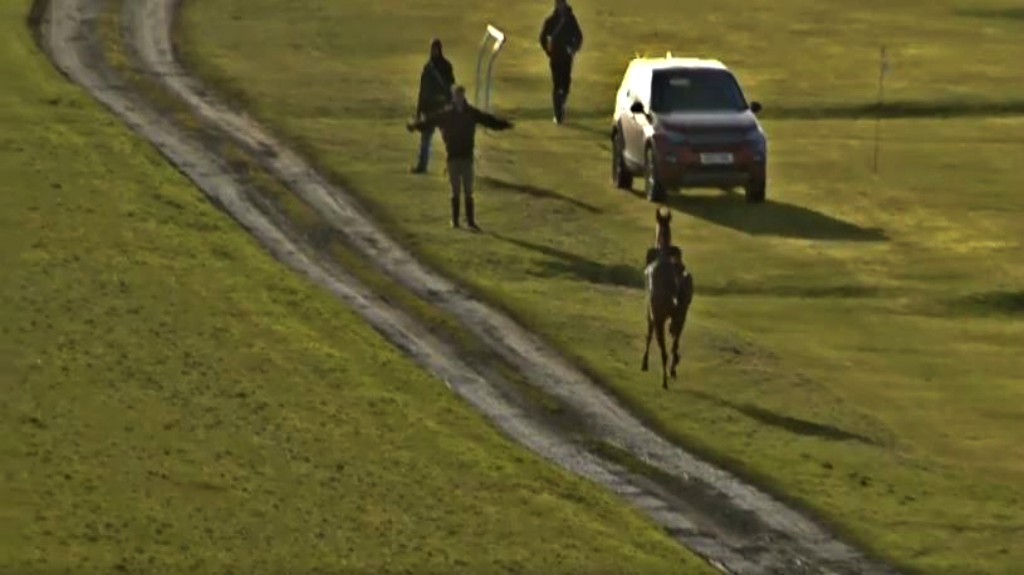 You know the kind, where you just don't feel like going to work or doing something that you normally enjoy? The kind where you'd rather lie in bed all day long? Well, that's the kind of day this racehorse was having. In fact, he decided that he wants to be an eventer instead. This racehorse decided he's had enough of running circles around a track and is meant to gallop through wide-open grass fields, instead.

So, he took off without his jockey and decided to make his dream of becoming an eventer a reality. It just so happens that he found the golf course next to the racecourse and decided to go for a jaunt. Well I have said it and I will keep saying it, horses are not so different from us and this video is here to prove it. Please have a look at it and let us know if you have experienced the same thing with your horse.