All around the world, there are hundreds of beautiful horse breeds that bring a huge diversity in the horse world. Usually, they are so different from each other and bring a diversity that is hard to find in any other animal. You might think that they are not part of the same species, that's how different they may be. One thing that is totally fascinating is the fact that there are a lot of horse breeds from very small countries that do not have huge recognition in the world and one of these countries is Slovenia and an amazing horse breed originates there.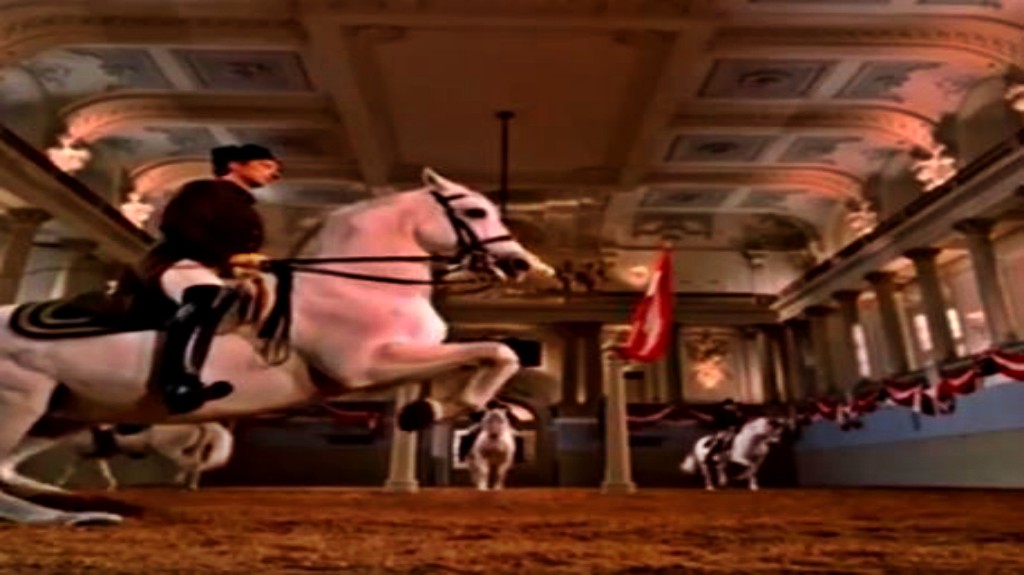 The Lipizzan or Lipizzaner is a breed of horse originating in Lipica in Slovenia. Established in 1580, the Lipica stud farm is the world's oldest continuously operating stud farm. It is also closely associated with the Spanish Riding School of Vienna, Austria, where they demonstrate the high school  movements of classical dressage, including the highly controlled, stylized jumps and other movements known as the "airs above the ground."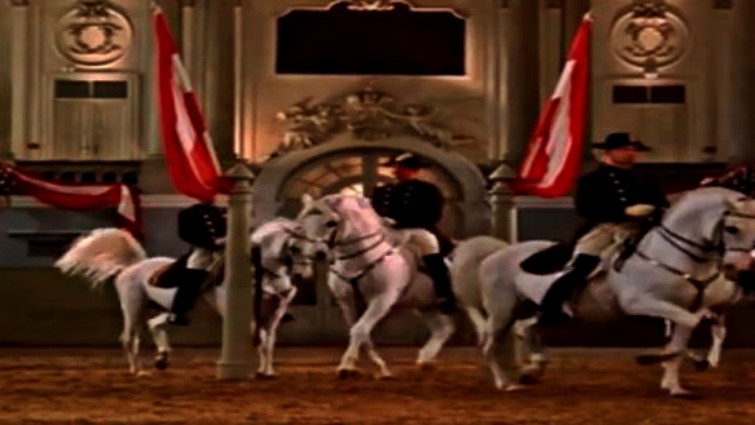 It is a wonderful horse breed and it does not have the recognition that a lot of other European breeds have and I am happy to introduce it in our platform with hundreds of thousands of horse lovers. Below, we have one of the best representatives of the breed. The stallion Neapolitano Nima I, born in 1979, a few months ago turned 40 years old. The horse, who lives at the Spanish riding school in Vienna, is the world's oldest Lipizzaner stallion registered with LIF (Lipizzaner National Federation).

During his active career at the Spanish Riding School in Vienna, Napolitano Nima was a celebrated star. Under his instructor and rider Andreas Harrer, the exceptional stallion was famous and renowned, especially for his looks and performances. Apart from the thick old man's fur and the usual age-related dental problems, the gray horse is in excellent health condition despite his almost biblical age. He is quite old, however, he remains stunning. no questioning that. One of the most beautiful horses that I have ever seen. Please have a look at him and let us know what you think.
A rare video of the legendary Neapolitano Nima I (born 1979) performing a perfect levade ridden by Andreas Harrer. #spanishridingschool #vienna #lipizzaner #levade #piberstud #lipizzanerheimat #equestrian #culturalheritage #tradition © MR-Film / Prof. Kurt Mrkwicka

Posted by Spanische Hofreitschule on Thursday, April 11, 2019