The American Paint Horse is undoubtedly the easiest breed to identify due to their beautiful markings. This North American horse breed is growing fast in popularity because people just love their mark color patterns blending spots of white with other regular dark colors. The Paint Horse is habitually very strong, energetic and of a normal to tall height, keeping a natural style and versatility that makes them very suitable to several disciplines including show jumping, dressage, farm work, etc.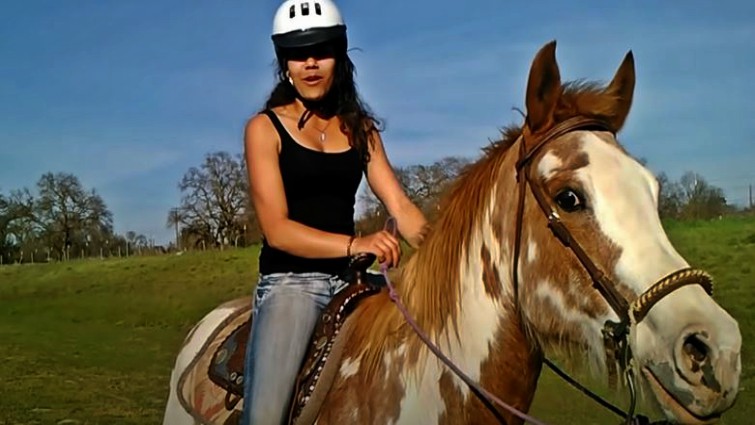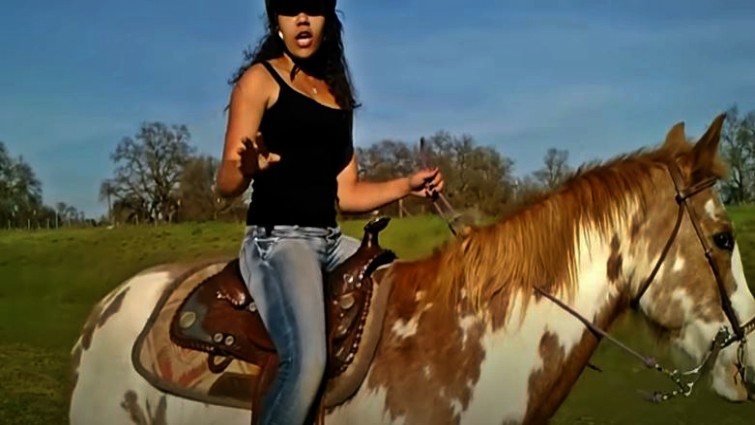 Paint horses are also recognized for their loving nature, enthusiasm, intelligence and can be instantly disciplined and controlled, making it an outstanding horse for amateur riders. Due to all these amazing features, the American Paint Horse is a pleasure to work within all sorts of competitions, and beyond that, they are the ideal partner even if you just want to enjoy a simple walk.


They normally have a relaxed, laid-back attitude and are considered as some of the friendliest animals out there. They can create intense relationships with their owners and are also very gentle with kids. It's difficult to find two Paint Horses who look identical because each of them has their unique markings.


This is actually one of the reasons why several people choose to buy an American Paint Horse, just because they want to have a totally unique horse. In the video shown below, you will see a beautiful American Paint Horse named Rain, who is galloping along with her rider. Without whip, no spurs, and even without a bit and she stopped really well! Watch the video below for more!