During our lives, we experience a lot of unpleasant moments that we wish never happened. Well, it is part of the circle of life and there are things that we can change and we should accept them as they happen. The same things can happen to our horse friends as well. A lot of them have gone through a lot of difficult situations and most of these situations are connected to the way how people treat them.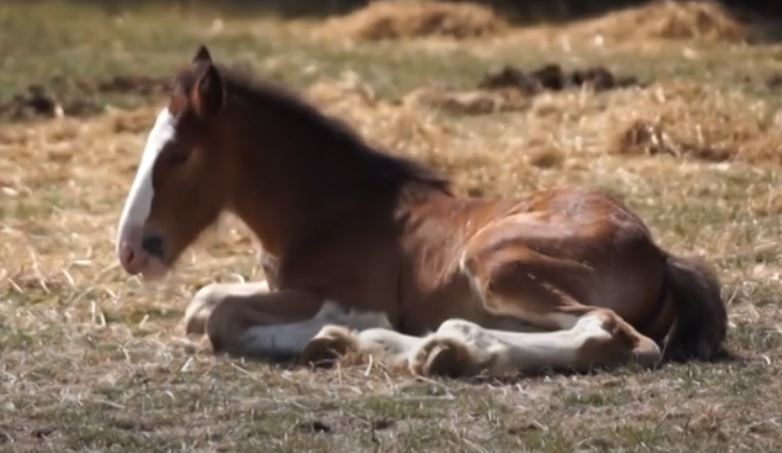 In one hand, there are a lot of amazing horse owners who are succeeding in taking care of horses in the best way possible but on the other hand, there are people who do not care about the horses' safety and treat them in a very inappropriate way and what is the most concerning about this is the fact that there is not a lot of countries there are no strict rules to punish these people for their actions, which is something that should change.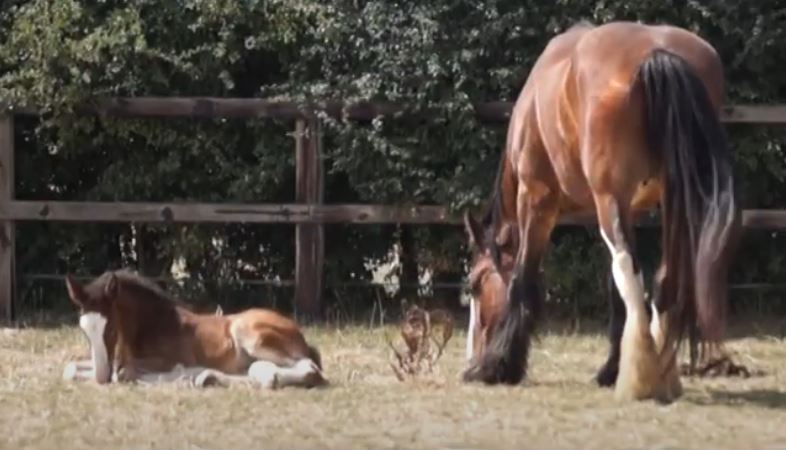 However, there is always light at the end of the tunnel and the light for an amazing mare was this adorable Shire foal.  How cute is she?! Say hello to Papillon, a Shire foal who was born at Redwings Horse Sanctuary. Her mum Tortoiseshell was one of a group of six Shire horses who were given a home at the Sanctuary after they were rescued in 2017.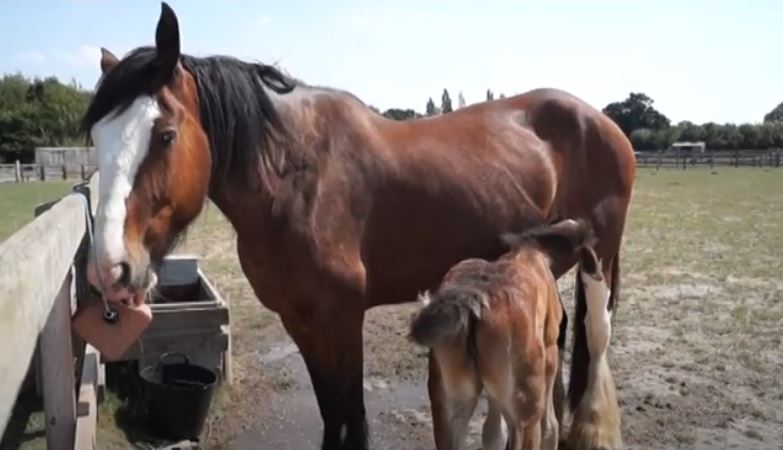 Pretty Papillon is now five months old and is growing in strength, curiosity, and mischief every day! She currently lives with her mum at Redwings' Horse Hospital in Norfolk where the charity's vet team is able to keep a close eye on her, but fingers crossed she'll be able to live at a Redwings visitor center one day where everyone will be able to meet her.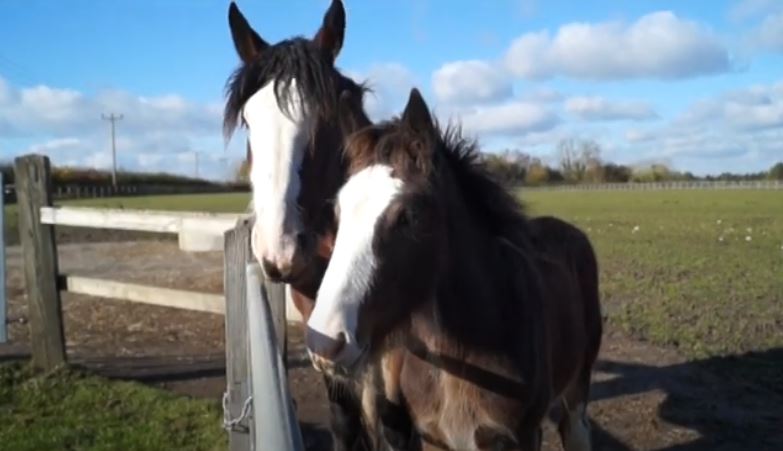 Papillon is a very beautiful girl, there is no question about that. I am pretty sure that her mum is very proud of her and probably very happy with the chance that she has gotten back in 2017. Indeed inspiring. Please have a look at the video below and let us know what you think about this little beauty.