Every single one of us has a rare connection to horses simply because they are one of the most amazing animals in the world. Maybe horses are not a very popular home pet because not a lot of people have enough space to have them in their houses and might not afford to keep them, but those who actually can or who have taken the risk to have adopted a horse, have realized that they have made one of the best decisions ever. When you compare all the advantages with the disadvantages of raising a horse, there are way more advantages.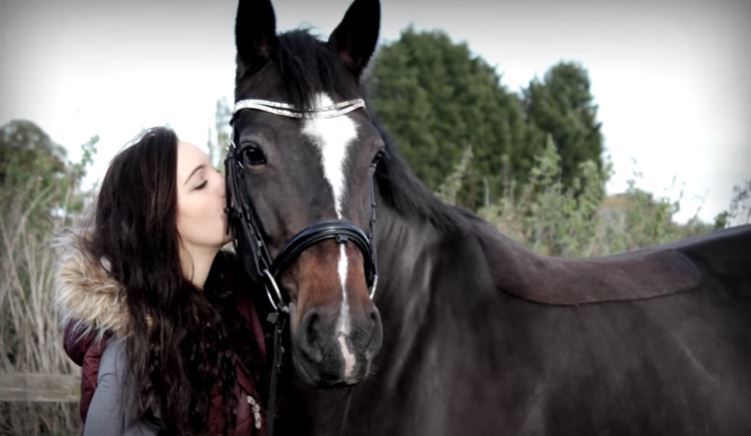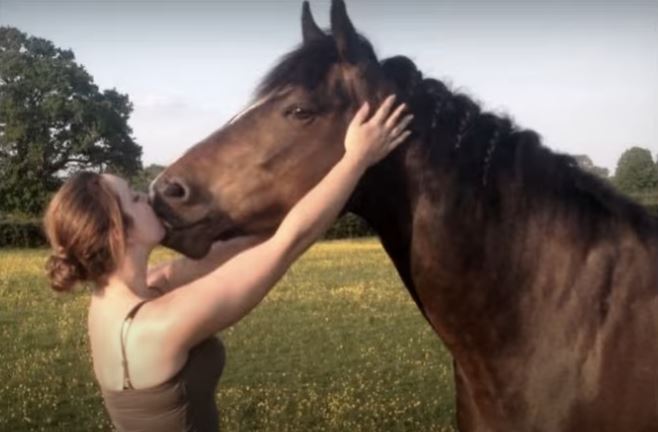 Horses know how to make us feel better and they can also be very helpful in a lot of daily tasks as well as they are very intelligent animals, they will always be helpful other than a barrier. In the video below, you will get to see how important this mare has been for her owner. She had to say a very painful goodbye to her beautiful horse, Dazzle, 5 months ago.


There is no way any video could do justice to how much she loved this horse, despite all of the pain she went through over the years with her. In August it would have been 4 years. She got Dazzle in August 2013 as a 3-year-old after her old horse, Willow, suffered a tendon injury. She wanted a horse to compete but couldn't afford to buy an older, more experienced horse.


She was very lucky to be offered Dazzle at a price she could actually afford and had huge plans for her.  She was a dream worker at the beginning – the first canter with a rider in an open field and not a single issue. Dazzle learned to work correctly without much trouble and was a joy to ride. Unfortunately, they never got to compete. She tried to take her to her first show when she was 4 but she wouldn't load.


It took 3 hours to get her in the lorry once her friend who had been giving them a lift got back. Dazzle and her owner had a very beautiful run together but due to the problems that Dazzle had with her spine, she had to be euthanized, which was one of the most difficult decisions for the owner. Please have a look at the video below and share some love for this beautiful mare that will never be forgotten.