One thing that is certain is the fact that horses are one of the most lovely animals in the world. When you look at them, unlike other animals, you only get positive feelings. You might be intimidated by their size, that is true but as soon as you look at their face, you will figure it out that they are amazing animals and most likely they are going to be very friendly unless they are wild horses.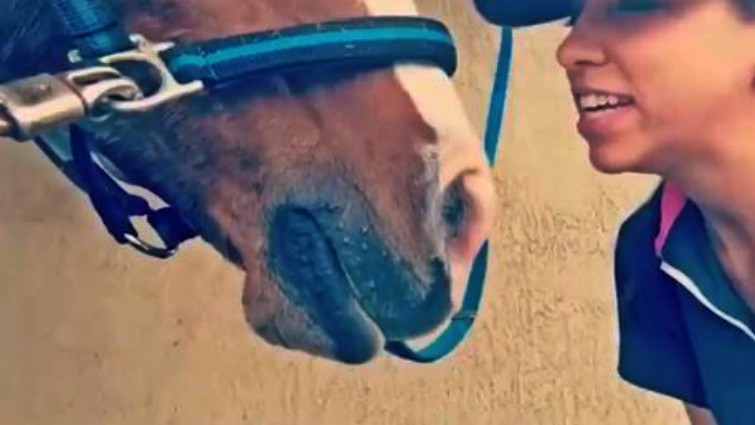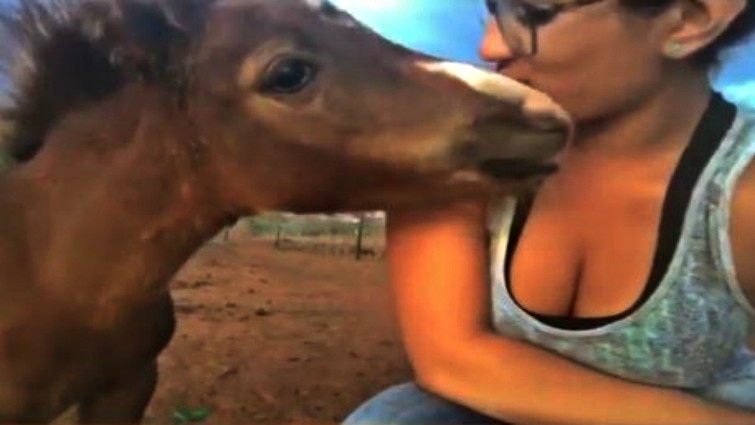 Non Horsey people do not distinguish between wild and domesticated horses and sometimes, they have ended up in very serious situations that they could have avoided if they had the information. Not only lovely, but horses are very smart animals as well. It seems like they know how to make us happy by the way that they behave, especially when we are in a bad mood and I believe all these people in the video below would agree with me.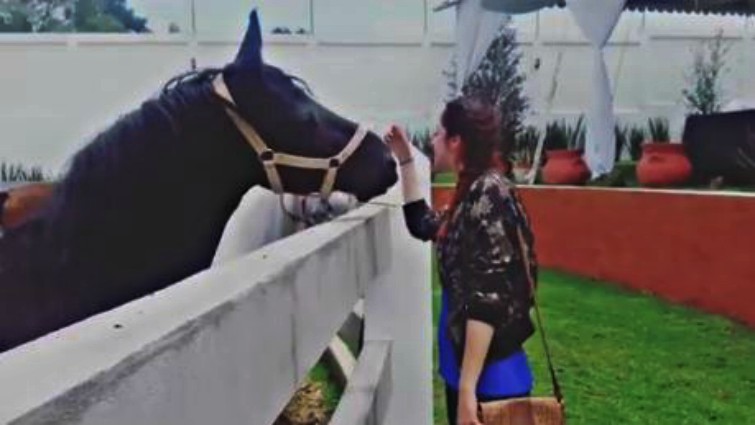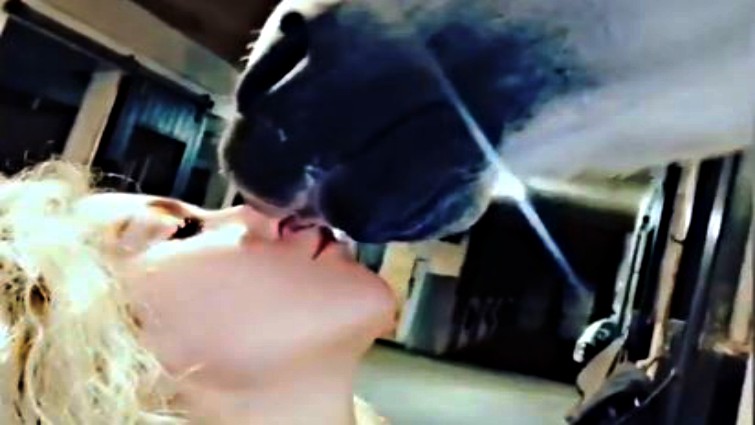 It is tricky somehow to fully understand how the horses show affection, as you might often find yourself wondering whether your horse loves you. Indeed horses are not able to talk or act in the same way as humans, but one thing is clear that they want to feel tender contact with those that mean most to them.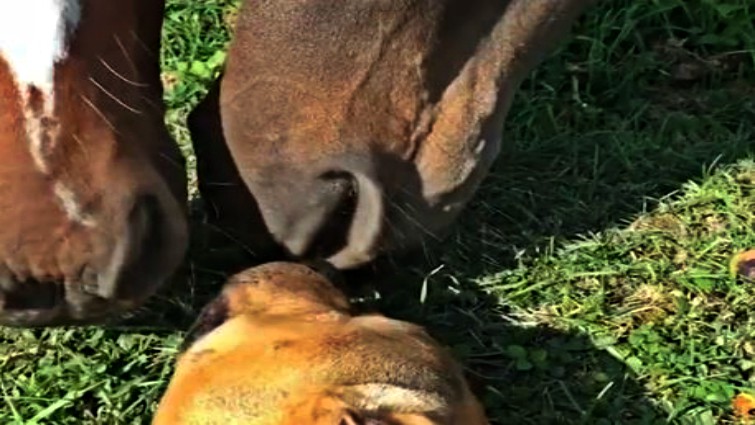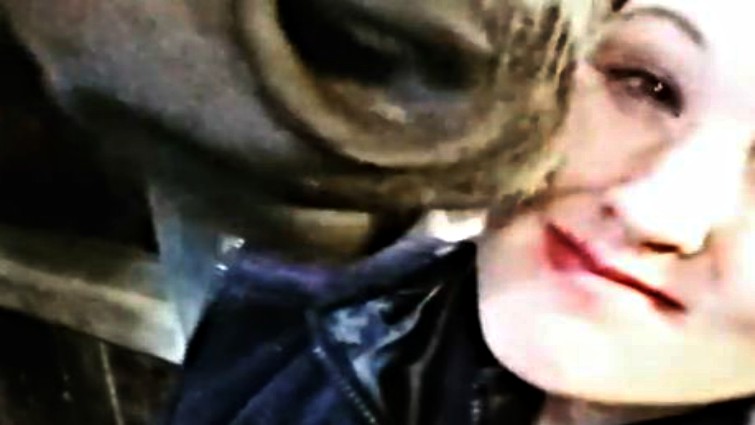 Even something as simple as bringing its head to face you or towards you is a sign of affection as horses will rarely give attention to something or someone they are not interested in. This is a video compilation retrieved from BuzzFeed Animals which shows the funniest moments of horses as they are interacting with humans and showing affection. A loving horse will use its nose to nuzzle you.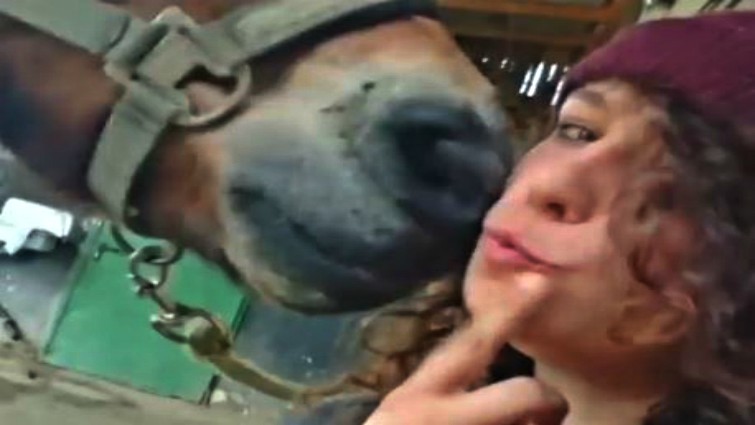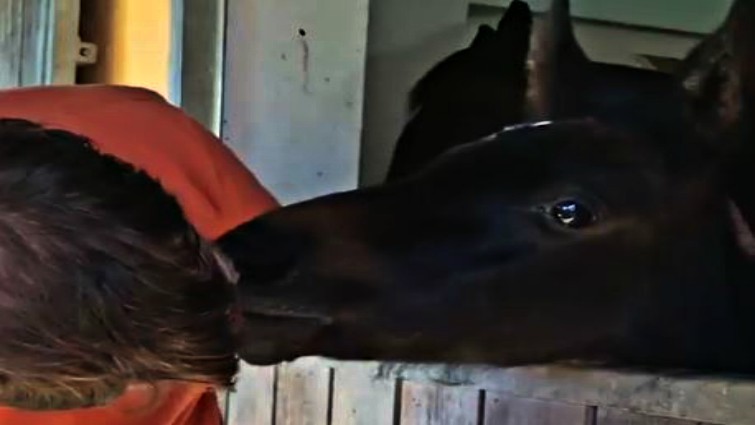 I keep saying it and I will always say that horses are one of the best animals that you can ever have in your house. Of course, it might be a little expensive and challenging to take care of them, however, at the end of the day, you will know that you have made the right decision. Please have a look at the video below and share some love for these stunning horses.