One of the worst feelings in the world is definitely to feel alone. Sometimes, especially for introverted people, it is very difficult to get close to people and create new friendships and because they do not take this first step, they might end up being alone and it occurs very often for young people. They are the most affected ones and the group that we should worry about and try to push them to create friendship and change the attitude of introverted people.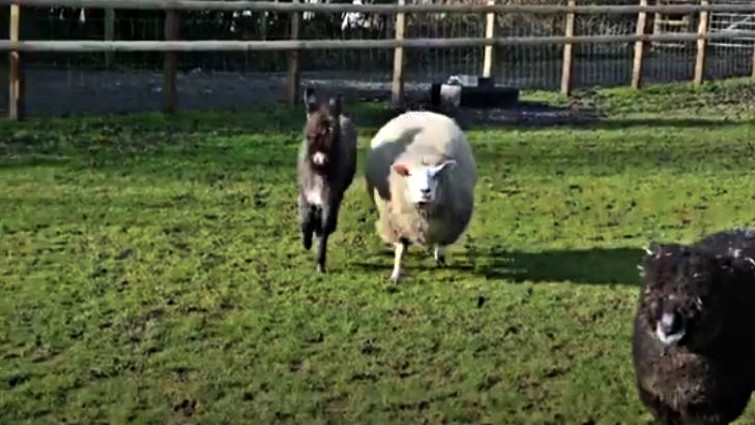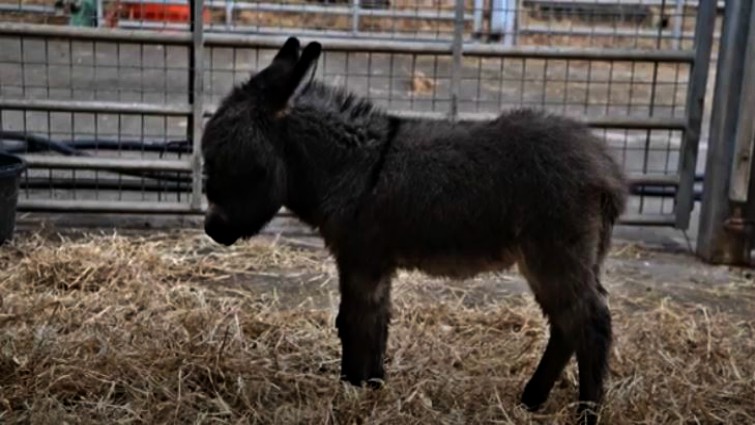 You would not believe how similar the situation is with animals as well. Sometimes, animals feel very intimidated by huge animals. If we talk about fully grown horses, this is definitely not a problem but if we talk about young foals, then they may definitely be very shy to try and spend time with the other animals. What can be even worse is when these animals do not have their parents at a very young age, which can be totally devastating for them.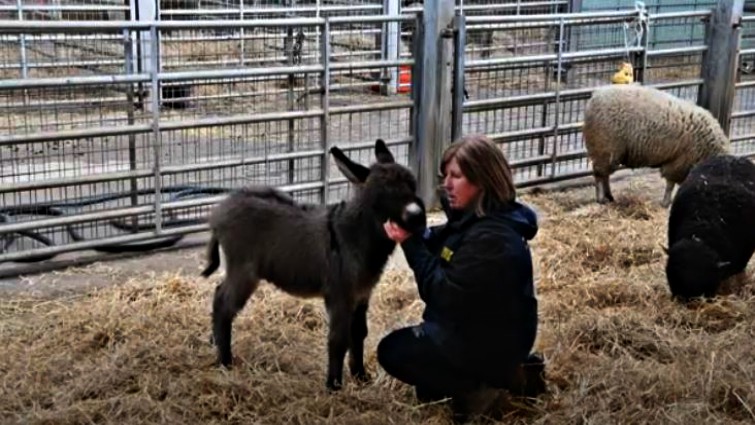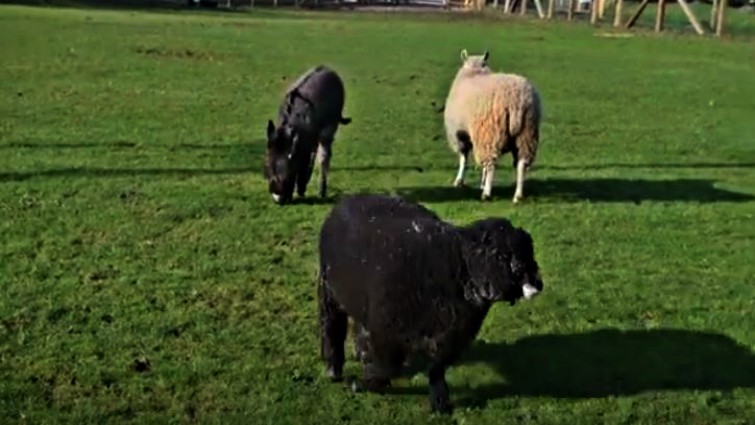 This is the case of the adorable donkey in the video below. This orphaned baby donkey looked after by two sheep is now convinced she's one of the herd. Roberta, an orphaned miniature donkey, has been looked after by staff at Folly Farm Animal Sanctuary in South Wales after she lost mum Margi in December last year. Unable to feed herself, the foal had to be cared for and bottle-fed by farm manager Jane Hill, 52, and assistant farm manager Kim Brickell, 27.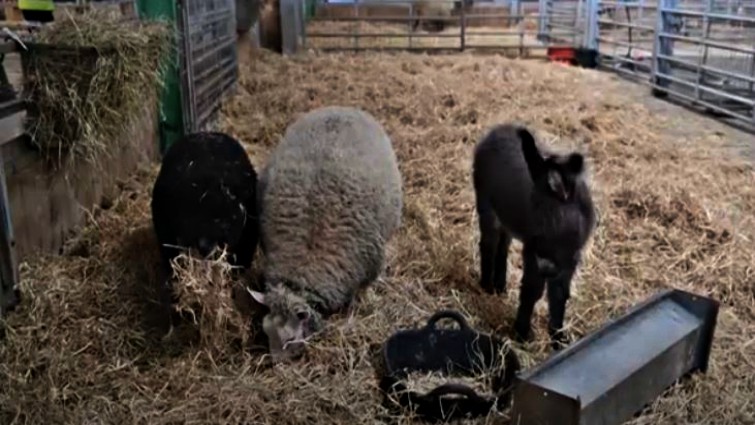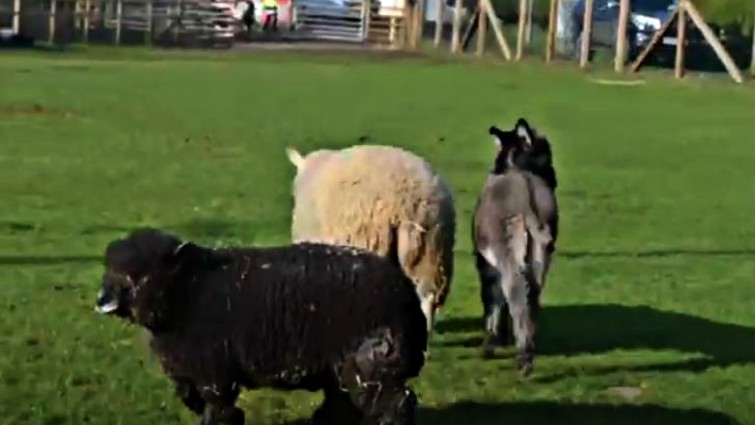 But both Kim and Jane became concerned Roberta was enjoying her home comforts too much and becoming too humanized after being looked after by them. As you can see, Roberta seems very shy to get close to her new friends but the last ones are kind enough to accept her between them, which is totally amazing. It did not take a long time for them to get familiar with each other and it is totally amazing, isn't it? We are so happy for Roberta and we really hope that all the animals who are in a similar position as her get as lucky as she is.