I'm pretty sure that as soon as you watch or hear about the Lipizzaner horse, you immediately think about the incredible dressage performances that this horse manages to deliver. The Lipizzaner horse, often called just the Lipizzan, is a breed that is directly linked with Haute Ecole dressage.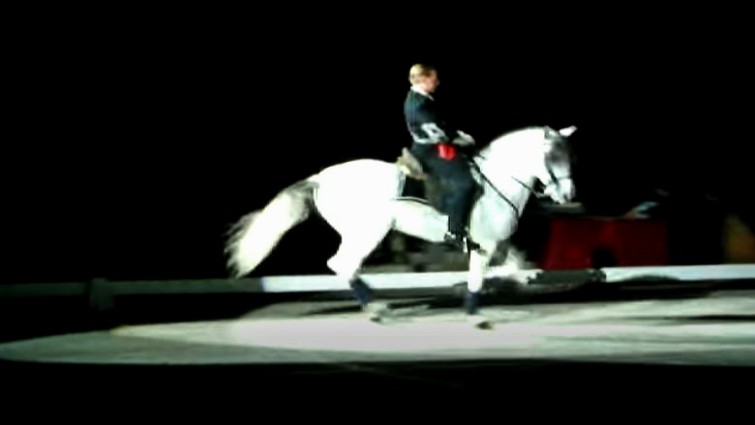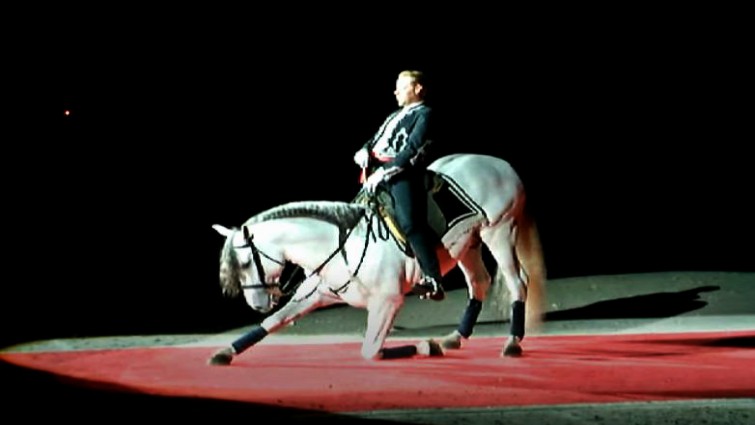 This type of dressage movement is one of the most extraordinary levels that currently exists and requires the horse to jump off of the ground. One of the top riding schools in the world that trains this dressage, the Spanish Riding School of Vienna in Austria, is precisely connected with this horse. This school is known worldwide for its fantastic classical dressage and the preparation of Lipizzaner horses, based in Vienna, Austria, whose impressive performances have also become a tourist fascination.


Even though the primary purpose of this breed is usually just for shows, Lipizzaner horses are a very versatile breed. Those that are not fit for school training go on to become outstanding driving horses, great hunters, and event horses. With rigorous training, careful breeding, and careful direction, it is likely to have a very intelligent, powerful, and accomplished horse that can do about anything.


All these qualities make this horse one of the most famous and inquired after horses in the world nowadays. In the video shown below, you will see an amazing dressage performance delivered by a beautiful Lipizzaner stallion and his talented rider. They make an amazing team together and this performance is a representation of all the hard work and dedication that they had put into it. Enjoy it!