I think we can all agree that dressage is one of the most popular equestrian disciplines and dressage competitions attract millions of viewers all over the world. Some people use to think that dressage was getting a little bit boring or repetitive but I'm pretty sure that they all changed their mind when they were introduced to the freestyle dressage.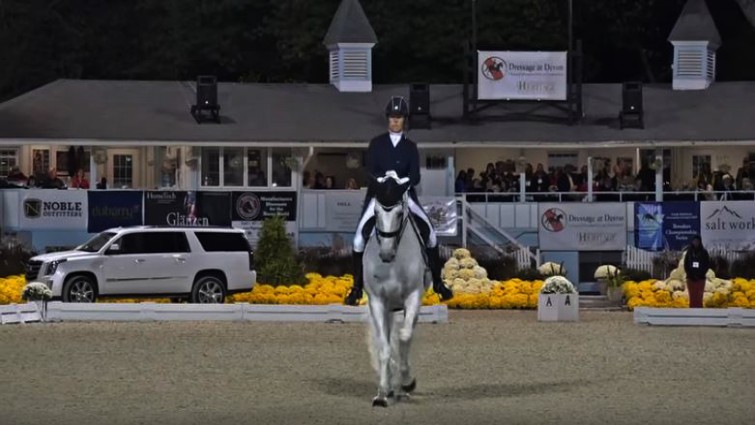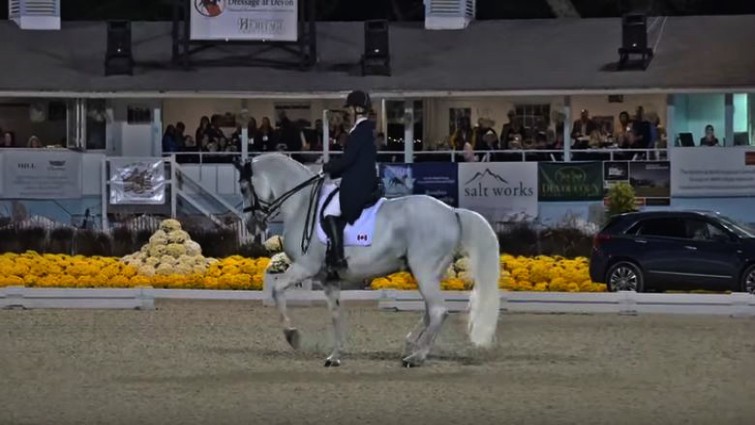 There are some very talented riders who have introduced a new era of freestyle dressage with their innovative performances. One of them is also Jacqueline Brooks, a very talented Canadian Olympian rider, who along with her amazing horse D Niro delivered a spectacular freestyle dressage performance at Devon Freestyle.



Even though they didn't win the competition, they won the hearts of millions of people with their incredible performance. The audience was simply amazed by the entire routine and that's why they couldn't help but gave a standing ovation.



Brooks said that horses have always been her biggest inspiration and her bond with D Niro proves that she has tremendous love and respect for him. Her love for horses has been always her biggest inspiration.


With technology on her side, she made sure to achieve an innovative dressage performance b changing the tempo of the song and making it more understanding for the listener. We are very happy that people like her exist in the courage industry and encourage her to keep up with the great work that she does. Don't miss her amazing performance in the video shown below! Enjoy it!